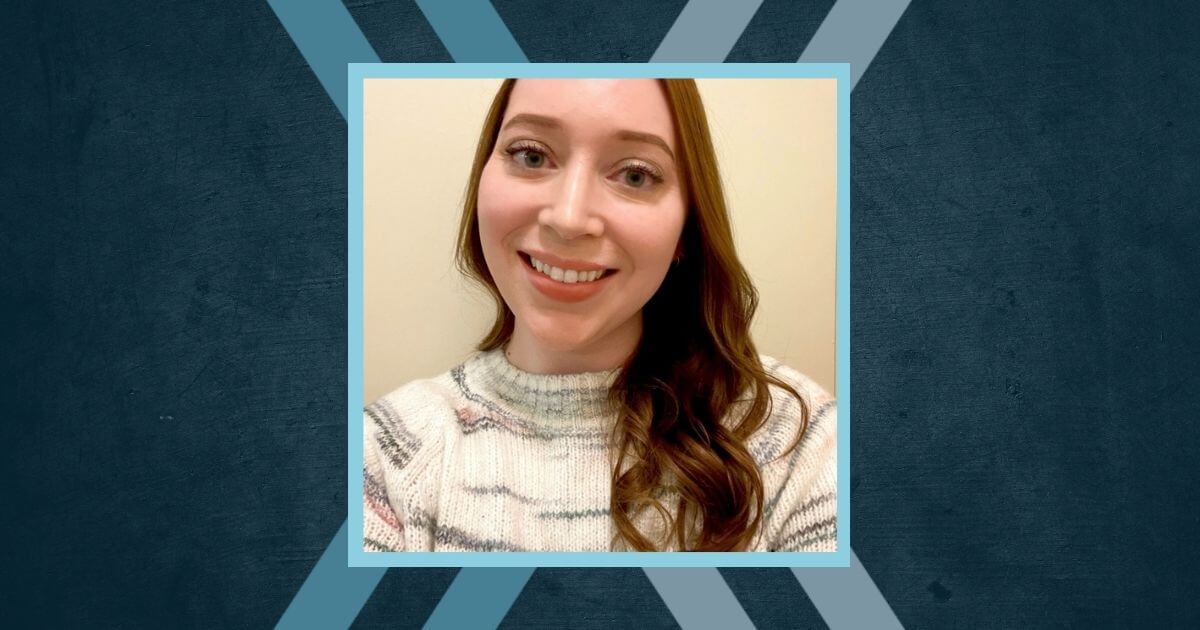 Licensing International Names Elizabeth Foster Director of Content and Communications
New York, NY – February 14, 2022 – Today, Licensing International, the leading trade organization for the global licensing industry, announced the hire of Elizabeth Foster as Director of Content and Communications. In her role, Foster will lead editorial planning and development for the organization along with media relations, and social media strategy.
Based in Toronto, Foster has more than a decade of experience in journalism, starting her career in newspapers before making the move to magazines. Previously working at Thomson Reuters, she most recently served as Copy Chief & Special Reports Editor at Kidscreen, the leading international trade publication serving children's entertainment professionals.
"Following a successful career in journalism, we're proud to add Elizabeth's talents to our organization," commented Maura Regan, President of Licensing International. "Her expertise will be critical as we look forward to the continued growth of Licensing International's editorial and communications departments."
Following the recent announcement of the return of Licensing Expo to Las Vegas in May, Foster joins the Licensing International team at an exciting time. Her expertise will be invaluable to the organization in developing data driven content, analysis, and insights across industries to help Licensing International members grow their businesses.
"I am ecstatic to be joining the team at Licensing International and begin this new milestone in my career," said Foster. "It will be a privilege to work alongside some of the most respected individuals in the licensing industry."
For more information and updates from Licensing International, please visit LicensingInternational.org.
About Licensing International 
Licensing International is the leading trade organization for the global licensing industry. Licensing International's mission is to foster the growth and expansion of licensing around the world, raise the level of professionalism for licensing practitioners, and create greater awareness of the benefits of licensing to the business community at large. Founded in 1985, Licensing International members in over 40 countries enjoy access to an array of benefits, including extensive educational programming and worldwide networking events. Visit LicensingInternational.org for more information and to utilize licensing's definitive online resource.