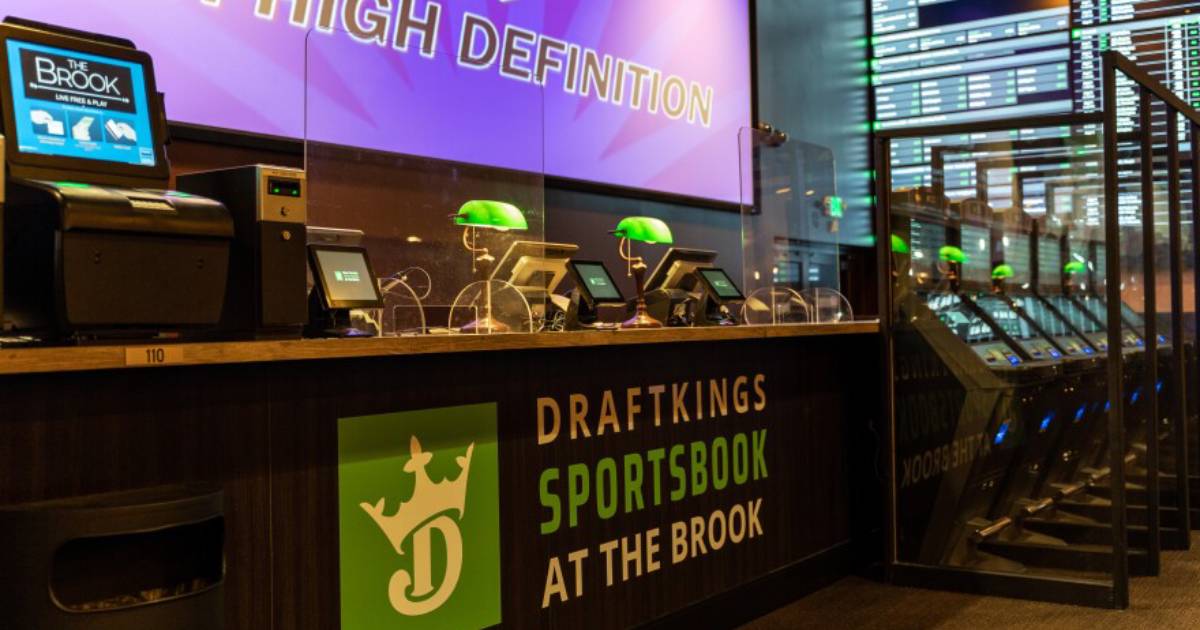 Licensing is in Play for Sports Betting
Gaming companies are wagering that licensing will win big in sports betting.
To date, the bigger gaming companies—including DraftKings and FanDuel, which claims a 42% share of the U.S. sports betting market—have focused on burnishing their own brands. But that could change as an increasing number of states (26 at last count) approve mobile sports betting. Massachusetts is one of the most recent states to approve the practice and, overall, sports betting (including casinos) is legal in 36 states.
Penn Entertainment is expected to close this month on a $387-million deal to become the majority owner of Barstool Sports. Penn initially licensed the Barstool brand for sports betting under an that could up to 40 years. It launched Barstool Sportsbook locations in Kansas (September 2022) and Louisiana (October) and is using the brand to reach a younger audience (21–44 years old) than the demographic that visits its casinos.
And, according to company executives, 27% of the new gambling accounts Penn registered in Kansas were new customers. So far, the strategy seems to be working as younger customers now account for 20% of Q3 revenue, double the amount from a year earlier.
Perhaps the largest of the potential licensing deals could be DraftKings and Disney's ESPN, with the latter said to be seeking at least $3 billion over several years. That deal was put on hold late last year with the return of Robert Iger as Disney's CEO. DraftKings reported 1.6 million monthly active users in Q3 2022, a figure that increased to 2.7 million in September with the start of the college and NFL football seasons, DraftKings executives said. DraftKings increased its forecast for year-end revenue to $2.16–$2.19 billion from an earlier $2.08–2.18 billion with $100 in average revenue per user..
"Getting out there early, creating that education process, working through how to download the app, and how to engage with us helps tremendously in establishing our brand," Penn CEO Jay Snowden said. "The other real big impact for us goes back to that omni-channel opportunity that we've created."
Yet one opportunity that, so far, has only been slightly tapped is merchandise. Barstool has been aggressive in licensing its brand for consumer products (including caps, hoodies, flipflops, and golf tees) and took booth space at the recent Sports Licensing and Tailgate Show. But that licensing is focused on the Barstool brand and less so on Sportsbook. DraftKings, meanwhile, has an online shop and Sports Illustrated is moving ahead with resorts, including those planned for Orlando, the Dominican Republic, and D'Iberville, MS.
And while sports betting companies have largely handled merchandise and licensing internally, with no licensing agency agreements in place, the value of the brands is readily available.
For example, Flutter Entertainment—which owns both FanDuel and the U.K.-based betting company Thomas Hill—initially paid $158 million in 2018 for a 58% stake in FanDuel, a sum that ballooned to $4.2 billion when it bought the remaining 37% of the company late last year. Boyd Gaming owns the remaining 5% of FanDuel.
"The U.S. is an important market and it's part of a portfolio of growth markets that are competing for investment with each other," Flutter Entertainment CEO Peter Jackson said. "While we continue to invest with confidence in the U.S., we are going to deliver positive returns by really focusing on what we're good at, and where our brand cuts through."