LIMA Announces First Brand Licensing Competition at Licensing International Expo 2011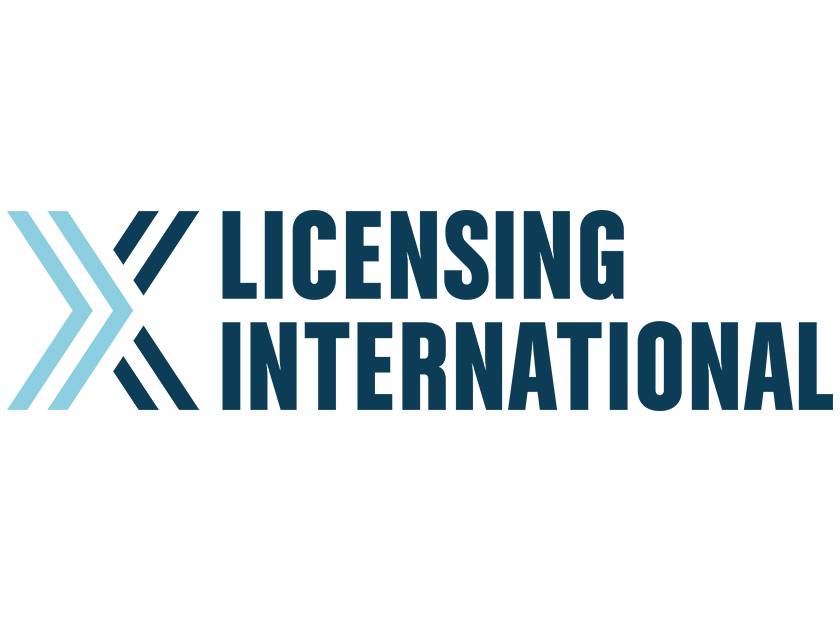 (New York, NY) April 11, 2011 – For the first time, a brand licensing competition will be held at Licensing International Expo, the world's premier licensing event. The competition, "Am I Ready for Primetime Licensing?," is sponsored by the International Licensing Industry Merchandisers' Association (LIMA) and is designed to provide a high-visibility platform for new (not yet available at retail) brands and properties across categories, enabling them to break out from the crowd and garner attention from top licensing executives.   
LIMA will be accepting submissions through Friday, May 6 with three to five finalists selected and invited to present to a panel of expert judges on Monday, June 13 from 3:00 to 4:30 p.m. during Licensing International Expo 2011 at the Mandalay Bay Convention Center in Las Vegas. 
One winner, selected by a panel of judges, will receive one-year free membership in LIMA, free booth space* at Licensing International 2012 and advice from top executives in the field. 
Submissions can be in either document or presentation format not to exceed eight pages or slides.  Entry is free and limited to one submission per company.  Submissions should be emailed to Jennifer Coleman at jcoleman@licensing.org
Submissions must include the following:
  • Description of the brand or property
  • Target demographic(s)
  • Outline of marketing strategy
  • Outline of the marketing partnership with licensees
  • Media plan
  • Retail distribution plan
  • Key driver category(ies)
  • Launch timeline
  • Signed Submission Agreement
    (http://www.licensing.org/wp/wordpress/wp-content/uploads/2011/03/primetime-licensing-agreement.doc)
Click on the following link for a complete list of submission criteria:
http://www.licensing.org/education/licensing-university/2011-speakers-courses/am-i-ready-for-primetime-licensing/
"In today's challenging retail environment, with tightening competition for shelf space, newer brands and properties are finding it tougher to sign on partners," said Charles Riotto, President of LIMA. "We are excited to introduce 'Am I Ready for Primetime Licensing?' as part of our Licensing University program as a way to encourage innovation in our field by giving breakout new brands and properties a platform to pitch and impress the best in the business."
Debra Joester, President/Chief Executive Officer of The Joester Loria Group, will head up the panel of expert judges. Recognized as a licensing and merchandising industry leader, Joester has more than 20 years of experience in developing award-winning strategic brand extension programs as well as breakthroughs in entertainment licensing, promotional licensing and special events. Additional judges will be announced in the coming weeks.              
For information about the 2011 Licensing University conference program, contact Christina Attardo at cattardo@licensing.org.
# # #
* Free space will be a 10' X 10' booth and is available to companies and properties not currently a customer of Advanstar licensing shows: Licensing International Expo, Brand Licensing Europe and Brand Licensing Central & Eastern Europe.