LIMA Appoints PR Network to run UK Licensing Awareness Campaign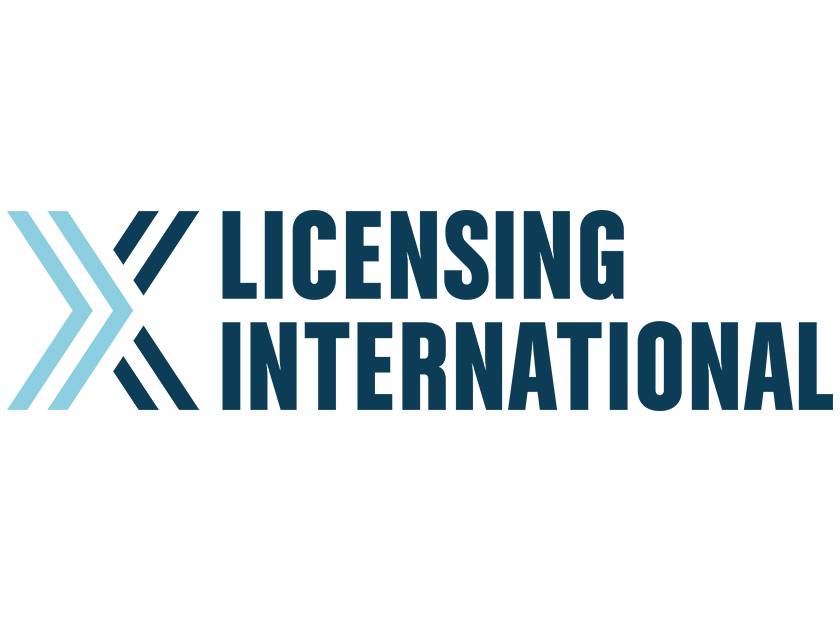 LIMA has hired PR consultancy The PR Network to boost awareness of its membership activities in the UK and to educate the UK business community about the benefits of licensing.
The organisation has had an office in the UK since 1999, currently headed up by Managing Director Kelvyn Gardner. Its members represent a broad spectrum of licensing, from licensors to licensees, sports leagues to entertainment companies, retailers, consultants and many more support organisations. Household names such as BBC Worldwide, The Walt Disney Company and the Natural History Museum are among the membership.
The PR Network has been appointed following an internal review of the organisation which focused on how LIMA can expand and develop its membership and advocacy services in countries outside the USA, which now represent 45 per cent of its membership.  The UK is a key market for LIMA, being the base for many major licensing companies and also the home of Brand Licensing Europe (28-30 September), Europe's largest licensing show, which LIMA also sponsors.
Kelvyn Gardner, LIMA's UK Managing Director, says: "Licensing a brand or property is a proven way for businesses to create additional revenue streams, which is especially pertinent in this time of flat consumer spending. Over the next few months, we will be working with The PR Network to explain the benefits of licensing, communicating the industry's successes and underpinning recruitment of new members."
Jennifer Coleman, SVP Marketing at LIMA, says: "We felt really liberated by The PR Network's forward thinking, virtual agency approach, as it enables us to work with some of the UK's best, senior practitioners. Their associates totally understand the communications challenges of a membership organisation and will play a critical role in helping us to solve them."
Journalists interested in case studies, interview opportunities, photographs and information on the licensing industry should contact Victoria Roe at The PR Network on victoriaroe@theprnetwork.co.uk.
For media enquiries please contact:
Victoria Roe, The PR Network
Tel: 07967 804140 Email: victoriaroe@theprnetwork.co.uk
Harriet Subramanian, The PR Network
Tel: 07949 626375, Email: harriet.subramanian@theprnetwork.co.uk