LIMA Japan Delivers Key Industry Content Seminar At VIPO Academy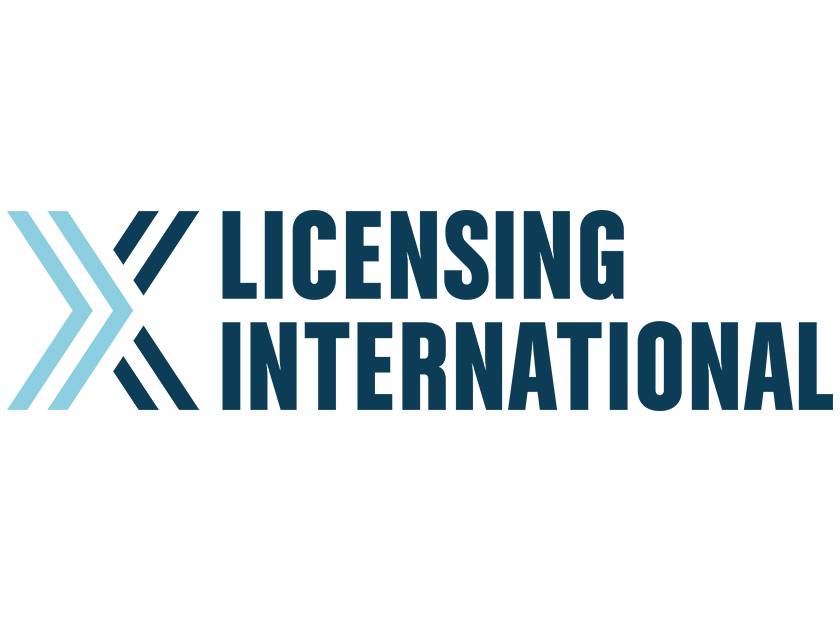 On May 18, LIMA Japan's Kaori Taniguchi, General Manager, LIMA Japan, delivered a seminar outlining the character licensing industry at VIPO Academy, an educational program to nurture young professionals in the contents industry.
The Visual Industry Promotion Organisation (VIPO), a major Japanese NPO, is charged with increasing the international competitiveness of Japan's content industry, which will in turn contribute to the revitalization of Japan's economy.  The VIPO Academy education program offers courses across all related sectors of the contents industry, covering topics such as latest industry trends, case studies, and the future outlook of the business. LIMA Japan was responsible for producing content that outlines the industry as part of a wider course on the character licensing business. At the same seminar, case studies on major Japanese licensing industry companies, Sanrio and Fields, were presented.
(Original Japanese version: http://www.licensing.or.jp/20160518seminar/)
Kaori Taniguchi, LIMA Japan General Manager at the VIPO Academy Seminar, 18th May 2016