LIMA Japan Educational Program Seminar: Basics & Practice of Product Approvals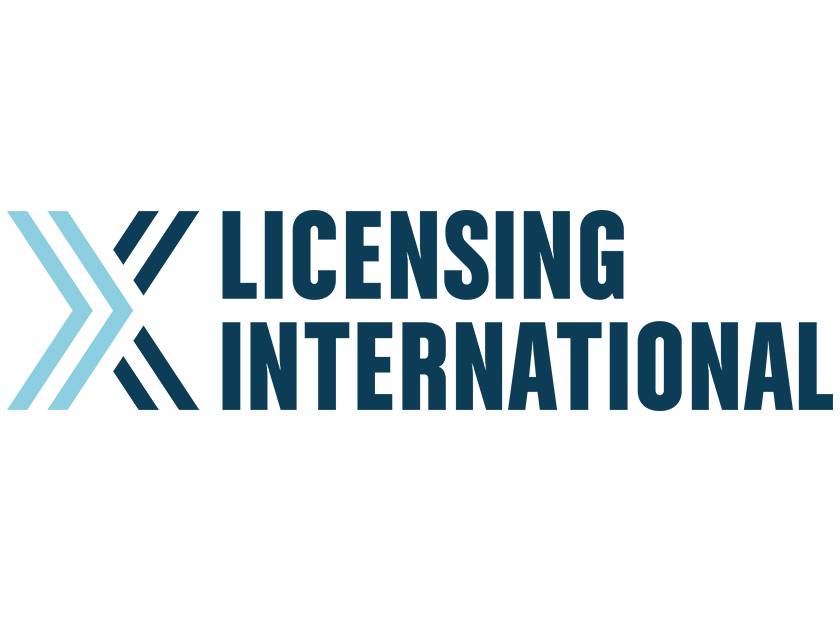 As part of its ongoing program of licensing education, LIMA Japan will hold a seminar on September 30 on the theory and practical implementation of the product approval process. The seminar, to be conducted by Mio Watanabe, president of Mio Co., Ltd., and an ex-senior designer at Mattel Japan, will explain the entire product approval process from both the viewpoints of licensor and agent. Watanabe will introduce various methods and points related to the execution of product approvals. The event will highlight the importance of approvals in maintaining product quality assurance and ensuring the brand image is not just maintained, but is also enhanced.
Event Details
Morito Memorial Hall, Tokyo University of Science
Friday, September 30
3:30-5:30 PM
Free to LIMA Members, JPY10,000 for Non-Members
Participants are limited to a total of 40
This seminar is in Japanese-language only. Click here for registration and Japanese-language details
Please contact Kaori Taniguchi at kaori.taniguchi@licensing.or.jp for further information.
This program has been made possible with the cooperation of the Tokyo University of Science MIP Program and is supported by the Visual Industry Promotion Organisation (VIPO).