LIMA Japan's 2019 AGM, Board Appointments & Post-AGM Networking Party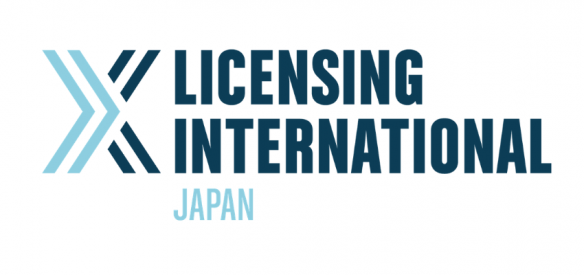 LIMA Japan held its 2019 annual general meeting on Wednesday 13th March at the Cross Coop meeting venue in Aoyama, Tokyo. The meeting was officiated by LIMA Japan General Manager and director, Kaori Taniguchi acting as AGM chair. 58 companies (including 31 proxies) with voting rights out of the total membership of 92 companies attended. A quorum was achieved which allowed for the transaction of AGM business. Two existing directors were re-elected to the board and two new directors were newly appointed.
The board of directors are:
• David R. Buckley, President, Copyrights Asia (current appointment) – Chair
• Kyoko Endo, Manager, Animation Dept., Furyu Corporation (newly elected)
• Kaori Kurobe, General Manager, CAA-GBG (re-elected)
• Tsuyoshi Murata, General Manager, Contents Produce Dept., Gakken Plus (current appointment)
• Izuru Naito, Manager, 1st Business Department, Tezuka Productions (current appointment)
• Atsushi Ohno, President, Cosmo Merchandising (current appointment)
• Kaori Taniguchi, General Manager, LIMA Japan (current appointment)
• Hiroaki Yabusaki, China Team Manager, Tokyo Otaku Mode (newly elected)
• Kentaro Yoshida, Senior Management, Licensing & Co-Production Management Division, Tohokushinsha Film Corporation (re-elected)
Auditor:
• Jun Kanazawa, Attorney-at-Law, Field-R Law Offices (newly elected)
Continuing initiatives agreed at last year's AGM, LIMA Japan has committees to further advance the work of the organization. Each committee will be led by a member company:Networking Committee – led by Furyu Corporation (Kyoko Endo)
Public Relations & Promotion Committee – led by Laura Ashley Japan (Takanori Ueno)
Education Committee – led by andFika (Sachiko Imaizumi)
Following the AGM, a lively networking party was held at To The Herbs, a nearby Italian restaurant. About 60 members attended representing a comprehensive cross-section of the Japanese licensing community.
Original news and photos in Japanese: