LIMA Launches LIMANET Opportunity Network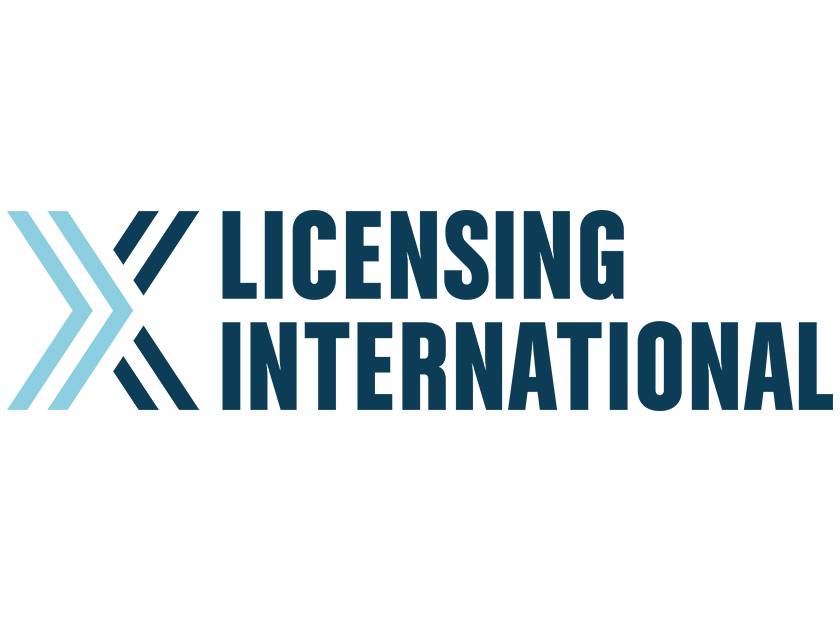 March 6, 2012, NEW YORK – The International Licensing Industry Merchandisers' Association (LIMA) today launches LIMANET, an exciting new "Opportunity Network" that gives licensing professionals unprecedented, real-time access to the people, companies, industries and information they need to ensure the greatest return on investment for their business.  LIMA's customizable new tool for the worldwide licensing community lets subscribers post information about products and services that they want to sell, buy or find and connects them directly with one another.  While it requires that users register, LIMANET is offered as a free service.
"LIMANET is a state of the art solution for licensing's greatest challenge which is making the right connections at the right time to the right audience.  LIMANET gives licensing professionals the tools to 'Sell what they have, buy what they want, find what they need,'" said Adam Berg, LIMA's Senior Vice President, Membership and New Business Development.  "We are very excited to offer this invaluable service, which we believe will become an indispensible part of the licensing process."
LIMANET will give network subscribers the ability to:
receive customized alerts regarding specific licensing opportunities
create and instantly manage their own LIMANET homepage
post videos such as movies, television shows, apps, video games and more to their homepage
showcase photos of their intellectual properties, products, designs, artwork and other graphic material on their homepage
LIMANET is available to everyone in the licensing community but, beginning July 1, only LIMA members will have access to certain vital features.  In addition, subscribers who are LIMA members will be identified with a LIMA logo on their LIMANET homepage, highlighting their affiliation with the organization.
Brand owners and other licensing industry executives and decision makers can tour LIMANET at www.limanet.com to discover how the new online marketplace can work for them, their business and their bottom line.
About LIMA
Founded in 1985, the International Licensing Industry Merchandisers' Association (LIMA) is the primary trade organization for the worldwide licensing industry.  LIMA's mission is to bring together all segments of the industry for the advancement of professionalism in licensing through research, national and international seminars, trade events and publications.  With members in 35 countries, offices in New York, London, Munich, Tokyo, Shanghai and Hong Kong, and representatives in New Europe, India, Italy, Spain and Australia, members enjoy access to a wide variety of activities, resources and benefits.  For more information on LIMA sponsored trade shows, educational programming, networking opportunities and more, please visit www.licensing.org.
#  #  #
Press contacts:
Grand Communications
Alison Grand; 212-584-1133; Alison@grandcommunications.com