LIMA Presents Update on Retailer and Consumer Expectations For Environmentally Sustainable Practices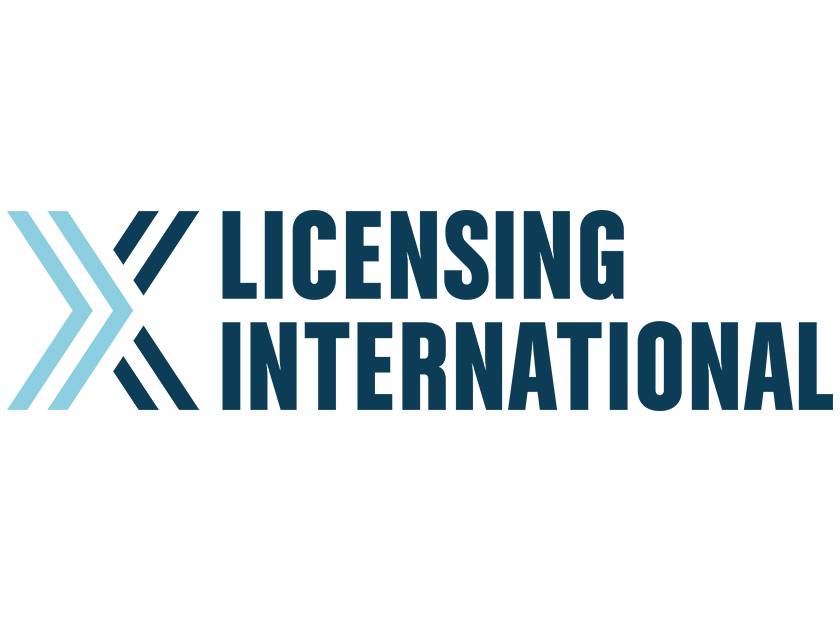 For many marketers, one of the biggest challenges regarding sustainability is to stay ahead of constantly evolving consumer attitudes, as well as to meet both established and emerging requirements of major retailers.
To help brand owners, vendors and others understand the current climate, the International Licensing Industry Merchandisers' Association (LIMA) is offering "Sustainability in Licensing: A Shift in Practice or Business as Usual?" a webinar designed to give a picture of current practices, as well as to give a look at where things seem to be headed.
The webinar will provide a status update on sustainability requirements of a number of major retailers – including Petco and Walmart – and explore the viability of sustainability as a marketing strategy for consumer products. An introduction to what is being called "The New Consumer" will also be explored. Taking place on Thursday, April 21, from noon to 1:30 p.m., U.S. Eastern time, this webinar will be hosted by Andrea Green, President of Globally Green Consulting, a Connected Company. She will be joined by Pierre Wang, Vice President of Products and Licensing, TerraCycle; Cara Bernosky, President and co-founder, IMC Licensing; and Ben Kotler, Vice President of Marketing and Sales for SimsoTex.
With more than 20 years' experience as licensee, licensor and now consultant, Andrea Green focuses on helping brand owners and manufacturers incorporate sustainability and corporate social responsibility strategies into their practices to build brand value and profitability. Green completed the inaugural executive graduate program in Sustainable Business Management from the Presidio Graduate School.
TerraCycle, one of the fastest growing green companies in the world, recently entered the licensing arena, retaining IMC Licensing to represent it for a wide variety of consumer products categories. Wang and Bernosky will discuss TerraCycle's decision to become a licensor and what kind of business practices it seeks in licensees.
Kotler will discuss ways SimsoTex's green processes and practices have contributed to its success and helped it secure licenses from Disney Consumer Products, among others. SimsoTex is a leading dye-sublimation printing and finishing supplier in the apparel industry.
As always, this webinar is free to LIMA members and $99 for non-members.
The LIMA webinar series continues May 4 with a session devoted to social media. "Shoes, Chocolate and American Idol: How We Used Social Media to Grow our Company" will be hosted by entrepreneur and social media marketing expert Mari Luangrath. She will share the social media strategies that drove the success of her startup, Foiled Cupcakes, which launched in 2009 and today serves over 100 Fortune 500 companies such as Bank of America, the Chicago Cubs, The Food Channel, and Harpo Communications.
Other LIMA webinars will be announced in the future. Visit the LIMA website (www.licensing.org) to sign up for webinars and to keep up with the latest developments and insights about the licensing business and LIMA activities. For more information on the webinar program, contact Christina Attardo at cattardo@licensing.org.