LIMA Recognized for Supporting Children's Brain Tumor Research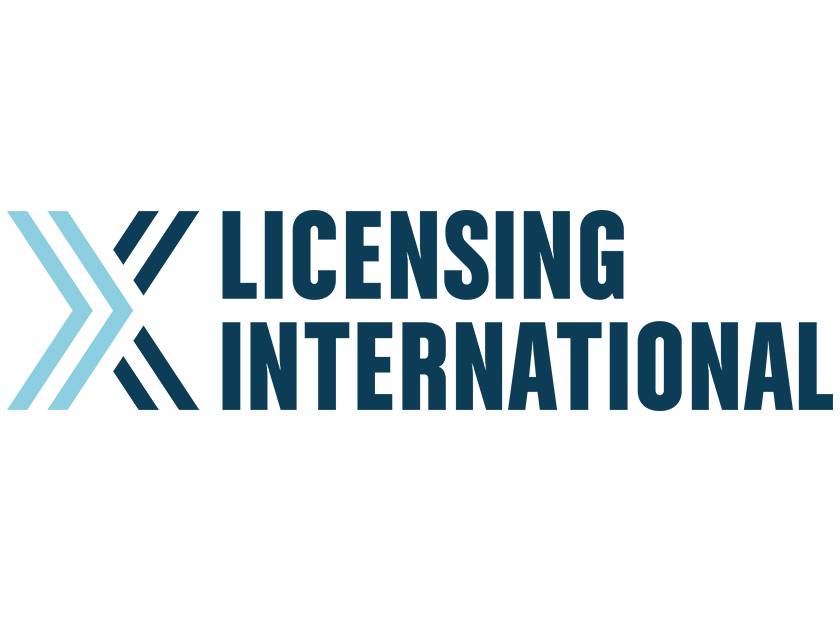 (New York, NY) December 2, 2010 – The International Licensing Industry Merchandisers' Association (LIMA) was recognized by the Children's Brain Tumor Foundation (CBTF) for its continued support at CBTF's annual Promises Kept, Dreams Fulfilled Grants Award Reception in New York on November 16.
At the event, CBTF reaffirmed its commitment to the second half of the two-year LIMA Award for Excellence in Pediatric Brain Tumor Research, which was awarded in 2009 to Dimpy Koul, Ph.D., of the Department of Neuro-Oncology at The University of Texas MD Anderson Cancer Center. The grant, which is named in honor of LIMA as CBTF's most important supporter, enables Dr. Koul to continue her research in the area of pediatric ependymoma, a brain tumor that is difficult to surgically remove. 
This year, LIMA has raised $350,000 through its fundraising efforts as part of its three-year goal to raise $3 million to fund a worldwide tissue consortium so that hospitals can collect and analyze brain and spinal cord tissue samples and share data publicly. The goal of the tissue bank is to create a large enough data set for researchers to conduct statistically significant analyses and speed a cure. 
Speaking at the CBTF reception, Peter Phillips, M.D., chair of the CBTF Professional Advisory Board and director of the Pediatric Neuro-Oncology Program at Children's Hospital of Philadelphia, explained that LIMA's contributions will help to fund the acquisition of more than 3,000 samples of children's brain tumor tissue that can be analyzed. In perspective, the cost to analyze just one child's tumor and DNA is $1,000.
Additionally, as part of the LIMA Cares charity program, which raises money for CTBF, LIMA recently sponsored a climb to the base camp of Mount Everest by Jennifer Zivic, a LIMA member whose father died of brain cancer. Zivic reached the summit on November 16, leaving a CBTF/LIMA sign on a wall in the famous Mount Everest Base Camp Tea House. 
###
About LIMA: Founded in 1985, LIMA is the worldwide trade organization for the licensing industry. LIMA's main objective is to work together with licensors and licensees for the advancement of professionalism in licensing through research, national and international seminars, trade events and publications. With members in 35 countries, offices in New York, London, Munich, Tokyo, Shanghai and Hong Kong and representatives in Italy, India, Spain and Eastern Europe, members enjoy access to a wide variety of activities, information and benefits. LIMA is a proud sponsor of the annual Licensing International Expo (Las Vegas), Brand Licensing Europe (London), LiMa Licensing Market (Munich), Day of Licensing (Cologne), Creative Market Tokyo, Shanghai Licensing Pavilion, Dubai Character Fair, Seoul Character Fair and the Hong Kong Licensing Show. In addition, LIMA offers ways to jump start a career in licensing through its Certificate in Licensing Studies (CLS) program, which is the only educational course specifically designed to prepare professionals to succeed in the ever-changing licensing industry, and the flip (Future LIMA Industry Professionals) program offering support and networking for industry newcomers. For more information please visit www.licensing.org.
About the Children's Brain Tumor Foundation:
The Children's Brain Tumor Foundation (CBTF) was founded in 1988 by a group of parents, physicians and friends to improve the treatment, quality of life, and the long term outlook for children with brain and spinal cord tumors through research support, education, and advocacy to families and survivors. Our goal is to ensure parents and children know they are not alone in their struggle. Now in its 20th year, CBTF serves children and families nationwide with expert information, toll-free hotline staffed by pediatric oncology social workers, survivor program, and parent networking.