LIMA to Facilitate the 2014 Licensing Breakfast at the Australia Toy, Hobby & Nursery Fair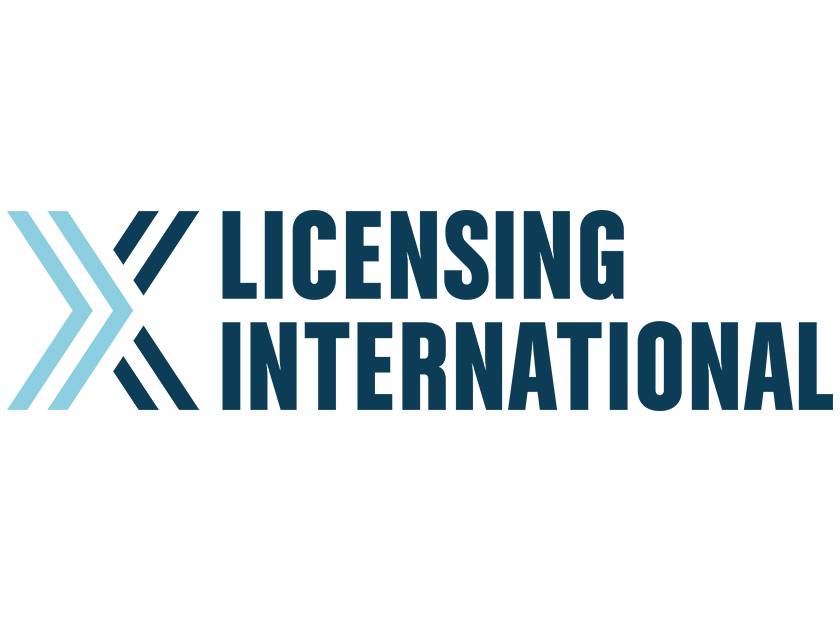 LIMA will be the facilitator and major sponsor, along with co-sponsors Warner Bros Consumer Products, the Walt Disney Company and Haven Licensing of the inaugural Licensing Breakfast to be held on Wednesday 19th March 2014 at the Melbourne Exhibition Centre.
Tony Bugg from LIMA Australia will moderate this panel which includes Preston Kevin Lewis from Warner Bothers, Pete Bird from Disney and Thomas Punch from Haven Licensing.
This event brings together Australia's foremost licensing experts to form a keynote panel exploring the state of licensing in Australia today and
the forces that will impact the industry's future. From the globalization of retailing, communication, brands and products, and the effects of technology on interaction with retailers and content, to how the changing media landscape will affect business and more, this is a unique opportunity to engage with the industry's best.