LIMA to Induct Elias Fasja-Cohen, Brian Goldner into Licensing Hall of Fame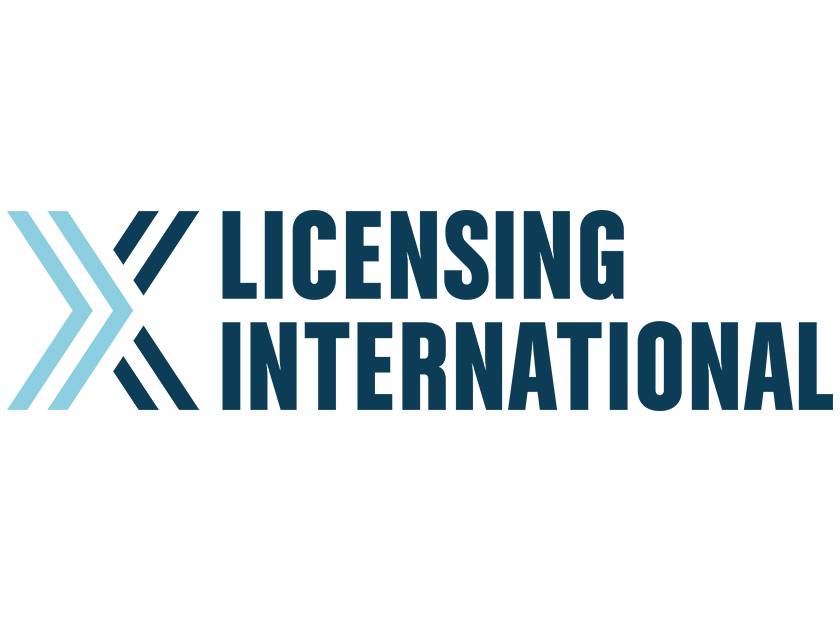 LIMA is excited to announce Elias Fasja-Cohen, CEO and Founder of Tycoon Enterprises, and Brian Goldner, Chairman and CEO of Hasbro, Inc. as the 2018 inductees to the LIMA Licensing Hall of Fame. This year's Hall of Fame Induction will take place Tuesday, May 22, at the LIMA Licensing Awards Ceremony during Licensing Expo 2018 in Las Vegas.
"LIMA is proud to honor these two outstanding game-changers in our industry who have lead their respective companies to exceptional levels of licensing excellence," said LIMA President Charles Riotto. "Elias is a legend in the Latin American licensing community, and Brian a visionary and innovator who transformed Hasbro's business and created an indelible impact on licensing. We are thrilled to have them join the Licensing Hall of Fame."
Elias Fasja-Cohen
Mr. Fasja-Cohen is CEO and Founder of Tycoon Enterprises, one of the leading licensing agencies in Latin America for close to 28 years. His journey began in 1977, working first as a Licensee for French brand Cacharel and later with Perry Ellis, establishing the first shop-in-shops in major Mexican retailers.
In 1990, Mr. Fasja-Cohen co-founded Tycoon Enterprises, professionalizing the licensing business in Mexico and opening the doors of the Mexican market to major licensors, including 20th Century Fox, Cartoon Network, Major League Baseball, Mattel, National Football League, and Nickelodeon, among others. Under Mr. Fasja-Cohen's leadership, Tycoon extended its structure to offer licensors consistent and simplified service throughout Latin America, operating directly in Mexico, Central America and the Caribbean, Ecuador, Colombia, Peru, Chile and Brazil. A large number of Tycoon alumni have gone on to become an important part of the licensing industry in Mexico.
With Mr. Fasja-Cohen's guidance, Tycoon, in collaboration with Valor Agregado en Exposiciones, launched the first edition of Expo Licencias y Marcas in 2007. In 2009, Mr. Fasja-Cohen was a key driver behind the founding PROMARCA, the Mexican Association of Licensing, which became the Mexico chapter of LIMA in 2016.
Mr. Fasja-Cohen was instrumental in formalizing licensing education in Mexico, working with prominent Universidad Panamericana to integrate licensing into its curricula. He has also participated in multiple national and international forums, providing insights on licensing to the business community.
Brian Goldner
As Chairman and CEO of Hasbro, Inc., Brian Goldner is responsible for bringing the company's iconic brands to life across its strategic Brand Blueprint, through toy and game innovation, immersive entertainment experiences, digital gaming and consumer products.
Since joining Hasbro in 2000 and taking on the role of CEO in 2008, Mr. Goldner has been instrumental in transforming Hasbro from a traditional toy and game company to a global play and entertainment leader. In 2016, Hasbro passed the $5B revenue mark for the first time in company history.
Mr. Goldner pioneered Hasbro's entry into entertainment and oversees the company's omni-channel storytelling. He has served as an executive producer on a number of films based on Hasbro brands, including the wildly-successful TRANSFORMERS films and the 2017 animated feature MY LITTLE PONY: THE MOVIE. Under his leadership, Hasbro continues to innovate and expand the way it brings brands to life through high-end fashion collaborations, location-based entertainment, music, publishing, and consumer products. The Company was awarded the No. 6 spot on License Global's Top 150 list in April 2017.
Mr. Goldner is actively involved in driving corporate and community initiatives to fulfill Hasbro's purpose, to make the world a better place for children and their families. Hasbro ranked No. 1 on the 100 Best Corporate Citizens list for 2017 by CR Magazine, and was recognized as a 2017 World's Most Ethical Company® by the Ethisphere Institute, a global leader in defining and advancing the standards of ethical business practices.
Candidates for the LIMA Licensing Hall of Fame must demonstrate continual and outstanding contributions to the licensing industry. Consideration is given to those who have been actively involved in the business of licensing for a minimum of 15 years and whose contributions have ongoing relevance to the industry. Inductees are selected by the LIMA Board of Directors from a slate of industry recommendations.