LIMA UK Members: Tell the Industry About Your Upcoming News!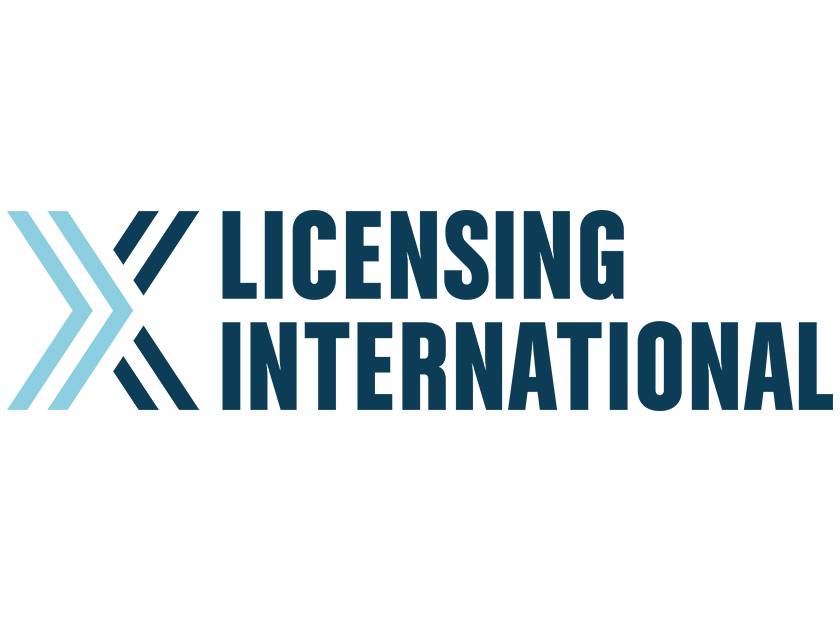 Tell the industry about your upcoming news!
We are working with one of the main toy publications to compile a calendar of all things licensing for 2011 and we want your news! If you work in the toy industry and have a product launch, a significant anniversary or an event coming up next year that you want to shout from the rooftops, please let us know!
We are compiling the calendar this week (deadline 26th November), so please email Saphia Maxamed, smaxamed@licensing.org with any suggestions for inclusion.
And remember, the LIMA website and social networking sites are also there to be used by members who want to share their news or views with the rest of the industry – just get in touch!