LIMA UK Sparks Online Action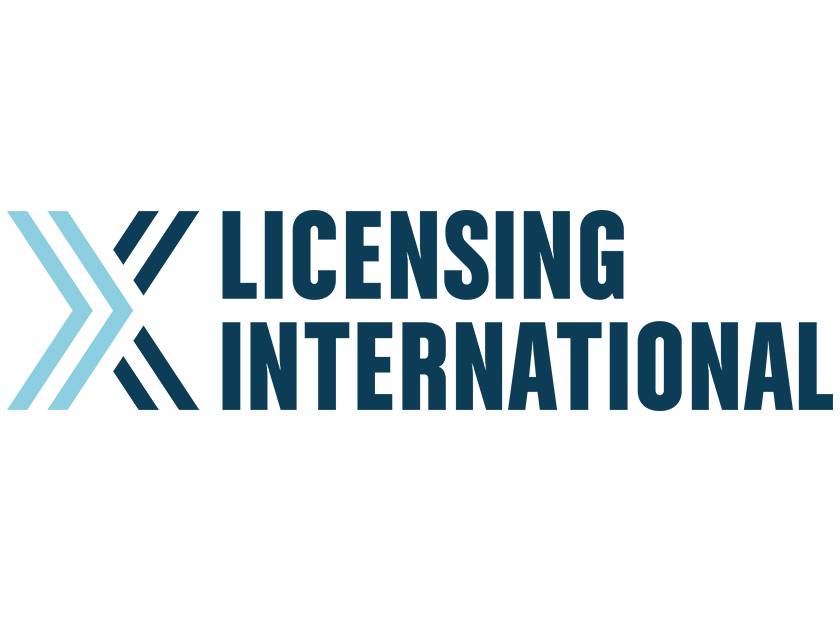 LIMA UK, part of the worldwide trade organisation for the licensing industry, is hoping to galvanise the UK licensing industry into online action with the launch of a new Twitter page, a Linked-in group and a Facebook page focusing specifically on the UK market.
The sites will serve as independent forums for the UK licensing community to share their licensing views, reviews and ideas between members. Whilst LIMA UK is planning to manage the groups and will be posting news, opinion, events and photos, it is also encouraging the industry to interact and share their news, views and useful information.
The move follows the enormous success of the equivalent US LIMA Linked-in group, which now has some 1,700 members and hosts regular and lively discussions on licensing issues, enabling members to increase their contacts, share information and supporting the deal making process. In the UK, LIMA is encouraging as many people as possible to follow its Twitter feed and to "like" its Facebook page.
Kelvyn Gardner, LIMA UK Managing Director, comments: "Many of our members have found social networking sites to be valuable online tools for developing their businesses and their personal careers. However until now, there hasn't been a single official grouping or page that focuses solely on the UK licensing market. We hope to change that and I hope that people will be encouraged to join in."
The new groups are available by clicking on the following links:
Follow us on Twitter: http://twitter.com/limauk
Join our LinkedIn group: LIMA UK group | LinkedIn
Visit us on Facebook on: http://www.facebook.com/pages/LIMA-UK/110214282376311
-ends-
For media enquiries please contact:
Victoria Roe, The PR Network
Tel: 07967 804140 Email: victoria.roe@theprnetwork.co.uk
Harriet Subramanian, The PR Network
Tel: 07949 626375, Email: harriet.subramanian@theprnetwork.co.uk
Notes to editors:
About LIMA
Founded in 1985, LIMA is the worldwide trade organisation for the licensing industry. LIMA's main objective is to work together with licensors and licensees for the advancement of professionalism in licensing through research, national and international seminars, trade events and publications. With members in 35 countries, offices in New York, London, Munich, Tokyo, Shanghai and Hong Kong and representatives in Italy, members enjoy access to a wide variety of activities, information and benefits.
LIMA is a proud sponsor of the annual Licensing International Expo (Las Vegas), Brand Licensing Europe (London), LIMA Licensing Market (Munich), Day of Licensing (Cologne), Creative Market Tokyo, Shanghai Licensing Pavilion, Dubai Character Fair, Seoul Character Fair, Bologna Licensing Trade Fair and the Hong Kong Licensing Show.
In addition, LIMA offers ways to jump start a career in licensing through its Certificate in Licensing Studies (CLS) program, which is the only educational course specifically designed to prepare professionals to succeed in the ever-changing licensing industry, and the flip (Future LIMA Industry Professionals) program offering support and networking for industry newcomers. LIMA UK has been operating since 1999.
In addition to our international services, we support local members with UK government contact, specialist business support services and UK-tailored educational seminars and networking events. For more information please visit www.licensing.org.