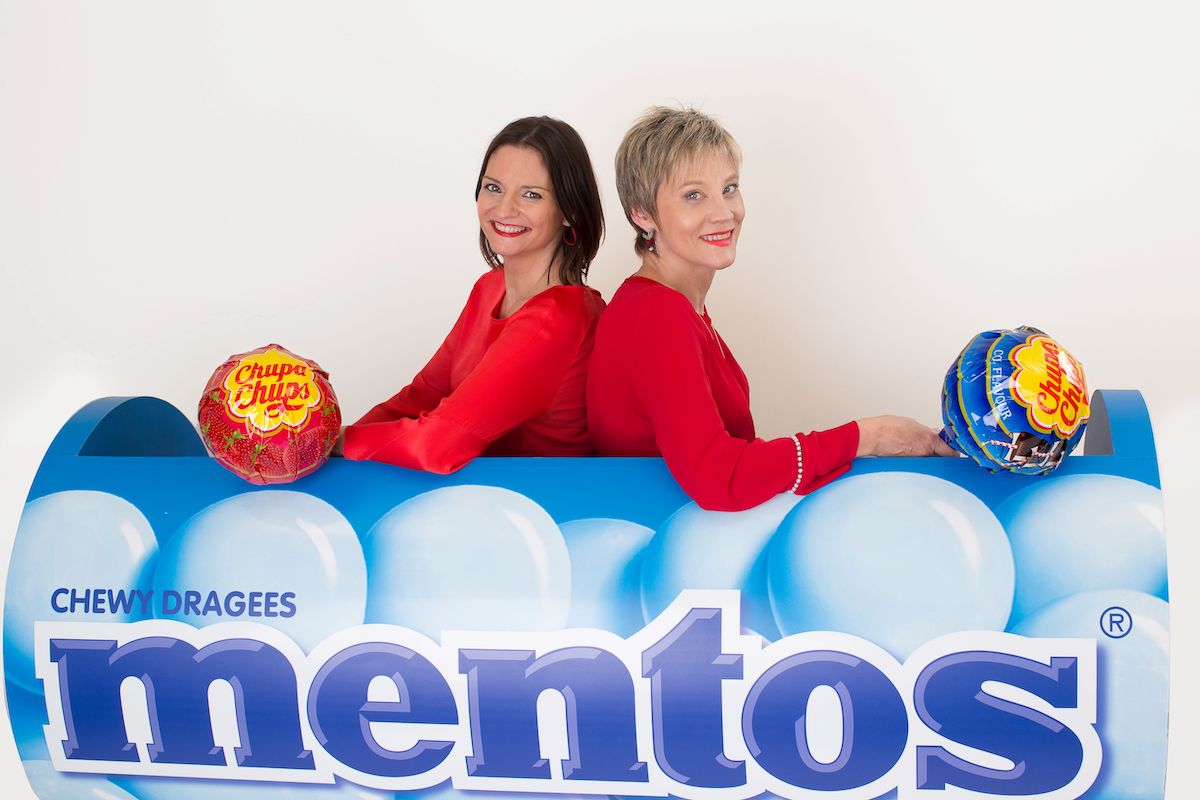 Marta Ballesteros Appointed Global Licensing Manager of Perfetti Van Melle, Christine Cool to Step Down
Candy powerhouse Perfetti Van Melle announces the appointment of Marta Ballesteros as Global Licensing Manager, effective as of May 1st.
Marta brings a wealth of knowledge, strong international sales experience of over 22 years in  licensing and solid management skills that will be a tremendous asset to lead the unstoppable growth of Perfetti's global licensing program with its brands Mentos, Chupa Chups, Airheads, Frisk, Brooklyn, Smint, Fruit-tella, Alpenliebe and Big Babol.
Marta comments: "Taking on global responsibilities is not just an appointment- it's a true honor and opportunity to lead and collaborate with talented individuals. When I look back at the impressive evolution of Perfetti brands in licensing, I feel incredibly proud. But what excites me even more is the future. As part of a leading confectionery group with over 30 brands and operations in 150+ countries, the possibilities are limitless. Our focus on brand building and consumer engagement remains steadfast, and I'm fully committed to driving growth and success in our global licensing initiatives."
The Company also announces that Christine Cool has decided to step down from her role this April after a successful career of twenty-five years, to pursue personal interests.
Christine kickstarted Perfetti's licensing program with Chupa Chups in 1998. Soon, the international expansion took flight and together with Marta Ballesteros she has lead and built a passionate and high performing team and spearheaded the expansion of Perfetti's licensing program, now involving 10 popular candy brands on a global scale.
"It has been a true privilege to have worked with these beautiful brands, create their signature style and take them to a myriad of extensions" says Christine Cool. "It's very rewarding to have been at the origin of a business diversification that keeps thriving and shows endless potential. I feel grateful that this career has allowed me to bring joy to consumers all over the world and to have had the opportunity of building strong relationships with the people in the Licensing Community."