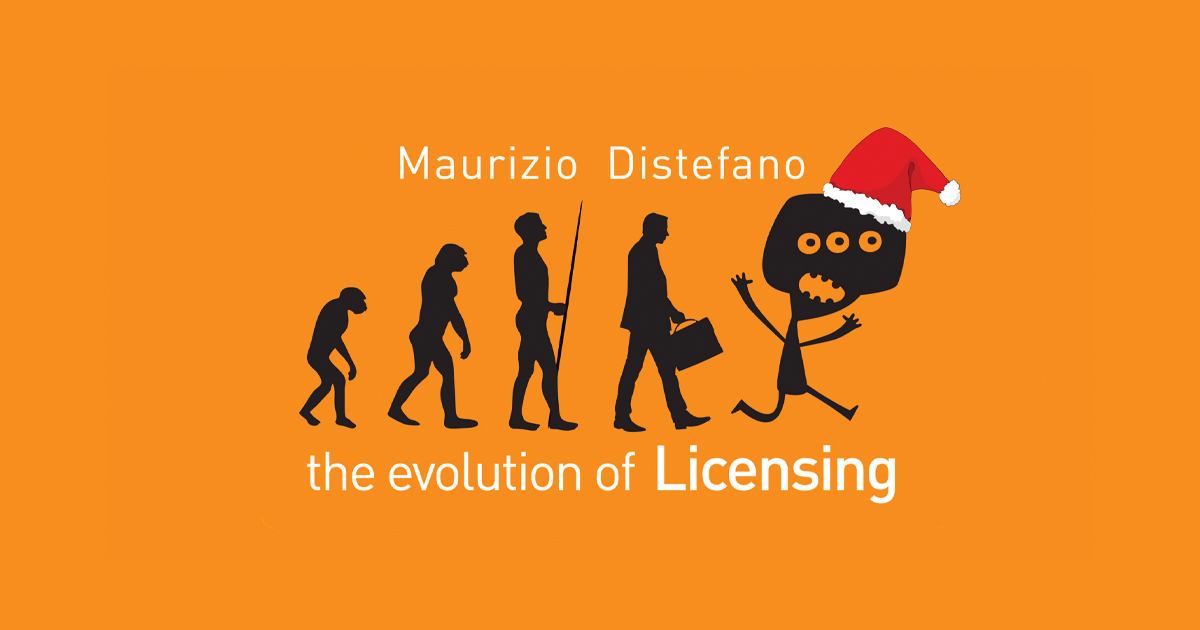 Maurizio Distefano Licensing's Christmas 2023
The new arrivals on shelf during the most important time of the year for the agency's Properties
The last quarter of the year, leading up to Christmas, is a key sales and product launch period for many companies, especially in the toy and seasonal product sectors. The Maurizio Distefano Licensing agency has formed numerous partnerships between the IPs in its extensive portfolio and leading Italian companies in various categories to bring a refreshed offering to the shelves for Christmas 2023.
Giochi Preziosi, a licensee for Bing, the most beloved preschool TV series by Italian children, is stocking the shelves with new toys, adding to the extensive line, perfect as Christmas gifts: the fire truck playset and Bing Peek a Boo.
Among the seasonal products, this year the Bing Calzettone from Giochi Preziosi is also returning, with many surprises inside.
Giochi Preziosi is also coloring the shelves blue, thanks to the new entries in the Bluey toy line, the series from BBC Studios that is capturing the hearts of families in Italy. The brand new talking Bluey plush will be the top wish for fans, and the garbage truck joins as a new fun play set.
A huge novelty for this Christmas is the book collection from Little Angel published by La Coccinella, which represents the first Italian book collection of the license, featuring six different titles: the board books 'I colori' (Colors), 'I numeri' (Numbers), 'Mi son fatto la bua!' (I got a booboo!), 'Insieme a far la spesa' (Grocery Shopping Together), and the coloring books 'Colora con Gianni piccino' (Color with Baby John) and 'Gioca con Gianni piccino! Super stickers' (Play with Baby John! Super stickers).
Dolfin fills the shelves with the magic of Christmas thanks to its assortment of licensed stockings with sweets. Available this year for Bing: stockings for the Epiphany in four different sizes, the little panettone, non-slip stockings, chocolate coins, Santa's sack, and mittens. For Bluey: Epiphany stockings in four different sizes, surprise eggs, non-slip stockings, and mittens. This extensive assortment is further complemented by Epiphany stockings in three sizes for ALVINNN!!! And The Chipmunks.
With Masha and the Bear, Christmas is just as sweet, thanks to Motta's Pandorino and Panettoncino, as well as Zaìni's Epiphany stocking.
The wide range of products for this Christmas once again reflects the success of the properties that the Maurizio Distefano Licensing agency brings to the Italian market and foresees a festive season filled with novelties and successes.