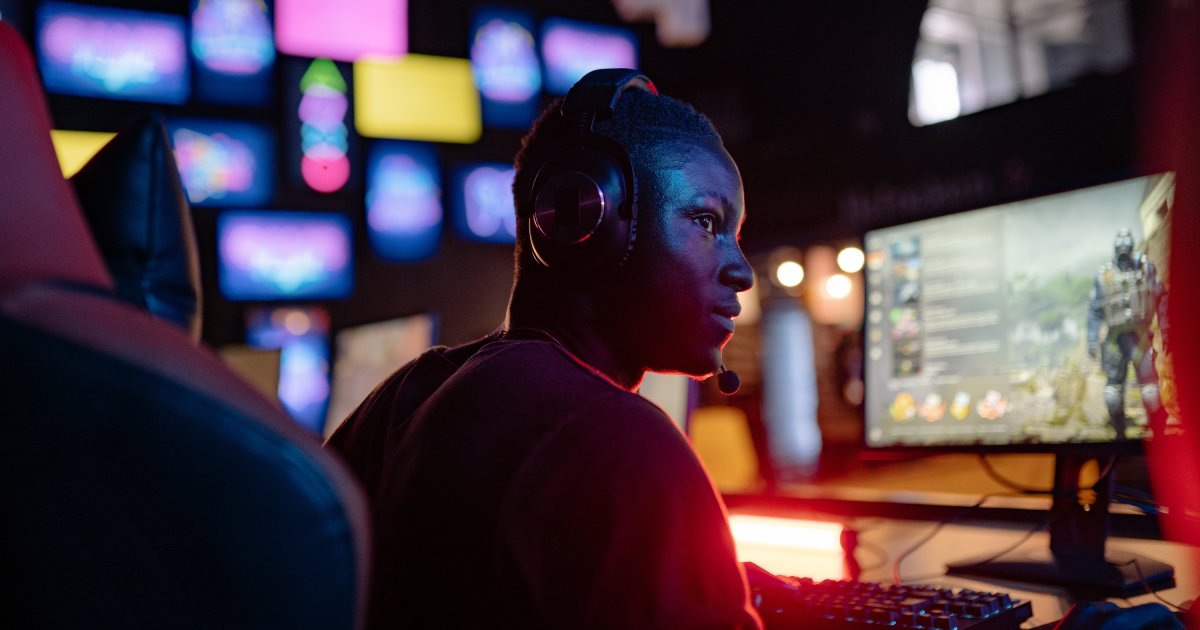 Merchandise Licensing Struggles to Grow in eSports Leagues
At their inception, eSports leagues were modeled after the professional sports landscape and viewed as ripe for licensing.
Yet as the years have progressed, volume sales of licensed merchandise haven't followed despite the fact that eSports leagues have sponsorships and some players have become brand ambassadors.
That's partly due to fans having a greater allegiance to the games than to the teams and their players. And while licensee Legends operates eCommerce sites for the Call of Duty and Overwatch leagues, eSports have yet to break through at brick-and-mortar retail in a major way aside from Walmart's efforts a few years ago with Tyler "Ninja" Blevens, who has played for several eSports teams including Luminosity Gaming, Team Liquid, and Cloud9.
"At the outset, the corporate, licensing, and entertainment world saw eSports as having parallels to other professional sports because there are teams and plays and it was easy to draw that correlation," said a former executive at an eSports apparel licensee. "Merchandise is about fan celebration, so if a fan loves a movie or a sports team, they want to buy a product to represent their fandom. I think eSports has an identity crisis about what the fans are celebrating. This industry wanted to look at eSports through the traditional sports lens and I think there were similarities, but there are key differences."
Among those differences is that there are various genres of gaming, from first-person shooters games and fighting titles to massive multiplayer online role-playing game (MMORPG). And while players may be a member of a team, they typically have their own business on services like Twitch where they sell their own merchandise.
"With other major sports there is only one sport and you compare that to first-person shooter where there might be four or more different games" like Call of Duty, Counter Strike, Overwatch, and others, an eSports team executive said. "You are taking that sport and fragmenting it because fans aren't all going to have an affinity for the same game."
It also hasn't helped that some early investors and teams have struggled in the eSports business. Among the highest profile teams is FaZe Clan, which went public last July and has seen its one-time $725 million valuation shrink to where it faces delisting from the Nasdaq and its stock price was trading at 76 cents on Tuesday. That hasn't stopped FaZe Clan from gaining deals, including a recent partnership with Porsche and an apparel collaboration with streetwear brand A Bathing Ape.
But those agreements are for FaZe Clan itself and are less about the leagues or eSports in general. Former NBA star Rick Fox entered eSports by buying the League of Legends team Gravity Gaming in 2015 and renaming it Echo Fox. But Fox dissolved the team four years later amid lawsuits and controversy. And Jinx, which sold licensed videogames and eSports apparel, closed its online store on January 1 but continues with wholesale distribution.
Even at the collegiate level, licensed merchandise sales have been hard to come by. The Collegiate eSports Commissioner's Cup—the collegiate eSports equivalent of the NCAA Final Four—will enter its second year in May featuring 64 teams competing in Super Smash Brothers Ultimate, Overwatch 2, Rocket League, and Fortnite. Merchandise sales totaled $25,000 at last year's tourney, said Michael Schreck, CEO of Collegiate Sports Management Group, which runs the tournament. The tournament has gained sponsorship deals with McDonald's, U.S. Army, and Microsoft.
"The money is not there [for merchandise sales] and I am not sure it will ever be because I am not sure anybody cares about the specific licensing and merchandise of a team," Schreck said. "I don't think people are into eSports the way they are with traditional sports."