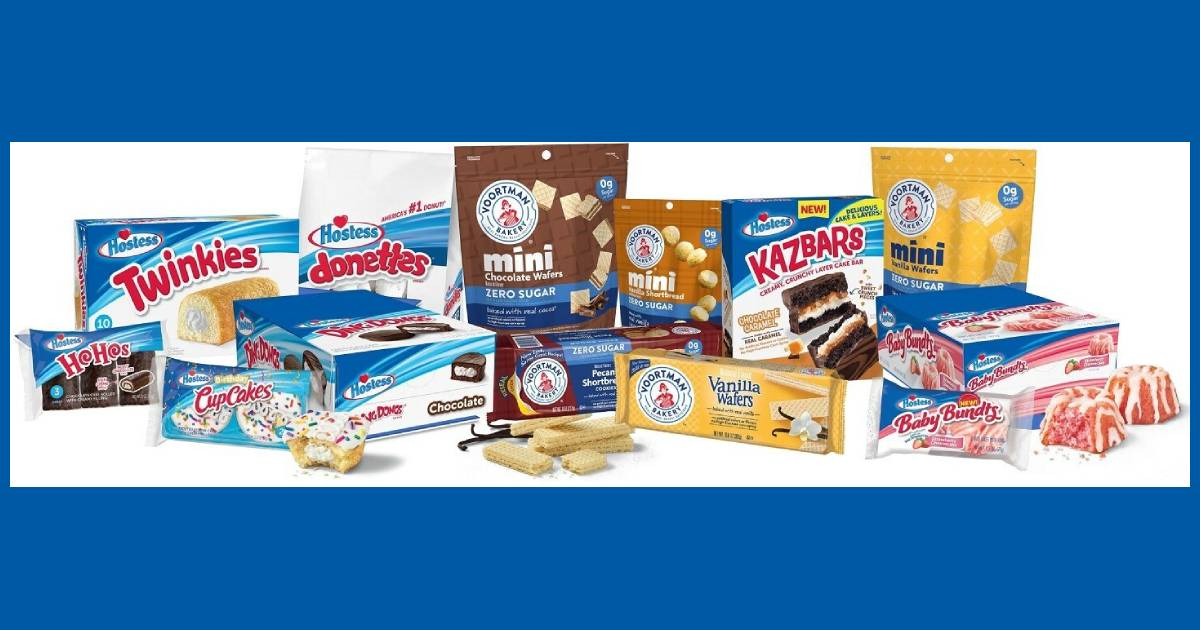 Mergers, Acquisitions, and Licensing
There has been a recent flurry of mergers and acquisitions, which raises the question—where will licensing land amid all of these transactions?
For companies where corporate licensing is less a major revenue driver than it is a means for marketing and promoting brands, licensing can get lost in the shuffle as a result of large transactions like the proposed $5.6-billion sale of Hostess to J.M. Smucker Co. And this can be the case not only in mergers and acquisitions, but also when companies reorganize or spin off.
For example, Kellogg Co. is expected to split into two companies on October 2, with W.K. Kellogg Co. handling cereals like Corn Flakes, Fruit Loops and Frosted Flakes, and Kelanova focusing on the international snack business (including Pringles, Cheez-It, Town House, and others). CEO Steven Cahillane praised the split as means of creating a sales force "100 percent" dedicated to cereal, which will enable the brands to reach their "true potential."
But where does that leave Kellogg's licensing agent, Joester Loria Group? And, by the same token, what does the future hold for Global Icons, which represents Hostess and has gained six food licensees for brands like Twinkies and Donettes as well as another 10 – 12 partners for apparel and other non-food items.
For years, agencies have adapted to evolving consumer needs and a shifting licensing landscape, but this recent raft of mergers, acquisitions, and spin offs poses a slightly different challenge. This is in part because these deals are happening faster than ever, even as the timeline for the average licensing agreement continues to span several months.
Global Icons recently renewed its agreement with Hostess, which it has represented since 2018. Licensees Hilco (Twinkies candy canes, cereal straws) and Advanced Food Products (pudding) are slated to deliver product in Q4 and confectionary retailer It's Sugar is slated for apparel in spring 2024. The agency is also in the midst of building out a licensing business for Danone North America, which it has represented since 2022, in representing Light & Fit (yogurt), Danimals (yogurt, smoothies), Silk (soy and almond milk), and other brands.
J.M Smucker, for its part, has had a licensing deal with Dunkin for ground coffee since 2015 but has historically done little outbound licensing of its own brands. However, sources report that Smucker has been gauging potential interest from agencies in representing its brands within the past year. The proposed purchase of Hostess, which appeared to come together quickly, leaves questions about whether—moving forward—Smucker will be as focused on licensing as Hostess has been. According to CEO Mark Smucker, the company has focused on "refining" its brand portfolio in recent years but remains "very" interested in acquisitions.
And while these recent deals have all eyes on M&As, licensing strategies are much more likely to shift as a result of changes to internal management than as a result of a company being bought or sold, said one licensing executive. "The agreements aren't forever, and after six or seven years, whether you are successful or not, either new management comes in to question the licensing program or they decide to put the program out for an RFP [request for proposal]."
This isn't to say mergers and acquisitions can't help licensing programs grow. In some cases, an acquisition can give a licensee entry into a new category.
For example, Bioworld's purchase of Portland Accessories earlier this year allowed it to expand into the corporate business. In this case, Bioworld took over Portland's existing agreement with footwear supplier New Balance and it plans to deliver new headwear in 2024, said Jason Mayes, Senior Director for Licensing and Intellectual Property at Bioworld.
"It's our first move into active lifestyle and it allows us to reach an entirely different [demographic]," Mayes said. "It's white space for us. Licensing is a huge part of bringing goods to market, no matter what the brand is."
Of deeper concern to some licensing executives than M&As is the trend of brand management groups buying formerly standalone companies, effective taking their IPs "off the table," a licensing executive said.
"As more brands are private equity-owned, what is the five-year plan and where are they going to next?" the licensing executive said. "These firms may continue to support brands, but the question is, are we going to have so many brands taken off the table and are they part of a licensing model rather than strong companies?"