MGM Doubles Down on Licensing with Brandgenuity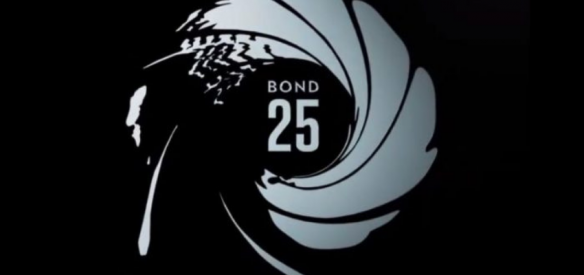 MGM Studios is sharpening its focus on licensing, particularly via location-based entertainment and video and mobile games.
The licensing program, with Brandgenuity continuing as its agency, initially will be built around James Bond (Bond 25 is due in April), Legally Blonde (a third film is slated for release Feb. 14, 2020), Robocop, The Addams Family (which will be released Oct. 11), Rocky and Pink Panther as well as the TV reality shows "Are You Smarter Than a Fifth Grader" (slated for release on June 10 on Nickelodeon) and "Eco-Challenge" (2020 on Amazon Prime Video), says Robert Marick, a former Discovery executive who joined MGM in February as Executive VP for Consumer Products and Experiences.
"MGM evaluated its past approach to licensing and realized it had under-developed not only its classic films, but also that there are new opportunities for building out programs across the board," says Marick. "MGM is going to take a much more strategic franchise approach to how it licenses in the future."
The studio has a long history in both experiential licensing and videogames. It licensed Disney for the Disney-MGM Studios theme park at Disney World that opened in 1989 and closed in 2008. It also opened the film-based MGM Grand Adventures theme park in Las Vegas in 1993, but shuttered it nine years later.
MGM's new approach will focus more on licensed mall-based family entertainment centers (FECs) in international markets, says Marick, noting that the U.S. market is more "saturated" and "challenging" than regions such as Asia. FECs require less space and are less costly to operate and with retailers closing, more real estate is available in shopping malls.
Parker Brothers launched the first Bond videogame title in 1983 and MGM's last agreement for the franchise with Activision Blizzard Entertainment expired in 2013. BMG Entertainment also fielded a Pink Panther game in 1996, while Robocop's history in the category dates to 1988, with the last version being Glu Mobile's mobile title in 2014.
"The landscape has changed from back when it was pretty much just videogames consoles," says Marick.  "The consoles are still there but you can add in mobile devices and there are more opportunities."
The Hulu series "Handmaid's Tale" also remains a "priority" for MGM, but one to be handled with great sensitivity. "There is a very rabid fan base and we want to be respectful and make sure it doesn't look like it is being exploited. We are looking for opportunities that make sense," says Marick.