Miffy Licensing to Focus on Classic Designs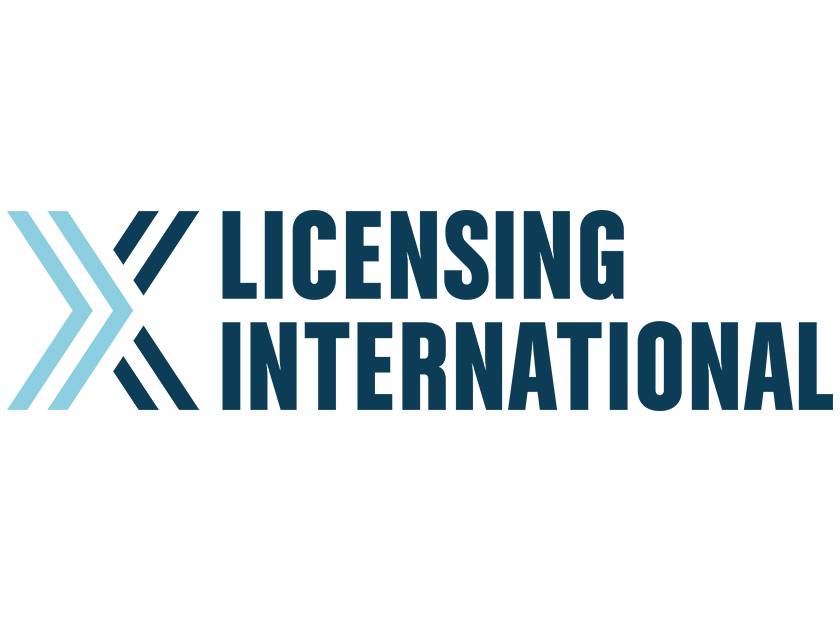 The Miffy brand is being refreshed and relaunched in the U.S. with a focus on the classic designs of Dutch artist Dick Bruna, says Debra Joester of The Joester Loria Group, which began representing the property for North America in January.  "A dynamic new YouTube channel managed by DHX, continued social media and influencer campaigns from Goodman Media and Miffy's Adventures: Big and Small, on Nickelodeon will drive awareness and build Miffy's following in the U.S."
In terms of distribution, Miffy product will target mid-tier, better off-price and higher-end retail, and will be sold on the new Miffy Amazon shop supported with ongoing marketing. Publishing licensee Simon & Shuster, which previously focused on TV tie-in books, launches its first title based on classic Miffy in August, says Joester. The TV series, "Miffy's Adventure: Big and Samll" launched in the U.S. on Nick Jr. in October 2016.
"The property is enormously popular with a successful licensing program based on the classic minimalist 2D art globally.  We are confident that approach will appeal to U.S. consumers as well, as demonstrated by the classic Miffy product already in the U.S.," says Joester.
Several of the existing US licensees will work with JLG to on the revamped strategy for Miffy, which is closely aligned with the global approach.
Contact:
The Joester Loria Group, Debra Joester, Pres., debra@tjlgroup.com,