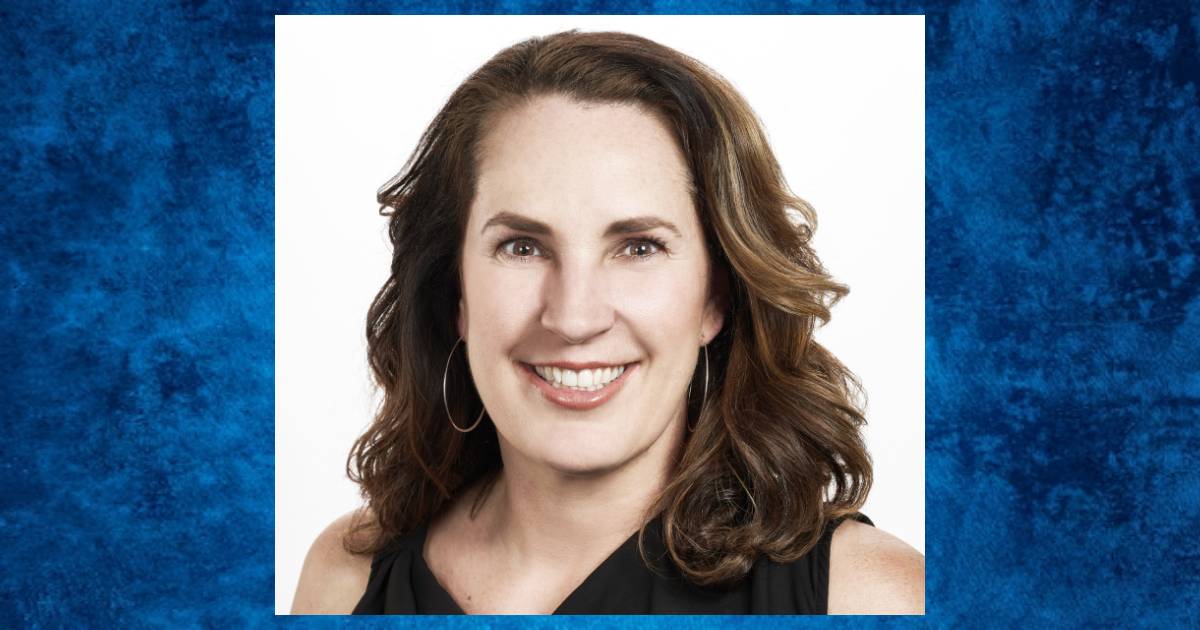 Moose Toys' Strategic Plan Attracts Top Industry Licensing Talent; Hollie Holmes Joins as Vice President Global Licensing
LOS ANGELES (May 31, 2023) –Moose Toys, a leading innovator in the toy industry, today announced industry veteran Hollie Holmes joins the company as vice president global licensing. She will be based out of the company's US operation in El Segundo, Calif. beginning June 5.
In this leadership position, Holmes is responsible for driving the global long-term strategy for the department to maximize growth for Moose's inbound licensed portfolio of brands and flanker segments.
"The opportunity to join Moose and be a part of the thoughtful and strategic global growth of its licensing portfolio presented a not-to-be-missed next step in my career," said Holmes. "Moose is renowned for innovation with its own brands, as well as taking licensed brands to the next level, and I look forward to continuing to build on successful licensing initiatives."
Throughout her impressive career, Holmes has been dedicated to identifying, securing and implementing partnerships with leading global entertainment, gaming, celebrity, influencers, toy and pop culture brands in the US and abroad. She has held various leadership positions with Mattel and most recently served as the head of global licensing with PlayMonster Group LLC.
"Hollie is a dynamic thought-leader and rainmaker in the Licensing community and a perfect fit with our Moose WOW culture. She's the perfect leader to help drive our long-term strategic plan for Partner Brands as we aim to take a quantum leap forward in this space," said Ronnie Frankowski, chief commercial officer, Moose Toys.
About Moose Toys
Moose Toys exists to make kids superhappy. For this revolutionary brand happiness lies at the heart of everything we do. With trailblazing toy design, development and manufacturing, no wonder our toys consistently scoop the most longed-for awards. Sprinkling some Moose magic across categories including action figures, collectibles, craft, dolls, games, plush, preschool, vehicles and youth electronics, we've earned our stripes as one of the most creative companies in the industry. As an energetic bunch, we're always on the move, developing groundbreaking content, entertainment and worldwide licensing deals to boot.
This family-run business is proudly built on unshakeable ethical foundations. Our passion for making kids superhappy stretches far beyond our WOW-worthy toys. The Moose Happy Kids Foundation creates moments of happiness and laughter for the children around the world who need it most. We've had a BIG impact on little people, making 3.5 million kids smile so far… and counting.
Australia might be our Moose family home, but with a 600+ strong team dotted across the world, we're committed to sharing our signature superhappy revolution far and wide!