Next Webinar – January 23: When Bad Stuff Happens: How To Deal with a Brand or Product Crisis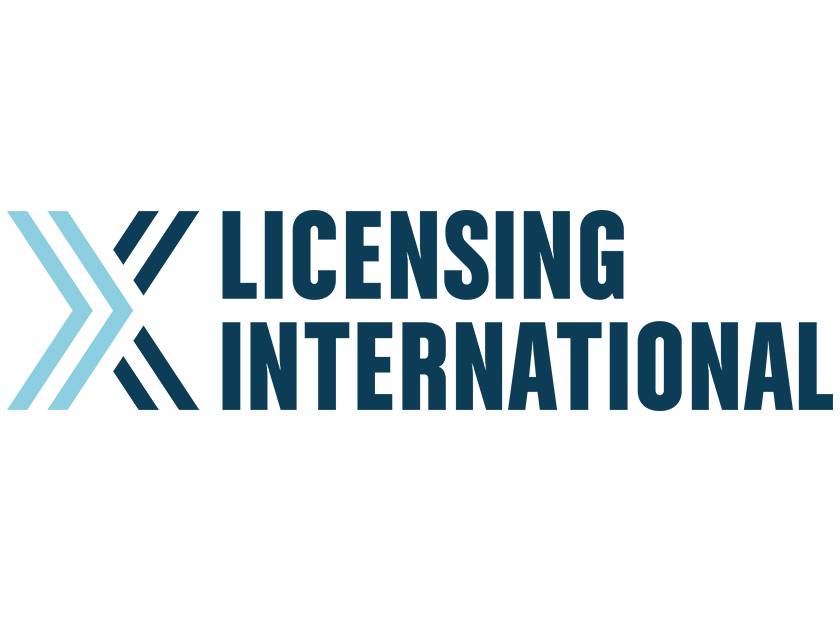 January 14, 2013, New York, NY – The International Licensing Industry Merchandisers' Association's (LIMA) 2013 webinar series kicks off on Wednesday, January 23, from 12:00-1:30PM EST with "When Bad Stuff Happens: How To Deal with a Brand or Product Crisis."  This session will provide both legal and public relations guidance on the steps companies should take to deal with crises – both before and after they arise.  Moderated by LIMA SVP Marty Brochstein, the webinar will be presented by Joan Cear, Vice President of Kellen Communications, and Eugene F. Zelek, Jr., Partner with Freeborn & Peters LLP.
The need for a crisis management plan is particularly important for companies in the licensing business, since the actions and practices of one licensee can damage the brand and hurt the businesses of other licensees and brand partners.  Cear and Zelek will offer ways to minimize the negative effects that result from unforeseen situations – i.e. product recalls, news of poor working conditions at a supplier or subcontractor's facility, or the discovery of a potentially hazardous toy part or apparel embellishment. 
LIMA webinars are free for all members and $200 per site for non-members. Click here to register.
About Joan Cear
Joan Cear is Vice President of Kellen Communications, responsible for public relations, marketing communications, social media, integrated marketing, and issues and crisis management programs.  Prior to joining Kellen Company, Cear was a managing director at G.S. Schwartz & Co., Inc.  She also is the former president and owner of The Wachsman Cear Group, a New York-based PR agency that merged with G.S. Schwartz & Co. in 2001.  Cear has held numerous media relations posts in the utility and hospitality industries and is a former print and broadcast journalist.  She is the immediate past president of New York Women in Communications (NYWICI) Foundation and a former board member of Make-A-Wish Foundation of MetroNew York,PeninsulaCounselingCenterandAmericaScores-New York.  Cear currently serves as a PR advisor to Angel Flight Northeast. 
About Eugene F. Zelek, Jr.
Eugene F. Zelek, Jr. is a partner in Freeborn & Peters LLP, which focuses on marketing-related law, applying extensive counseling, transactional, and litigation expertise on behalf of a wide range of leading consumer and industrial businesses and consulting firms throughout the world.  Zelek's work includes intellectual property exploitation and protection, pricing, antitrust, retail relationships, and complex contracts, as well as strategic alliances, supply chain management, advertising, promotion and public relations.  Prior to joining Freeborn & Peters, Zelek practiced marketing law at a large international law firm and The Quaker Oats Company, becoming a Quaker Product Manager with shared responsibility for Quaker's Cap'n Crunch® cereal and Chewy granola bars.  He is a partner in the firm's Business Law Services and Litigation Practice Groups and co-chairs the Antitrust and Trade Regulation Practice Group.
About LIMA
Founded in 1985, the International Licensing Industry Merchandisers' Association (LIMA) is the primary trade organization for the worldwide licensing industry.  LIMA's mission is to bring together all segments of the industry for the advancement of professionalism in licensing through research, national and international seminars, trade events and publications.  With members in 35 countries, offices in New York, London, Munich, Tokyo, and Hong Kong, and representatives in Australia, Iberia, India, Italy, Korea, Turkeyand "New Europe," members enjoy access to a wide variety of activities, resources and benefits.  For more information on LIMAsponsored trade shows, educational programming, networking opportunities and more, please visit www.licensing.org.  To learn more about LIMANET, the most complete network of Property Information and Licensing Professionals online, please visit www.limanet.com.
#  #  #
Press contacts:
Grand Communications
Alison Grand                                                                
212-584-1133
Alison@grandcommunications.com      
Laura Liebeck
845-440-7974
Laura@grandcommunications.com