Nickelodeon Joins LIMA UK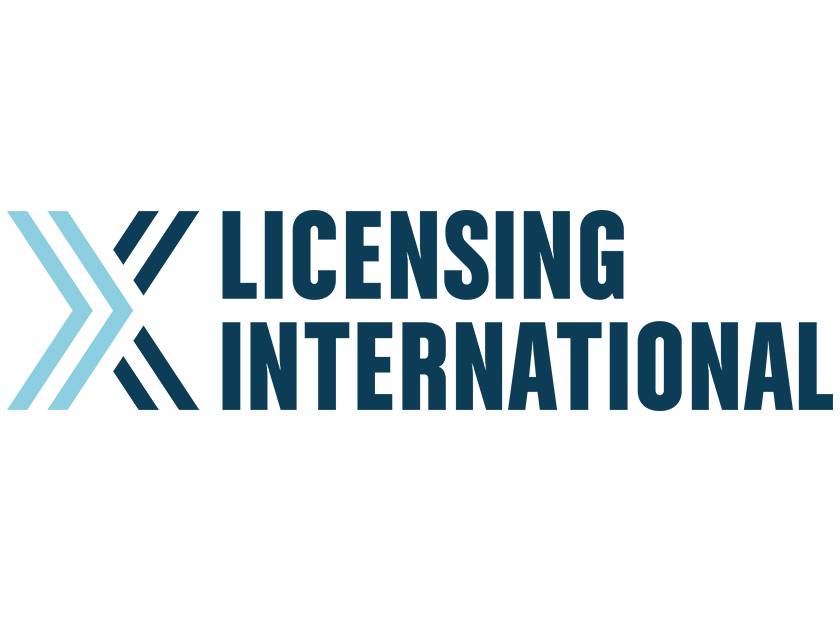 (London, UK) Tuesday 11th October 2011 – Nickelodeon UK has become the latest organisation to join LIMA UK as it prepares for Brand Licensing Europe (BLE), at Olympia in London from 18th – 20th October situated at Suite A020 and Stand Number E065.
Membership figures for LIMA UK, part of the trade organisation for the $180+ billion worldwide industry, are increasing despite a slim line economy. As a member of LIMA Nickelodeon will have access to a significant number of benefits including; discounted access to licensing shows, such as BLE 2011; an international webinar series delivered by industry experts; and access to LIMA's worldwide directory.
Mark Kingston, Vice President, UK & Australia and Pan-European Retail Development, NCP, said; "We are delighted to have joined LIMA UK. It is of great importance to be fully integrated into the licensing community, so we're pleased to be working with the industry's professional organisation which represents the interests of its members and the licensing industry at large. Our membership will increase our visibility across the UK and Europe giving us access to a wider industry audience, as well as helping us to stand out in a competitive marketplace as we build our property portfolio, licensing programmes, and retail partnerships into 2012 and beyond."
Nickelodeon UK's licensing department is made-up of licensing category managers, retail sales experts, and marketing specialists who represent a thriving part of the business. Key members of the UK team are:
Mark Kingston – Vice President, UK & Australia and Pan-European Retail Development
Jeremy Poreca – Director
Ashley Holman – Senior Category Manager
Jess Brown – Senior Category Manager
Rebecca Aston – Category Manager
Jason Easy – Senior Retail Manager
Bethan Jones – Retail Manager
Ross Haynes – Retail Marketing Manager.
Licensing is an integral part of Nickelodeon's strategic direction. Classic ever-green properties such as Dora the Explorer and SpongeBob SquarePants will continue to play a central role in Nickelodeon's licensing programmes alongside new additions Teenage Mutant Ninja Turtles for boys and Winx Club for girls. The other properties in Nickelodeon's portfolio include Team Umizoomi for pre-school, Big Time Rush, Victorious and iCarly for tween and teens; and MTV and South Park for adult audiences.
For further information on LIMA and membership readers should contact Saphia Maxamed, Membership Services Manager on +44 (0)1908 802 863 or email smaxamed@licensing.org .
-ends-
For media enquiries please contact:
Harriet Subramanian, The PR Network
Tel: 07949 626375, Email: harriet.subramanian@theprnetwork.co.uk
Notes to editors:
About LIMA
Founded in 1985, The International Licensing Merchandisers' Association (LIMA) is the primary trade organisation for the worldwide licensing industry. LIMA's mission is to work with all segments of the industry for the advancement of professionalism in licensing through research, national and international seminars, trade events, and publications. With members in 35 countries, and offices in New York, London, Munich, Tokyo, Shanghai and Hong Kong, and representatives in new Europe, India Italy, Spain, and Australia, members enjoy access to a wide variety of activities, information and benefits. LIMA is a proud sponsor of the annual Licensing International Expo (to be held in Las Vegas from 12-14 June 2012), Brand Licensing Europe (London), LiMa Licensing Market (Munich), Day of Licensing (Cologne), Shanghai Licensing Pavilion, and the Hong Kong Licensing Show. In addition, LIMA offers ways to jump start a career in licensing: the Certificate in Licensing Studies (CLS) program – the only educational course specifically designed to prepare professionals to succeed in the ever-changing licensing industry – and flip, a subset of LIMA offering support and networking for Future LIMA Industry Professionals. For more information please visit www.licensing.org .
LIMA UK has been operating since 1999. In addition to our international services, we support local members with UK government contact, specialist business support services and UK-tailored educational seminars and networking events. For more information please visit www.licensing.org.uk .
About Nickelodeon UK
Nickelodeon is a top performing commercial kids TV network in the UK. Launched in 1993, it comprises seven dedicated award-winning entertainment channels for kids aged 2-12: Nickelodeon, NickToons, NickToons Replay, Nick Jr., Nick Jr2, Nick Replay and Nickelodeon HD, the first HD kids channel in the Sky Kids Pack. The Nickelodeon network now reaches more than 10 million viewers a month and is available in 12.7 million cable and satellite homes.
The company has built a diverse multi-platform business by putting kids first in everything it does and includes critically acclaimed and hugely popular television programming and production in the United Kingdom and around the world, plus consumer products, online, events, recreation and feature films. Nickelodeon network shows include: SpongeBob SquarePants, Dora the Explorer, Penguins of Madagascar, live action hits iCarly and Victorious as well as UK produced Summer in Transylvania and Humf.