Nickelodeon Names Kristi Wasmer to Senior Vice President, Retail Sales for Consumer Products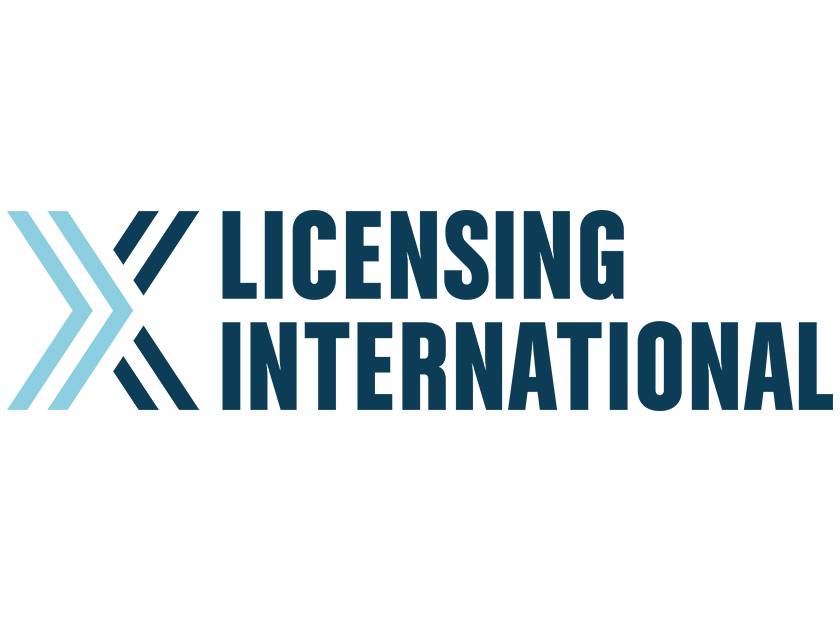 NEW YORK – May 24, 2016 – Nickelodeon today announced the promotion of Kristi Wasmer to Senior Vice President, Retail Sales, for Nickelodeon Consumer Products. In this new role, Wasmer oversees Nickelodeon's retail relationships and merchandising strategies for Target, Kmart, Sears, Kohl's, and JCPenney, as well as all grocery & drug retailers. The announcement was made by Dion Vlachos, Senior Vice President, Retail Sales and Marketing, Nickelodeon to whom Wasmer reports.
"Kristi has had a tremendous impact on the Nickelodeon business since coming on board, including opening our office in Minneapolis to strengthen our relationship with key retailers in the Midwest," said Vlachos. "She has created engaging campaigns that retailers and consumers both love and with her newly expanded role, Kristi is charged with driving even greater growth as the demand for Nickelodeon products increases."
A Viacom veteran for over 20 years, Wasmer has overseen the relationship with Target since opening the Minneapolis office in 2006 and has since taken over responsibilities for additional mass, mid-tier, drug, and grocery channels. She has developed and overseen retail promotions, product launches and marketing events for key Nickelodeon properties beginning with the SpongeBobSquarePants movie promotion at Target in 2004.
In 2014, the Teenage Mutant NinjaTurtles movie program at Target propelled the retailer to the #1 market share position for the movie. In addition, her teams have created robust programs for the second Teenage Mutant Ninja Turtles movie this year at both Target and Kohl's. She also oversaw the successful launch of PAW Patrol products at Target. Prior to Nickelodeon, Wasmer was responsible for the marketing of all Simon & Schuster's licensed publishing efforts.
Nickelodeon, now in its 37th year, is the number-one entertainment brand for kids. It has built a diverse, global business by putting kids first in everything it does. The company includes television programming and production in the United States and around the world, plus consumer products, online, recreation, books and feature films. Nickelodeon's U.S. television network is seen in more than 90 million households and has been the number-one-rated basic cable network for 20 consecutive years. For more information or artwork, visit http://www.nickpress.com. Nickelodeon and all related titles, characters and logos are trademarks of Viacom Inc. (NASDAQ: VIA, VIAB). 
###