Ohio State Executive Rick Van Brimmer Named LIMA Board Chairman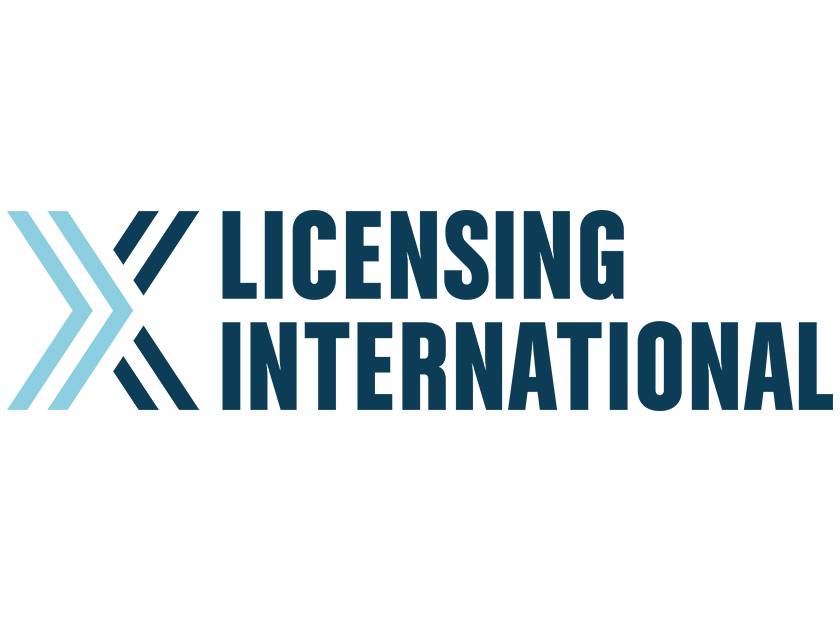 July 1, 2014, NEW YORK, NY – Rick Van Brimmer of The Ohio State University has been elected Chairman of the Board of LIMA. He succeeds Maura Regan of Sesame Workshop, who has completed a two-year-term.  Board member James Slifer of The Joester Loria Group was elected by the members of the Board of Directors to the post of Vice Chairman, and Pete Yoder of Cartoon Network was voted to the Executive Committee as the Liaison to the Board of Directors. Meanwhile, the LIMA membership has elected four new members to begin terms on the LIMA Board, effective today. They are Tim Kilpin, EVP, International, Mattel Brands; Cindy Levitt, VP/GMM, Hot Topic; John Parham, President, Parham Santana; and Henry Stupp, CEO, The Cherokee Group.
"We are pleased to have such a dynamic group of licensing professionals join our Board of Directors, led by Rick Van Brimmer and James Slifer. This year's four new Board members bring a wealth of industry insight and knowhow, which will have a positive impact on our members as well as the overall licensing community," said LIMA President Charles Riotto. "We're especially pleased to welcome a retailer to the LIMA Board, who will add to the mix a unique and valuable perspective that will benefit our entire Association."
Rick Van Brimmer has worked in licensing for the Ohio State University since 1990, where he has seen royalty revenues grow from less than $1M annually to more than $14M. His current role is that of Assistant Vice President for Business Advancement, Affinity and Trademark Management, where he oversees the licensing program, athletic merchandising, and a variety of university-wide sponsorship and affinity contracts.  Rick is a member of the International Collegiate Licensing Association (ICLA) Hall of Fame.
James Slifer is SVP of Business Development at The Joester Loria Group.  He specializes in brand, media and entertainment licensing in the creation, management, and business development of successful trademark licensing programs for global consumer brands.  Since joining The Joester Loria Group in 2001, James's responsibilities include overseeing sales, new client acquisitions, and specializing in extending brands into emerging and non-traditional licensed product categories.
Tim Kilpin, a longstanding LIMA member and former director, has more than two decades of toy and licensing industry experience. At Mattel, Kilpin is responsible for overseeing all aspects of design, product development, marketing and franchise growth for the company's global power brands. Prior to rejoining Mattel in 2003, Kilpin was Executive Vice President of Studio Franchise Management at The Walt Disney Company and developed global property strategies for their core franchises.
Cindy Levitt is a nationally-recognized expert credited with developing novel licensing programs for the teen market. At Hot Topic, she is responsible for ensuring the edgy teen chain's 640 stores are packed with fan-favorite music, pop culture and fashion apparel. A 19-year Hot Topic veteran, Levitt was the chain's first employee. During her 30-year career, Levitt worked as a merchant at May Department Stores and as CEO of licensed apparel specialist Now and Zen Productions.
John Parham has spent more than 25 years helping national brands extend and restage in the retail world. His positioning and brand extension strategies for clients have guided long-term multi-billion-dollar retail programs for thousands of products at major national retailers in every channel of distribution, including Walmart, Kohl's and Bed Bath & Beyond.
Henry Stupp has been a LIMA member for more than 20 years. Since August 2010, he has led a successful turnaround of The Cherokee Group by establishing a proprietary 360-degree approach to licensing. Prior to joining the company, Stupp co-founded Montreal-based Novel Teez Designs, later known as NTD Apparel, a leading licensee of entertainment, character, sport and branded apparel, and a supplier to all major North American retailers. He also served as the president of NTD Apparel USA LLC. Stupp is a former LIMA board member.
Continuing LIMA board members include: Mike Brown, Vice President, Licensing and Partnership Management, American Greetings; Marilu Corpus, President and Chief Executive Officer, CLICK! Licensing Asia, Inc.; Ciaran Coyle, Vice President and Head of Global Brand Licensing, Electrolux;  Paul Flett, Brand Management and Licensing Agent, United Talent Agency; Christian Fortmann, Managing Partner, 24 IP Law Group; Dell Furano, CEO, Epic Rights; Darran Garnham, Chief Business Development Officer, Mind Candy; Elias Hofman, President, Exim Licensing; and Sara Nemerov, SVP of Consumer Products & Brand Licensing, Warner Music Group.
Outgoing board members are: Susie Lecker (Fisher-Price), Marty Malysz (Dependable Solutions), Carla Peyton (BBC Worldwide Americas), Jennifer Richmond (Richmond Management Group), and Cheryl Stoebenau (CAS Marketing).