Penguin Children's Books, publishes Royal Paper Doll Book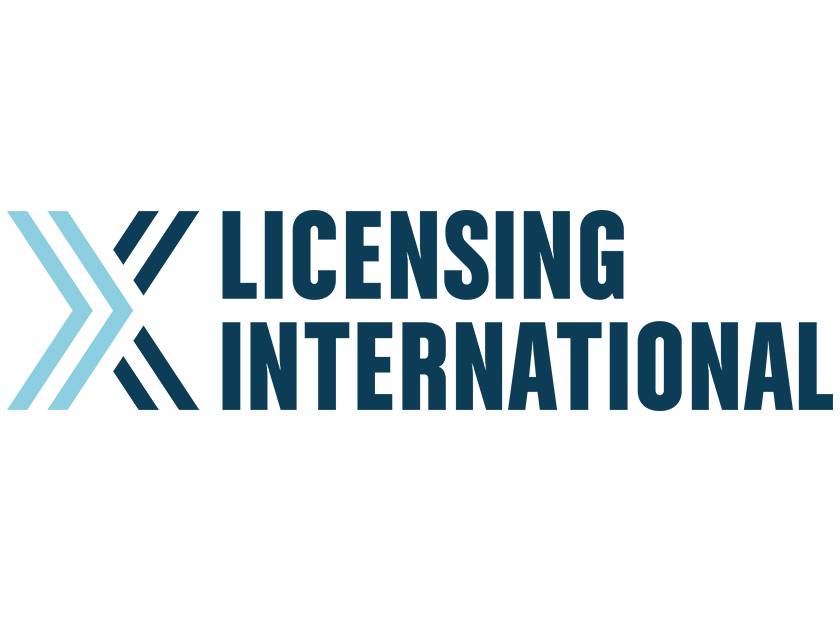 Celebrate a royal romance with this playful cut out and keep title. Fully illustrated with hand drawn figures of HRH Prince William and Kate Middleton, the book includes a variety of outfits appropriate for the couple's social calendars. From William's ceremonial uniform to THAT blue engagement dress of Kate's, there are hours of fun to be had mixing and matching outfits that the couple have been famously photographed in.
A fabulously tongue-in-cheek souvenir edition perfectly timed to commemorate the next royal wedding, and a must-have accessory for fans of Cool Britannia everywhere.
STOP PRESS! See the fun we've been having with this book on youtube.
Ladybird Books, another Penguin Children's imprint, will also be publishing a celebratory Royal Wedding title, William and Kate: The Royal Wedding will be a full colour picture book published by Ladybird continuing their tradition of Royal publishing (see Notes to Editors). Available from March 2011 at £4.99, the book will celebrate the relationship of William and Kate.
For more information on either title, please contact:
Jennifer Cooper
Head of PR
Ladybird, Sunbird, Warne & BBC Children's Books
E: Jennifer.Cooper@uk.penguingroup.com
T: +44 20 7010 3048
W: www.penguin.co.uk
Notes to Editors:
Sunbird
Sunbird is a brand new imprint from Penguin Children's Books. Publishing for a core audience of children aged 9+, Sunbird publishes fast-moving titles around some of the best-known brands in media and entertainment. The first imprint to publish behind virtual worlds, including Moshi Monsters and Club Penguin, Sunbird has an impressive portfolio including film, TV, internet and gaming properties, as well as popular culture, lifestyle, celebrity and other non-fiction titles.
Ladybird
Ladybird has a long tradition of royal publishing, having produced souvenir editions for the weddings of Prince Charles and Lady Diana Spencer in 1981: The Royal Wedding and Prince Andrew and Sarah Ferguson in 1986: The Royal Wedding and commemorating the 80th birthday of The Queen in 2006 with Her Majesty the Queen. To mark the occasion of the death of the Princess of Wales, Ladybird published a celebration of her life in 1997: Diana Princess of Wales. The Royal Princes: William and Henry was published in 1985.
Ladybird has been publishing books for children since 1940 and it stands at the forefront of children's publishing as one of the most iconic and well-known children's brands. Its books are synonymous with quality, value for money, favourite stories and fun and are trusted by parents the world over. Ladybird books see children through key developmental milestones, inspiring, informing and supporting them from birth to eight.