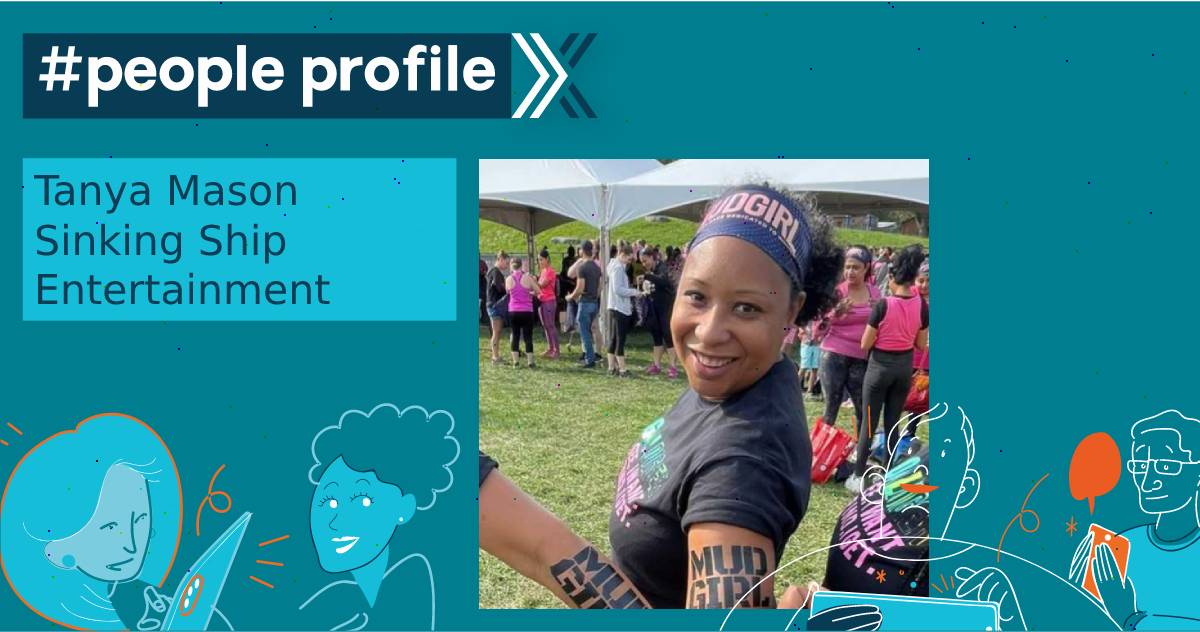 People Profile: Tanya Mason, Manager of Consumer & Ancillary Products at Sinking Ship Entertainment
The global licensing community is powered by an incredible group of professionals whose diverse backgrounds and creative energy drive innovation and excellence. Each week we're profiling one of these professionals in this ongoing series.
How did you get into licensing (or how did licensing find you)?
I started at Sinking Ship Entertainment working as the distribution coordinator when the opportunity was presented to me to work on licensing projects. I loved it, and recently I was able to transition to it full-time!
What's a "typical" day in your current position?
A typical day includes ongoing daily contact with Sinking Ship's portfolio of M&L clients, including licensees, licensors, agents, retailers, manufacturers, and distributors. This can include anything from check-ins to approval and from asset management to negotiating deals.
What's your biggest personal or professional accomplishment?
My biggest person accomplishment was recently completing the Mud Girl Run, which was awesome and a fantastic challenge! On the professional side, being able to transition from the film industry to the television industry has been pretty exciting.
What are the most significant trends or changes that you've seen in the business in recent years?
The increase in online shopping due to the pandemic has been interesting to watch, but also seeing the public go back to in-person events and how well they are being attended—there has been a great increase in the LBE business over the past year and we anticipate that this will only continue to grow.
What keeps you up at night? What's your biggest challenge these days?
The biggest challenge these days is understanding not just the many aspects of licensing but also what works best for your properties.
In your opinion, what is the top skill every licensing executive should have in order to succeed?
Adaptability and being able to pivot as circumstances arise is crucial.
What's the best piece of advice you've ever received, or what's your favorite quote?
Don't be afraid to ask the question—you won't know if you don't ask.
What is your favorite licensing deal of all time? (It doesn't have to be one signed by you.)
Our Dino Dana book series with Mango Publishing, which has outperformed its initial projections by over 600%.