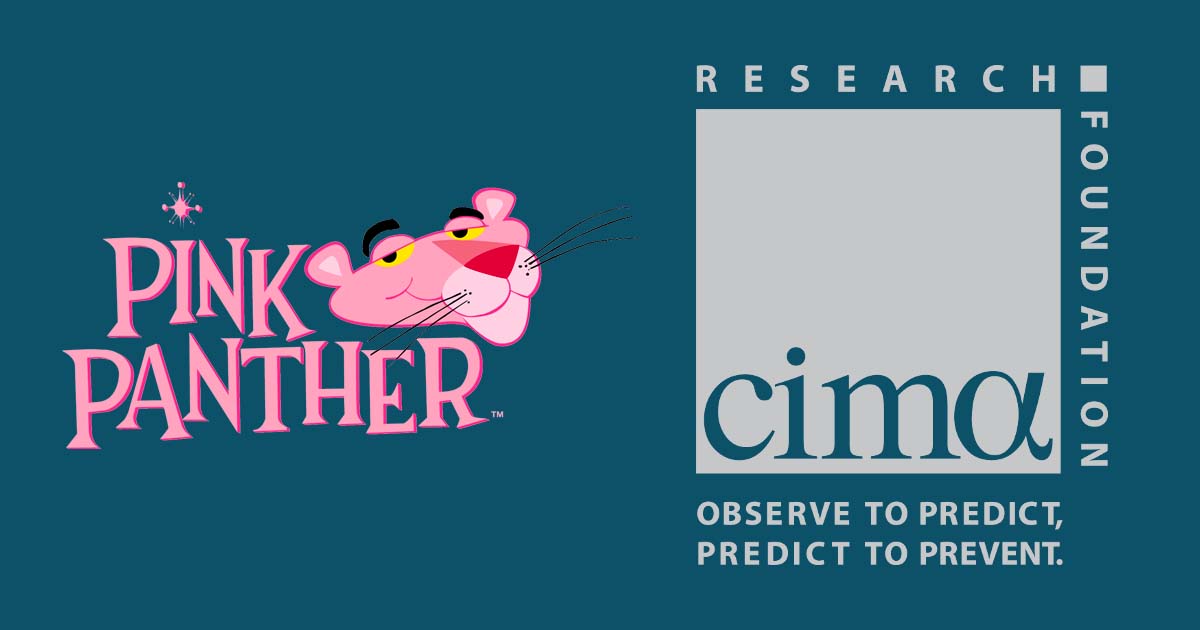 Pink Panther Launches Second Annual Breast Cancer Awareness Campaign With The Cima Foundation in Mexico and Expands into Chile with the Yo Mujer Foundation
New Apparel and Accessories Inspired by the Iconic MGM Character to Launch This Month at Select Retailers.
October 19, 2021 – MGM's Licensing and Consumer Products Division and Pink Panther announced its second annual Breast Cancer Awareness campaign in collaboration with the CIMA Foundation in Mexico, an organization that supports early breast cancer detection in women. The program, which launched last year in Mexico with the help of MGM's partner agency Tycoon Mexico, is set to also expand into Chile with new and stylish apparel and accessory partners and Breast Cancer foundation, Yo Mujer. Building on the success of last year's campaign, there will be five new licensees for Pink Panther inspired products that will be sold across four different retailers and reach over 300 storefronts in Mexico and Chile.
In support of Breast Cancer Awareness Month in Mexico, MGM's iconic pink character, Pink Panther, is inspiring three new lines of exclusive clothing collections from Distribuidora Ropa Viva, Grupo Ismark and Punto Zeta. The collections are set to include stylish t-shirts, hoodies, pajamas and scrubs for both and women and can be found at select retail locations of Woolworth and Del Sol, Suburbia and American Level, where a portion of proceeds will once again be donated to the CIMA Foundation.
The program is expanding across territories into Chile through MGM's partnership with Walmart-owned Líder stores for its first ever Breast Cancer Awareness campaign. The debut collection covers a wide array of products including home goods, home décor, technology accessories, backpacks, notebooks and more. Additionally, an apparel collection for men and women will be available at Líder stores from Sport Zone. Similarly, a portion of the sales will be donated to a local breast cancer charity, Yo Mujer.   
"Pink Panther is known around the world for its iconic pink color and we are honored to use the character to help raise breast cancer awareness. We look forward to collaborating with our partners in Mexico and Chile to bring stylish apparel and accessories inspired by the character to consumers in those territories," said Robert Marick, MGM's Executive Vice President Global Consumer Products and Experiences.
All collections will be available this month at select retail locations.
MGM's iconic character, Pink Panther, started life almost 60 years ago in the front and end credits of the legendary detective series of the same name. Its popularity spawned TV series, specials, comics, merchandise and has even become associated with the color pink worldwide. In 2020, MGM unveiled a brand-new shade of pink with Pantone for the beloved character, Pink Panther pink, which is a vibrant hue with undertones of blue and yellow, not only embodying the character's famously smooth style that has helped to establish his place in the larger cultural zeitgeist.