Production to Begin on Plaza Sesamo Season 15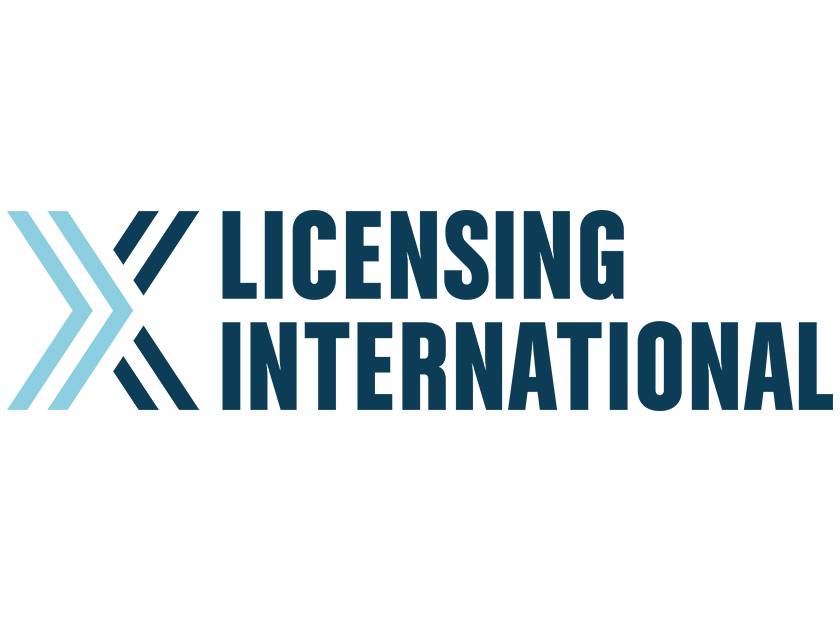 (Bogota, Colombia, and New York, NY, October 8, 2013)—Coming off of a successful 40th anniversary celebration in Latin America, which included a traveling photo exhibit and launch of a new website, the award-winning children's TV series Plaza Sésamo is set to go into production with 52 new episodes!  Produced by nonprofit educational organization Sesame Workshop and Bogota-based 2&2 Producciones S.A.S,  Plaza Sésamo will be shooting its 15th  season.  While different segments such as live action films, animations and "Word of the Day" will continue to be shot in Mexico, Chile, Argentina and other countries throughout Latin America, this marks the first time that the series' studio segments will be filmed in Colombia.  This season, with new songs and celebrity guest appearances, will debut on Colombia's RCN and Mexico's Televisa in December.
Season 15 sees the return of favorites Abelardo, Lola, Pancho, and Elmo, along with two new tech-savvy friends named Chip and Gina.  Also joining the cast will be two new human characters named Luisa and Martin.  Together the Plaza Sésamo friends will share in many new adventures.  This season has a newly updated curriculum with a special focus on math but will also incorporate important lessons on literacy, diversity and health.
"This is the first time that a season of Plaza Sésamo has been produced in Colombia, and for RCN Channel and 2&2 Producciones, this is an honor to produce the number one children's program internationally. We are confident that this will be an unforgettable experience and we hope to produce for many more seasons.  For RCN, it is a privilege to be behind the scenes in the world of Plaza Sésamo and to be with Elmo, Abelardo, Lola and Pancho, who fill us with great memories but also returns us to the wonderful world where we grew up, learned, and had fun. With this project, RCN TV is providing engaging and quality entertainment for our children," said Catalina Bridge, RCN Television Production Manager.
"Televisa has been Sesames Workshop's partner for more than 30 years, and we are so proud to continue supporting this new phase of the project," said Maca Rotter, Managing Director Consumer Products at Televisa.  "Plaza Sésamo will always have a home at Televisa and we want it to remain that way forever!"
"We are thrilled to be in Colombia working with RCN on what promises to be a new historic chapter in Plaza Sésamo's history as we strive to produce culturally relevant content on mulitiple platforms for children throughout the region," said Jorge Baxter, Sesame Workshop's Regional Director, Latin America.  "Plaza Sésamo will be filled with new content, characters, and surprises, and will retain all the fun and humor that children and their families have come to love.  We are also pleased to continue airing the series on Mexico's Televisa, who remain a huge supporter of the brand.  The Plaza Sésamo partners help keep Plaza Sésamo fresh and relevant to different audiences throughout the region—providing a wonderful platform to meet the educational needs of today's children."
In Colombia, you can also catch Plaza Sésamo on:
Canal 13 with the special series Plaza Sésamo: Monstruos en Red, which presents engaging educational messages to promote the development of skills for safe and beneficial use of information and communication technologies.
Plaza Sésamo, the Latin American adaptation of the groundbreaking series Sesame Street, has captivated viewers since 1972.  Meshing live-action film, animation, and the beloved Muppets, the series has aired on public and private stations in 34 Latin American countries, reaching millions of children and families.
Contacts:
Beatrice Chow
Sesame Workshop
beatrice.chow@sesame.org
(212) 875-6586
Philip Toscano in Cannes
Sesame Workshop
philip.toscano@sesame.org