Scholastic Readies Licensing for New Clifford Series on Amazon Prime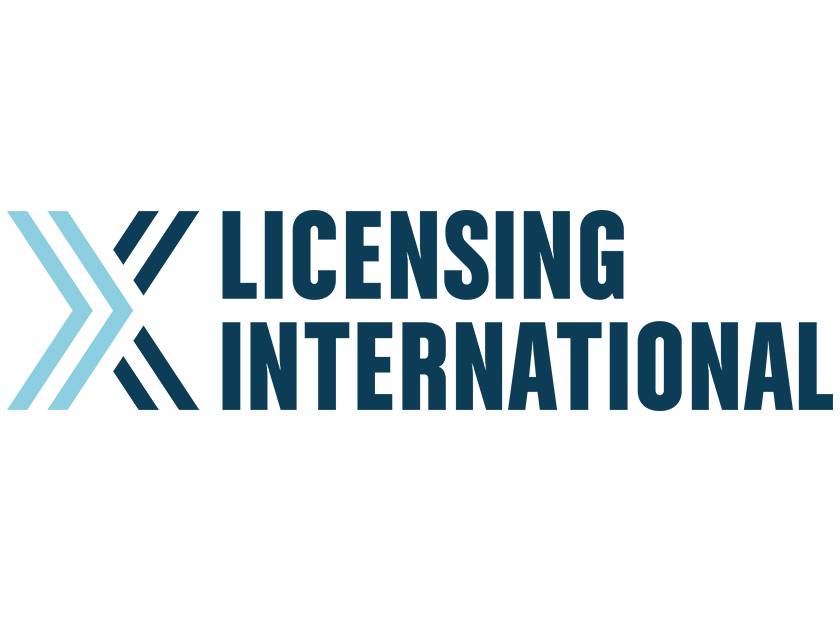 With new "Clifford the Big Red Dog" content set to air on Amazon Prime and PBS Kids this fall, Scholastic is readying licensing and publishing programs behind it as the
company sharpens its efforts on creating programming for streaming services, CEO Richard Robinson said in releasing earnings.
Scholastic has 15 different productions underway that are funded by the streaming services, Robinson said. Others include a long-standing production agreement with Netflix for "The Magic School Bus", "The Baby-Sitters Club" and other IP.
In the case of Clifford, the Amazon Prime deal will mark the first new content since the original version ended its run in 2003 after three seasons on PBS.
"The main benefit to the company of course is on increased book sales as well as in merchandising opportunities" related to streaming service programming, Robinson said.
Scholastic's net loss narrowed to $12.6 million from $49.2 million, despite a $2.2 million severance charge tied to a recent restructuring. Revenue increased 4% to $360.1 million.
Contact:
Scholastic Corp., Kenneth Cleary, CFO, 212-343-6100, kcleary@scholastic.com