Sony Seeks U.S. Licensees for Aibo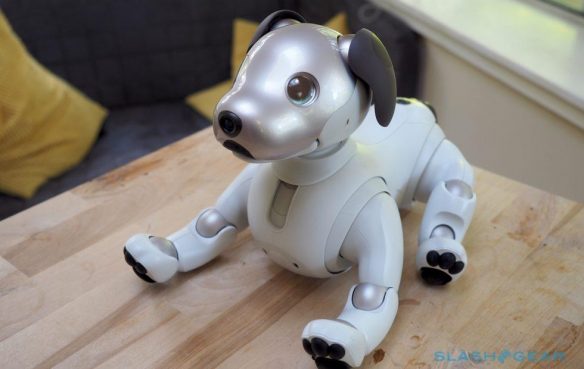 Sony's Aibo robotic dog, which first arrived in the U.S. 20 years ago, is starting a new life in the U.S. in licensing.
Aibo, which sells for $2,800, was re-launched last fall in the U.S. with a new 64-bit processor and artificial intelligence and is being primed for licensing in apparel, stationery, phone cases and figures, says Sony Creative Products Senior Manager Takeshi Nakamura.
The Aibo brand has been licensed in Japan across several products, including a $300 carrying case. About 150,000 units of Aibo were sold between 1999 and 2006 at a $2,000 retail price, says Nakamura.
"Although the market may not be large, we feel there is high potential for selling licensed products to the ardent fans," says Nakamura.
Contact:
Sony Creative Products, Takeshi Nakamura, Senior Mgr., +81 8059 6840 21, takeshi.nakamura@sonymusic.co.jp