Subscription Box Services Testing Experiences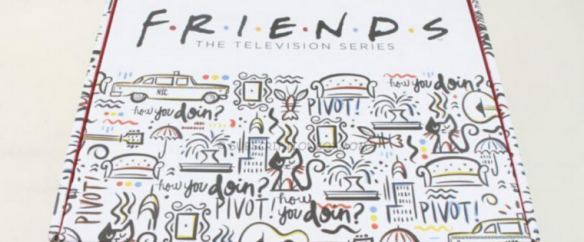 How do you "experience" a subscription box (beyond ripping it open when it's delivered)? And how do you build "community" around a subscription?
Last week's news of layoffs at Birchbox brings scrutiny on how a digital-first distribution platform for a wide variety of goods can be reinvigorated and redefined, particularly for companies in the licensed product space. A growing number are planning live events to expand a sense of "community" that is already being fostered by like-minded consumers via social media where unboxings can draw millions of viewers.
Millennial Play
In many ways the strategy plays to the millennials – who are shown in study after study to be as interested in experiences as in accumulating more merchandise — who comprise a large portion of the services' subscribers.
To be sure, with millions of subscribers and a business that grown 60% annually since 2014 to more than $10 billion, the subscription box business remains a significant channel with many success stories in categories as diverse as food, fashion and pet products.
Live Events
The goal is to create live events that deepen subscribers' long-term attachment to a brand and service — critical in a business in which it takes several months to offset subscriber acquisition costs.
For example, pop culture products supplier NECA, which acquired Loot Crate out of bankruptcy last fall, is planning a series of meetups and other events around the world this year — including one at San Diego Comic-Con in July — that will aim to add an community-building element for subscribers to specific boxes. The properties for which it has boxes include Deadpool, Hello Kitty, Marvel, My Hero Academia and others.
"Subscribers want to explore and discover together, and one of the ways you do that is through more social interaction and sharing an experience" like a live event, says NECA CEO Joel Weinshanker.
Box purveyor Culturefly is weighing a similar effort, after noticing the interplay among its subscribers at Comic-Con and other events, says Culturefly General Counsel Milin Shah. Such efforts aren't limited to entertainment-themed subscription services. Beauty product subscription service FabFitFun also is readying live events as a way to personalize and bring to life the online shopping experience.
And box companies, like other kinds of direct-to-consumer brands, also are taking steps toward brick and mortar, exposing themselves to a whole new group of consumers. Birchbox, for example, struck an agreement with Walgreen's late last year for pop-up stores in 500 Walgreen's and Duane Reade locations for the holiday season.