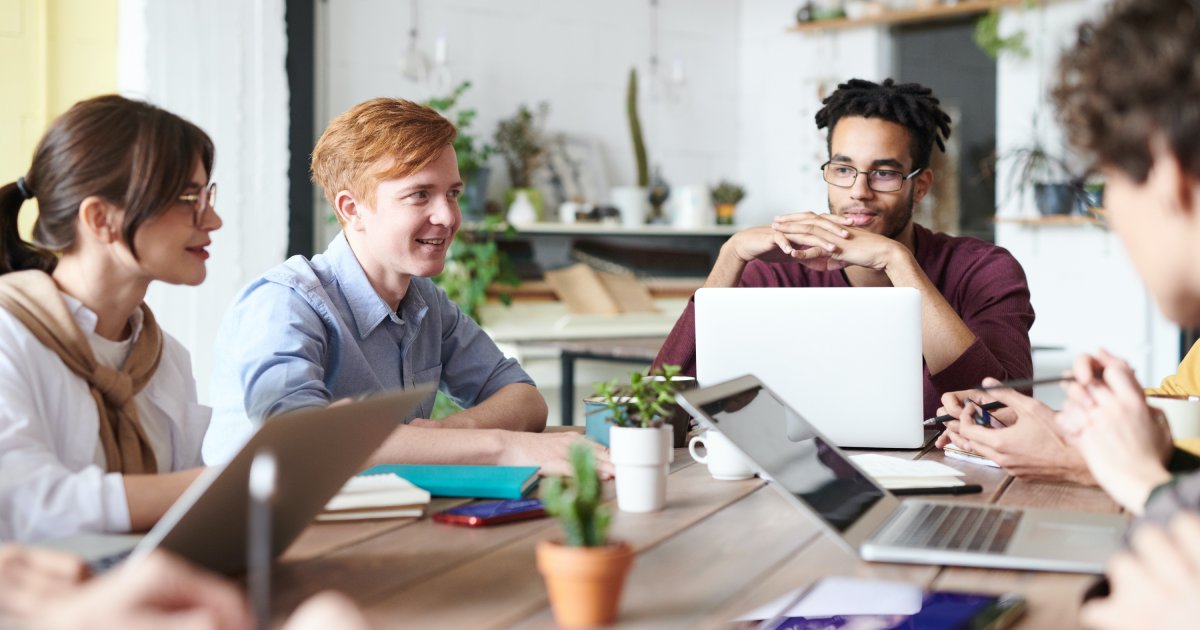 The Benefits of Non-Profit Brand Licensing
An Executive Voices Blog by Jerry Hilton
Every non-profit organization relies on the support of its followers and donors to survive, so naturally one of your main ongoing goals should be increasing your reach and visibility. Without steady growth in the awareness of your brand and cause, you are likely to struggle with meeting the financial demands of running a business, even if you receive government funding.
It may be easy to assume that spending lots of money on marketing and advertising is the only way to reach new people, but there is an alternative. Brand licensing can be a strategic way to create an income stream for your non-profit organization.
Let's take a look at how brand licensing can help you grow your non-profit organization and stretch your horizons.
Protect Your Non-Profit
Every business, whether it aims to make a profit or not, creates and uses intellectual property to achieve its goals. This includes everything from brand names, logos, and graphics to tools, websites, apps, and systems, all of which are aligned to the core values of the organization.
Well-crafted logos and memorable brand names demonstrate professionalism, and these become invaluable assets for any company. Just like the panda logo that everyone knows represents the WWF (World Wildlife Fund), non-profits rely on a simple image to resonate the entire weight of their mission to the world.
Because your non-profit branding is so crucial to the success of your organization, it is well worth trademarking. Securing a registered trademark provides your non-profit with the right to dictate the terms of use for your branding, which in turn makes it possible to prosecute against fake imitations or misrepresentations of your company. Having your assets protected legally will likely be essential before you can enter into any brand licensing deals.
Increase Your Reach
If you think of each company as being its own island, with its own followers and loyal contributors, brand licensing acts as bridges between those islands. Brand licensing is essentially forming a working connection with another company, where they will use your branding on their products and services to help promote your organization in return for some benefit to themselves, usually a percentage of the royalties earned.
By creating new partnerships and collaborating with other brands that resonate with your ethics and values, you will naturally increase the reach and awareness of your cause. Their islanders become your islanders, and vice versa, making the potential benefits of brand licensing massive for both parties.
Boost Your Reputation
Signing a lucrative licensing agreement with another company can be difficult, and whilst there are certainly reasons to be cautious, successful brand licensing can enable you to tap into an effective and flexible revenue strategy that will provide essential resources to further your mission.
Done well, brand licensing will promote your mission within new markets and bring you many new supporters and donors. Plus, being associated with popular, well-established, and trusted companies also helps to raise the integrity of your own brand. Your partner's followers will give your brand more credit and value by virtue of the fact that they are collaborating with you.
Research any prospective partners thoroughly, keeping your core values at the front of your mind. No matter the promised return, associating with a company that clashes or undermines your brand's values is a sure-fire way to damage your reputation. Ensure your chosen associates are ethical and free from any potential risks of a public relations scandal, and that their goals, morals, and values are aligned with your own.
Before your non-profit enters into any contract or agreement regarding licensing, be sure that the deal will generate revenue and, most importantly, promote a positive image of your brand. It is a good idea to consult a legal advisor to ensure you can achieve the best possible outcome for your non-profit organization.
Jerry Hilton is a journalist and writer who enjoys providing helpful information to support non-profits with marketing and branding.