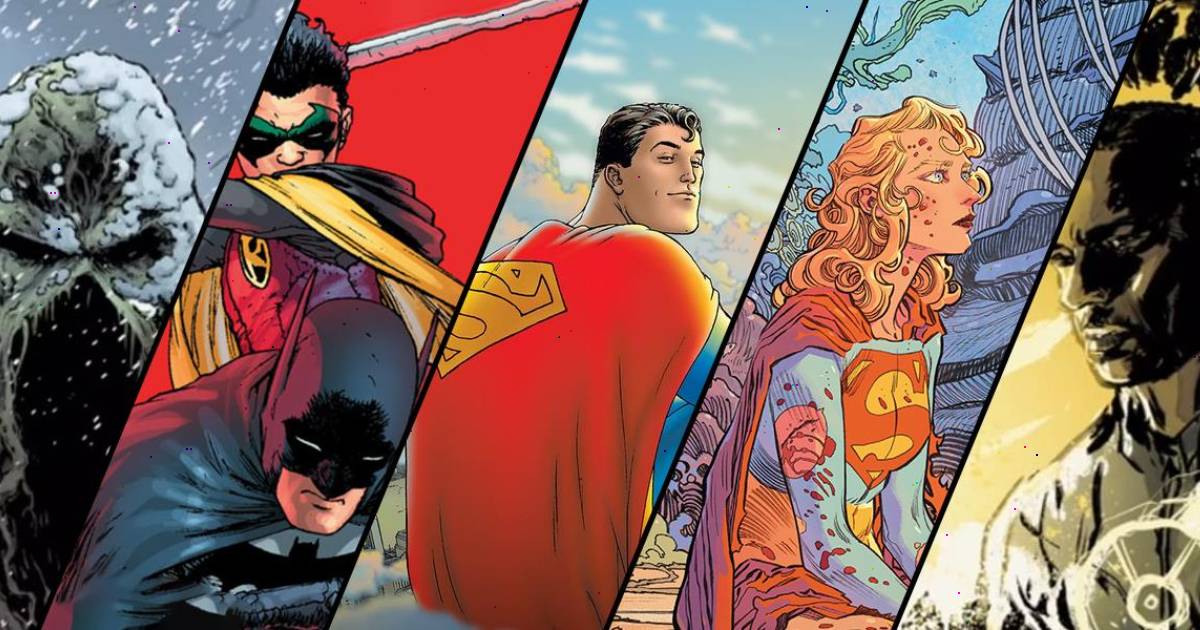 The Focus on Franchise
With Disney and Warner Bros. Discovery sharpening their focus on "core" franchises, what does that mean for the licensing of new or lesser-known IPs?
That's the lingering question as entertainment companies slash content spending. Disney is cutting costs by $3 billion and Warner Bros. Discovery is lowering its spending by $2.5 billion, decisions that are part of a broader restructuring across the film industry.
Discovery completed its merger with WarnerMedia last April and CEO David Zaslav quickly ended several film productions, including  Batgirl and Scoob!: Holiday Haunt, as he prioritized creating theatrical fare rather than streaming projects. Warner Bros. Discovery also unveiled plans to reboot the DC Studios superhero franchises under Co-CEOs James Gunn and Peter Safran with the goal of better cohesion across DC properties.
At Disney, CEO Bob Iger replaced Bob Chapek last November and has undertaken a broad review of the company, the most recent evidence of which was the creation of three new divisions and plans for cutting 7,000 jobs.
Both companies aim for their respective streaming services—Disney+ and Discovery+ and HBO Max—to become profitable in 2024 with Warner Bros. Discovery having scrapped earlier plans for combining its services.
"We are going to look at the volume of what we make and with that in mind we are going to be fairly aggressive at better  curation for general entertainment," Iger said. "When you think about it, general entertainment [television programming] is separate from our core franchise and their brands, which—because of their differentiation and their quality—they have generated higher return for us over the years. We think we have an opportunity to do more aggressive curation to reduce our costs on the general entertainment side and in general in volume."
The deepening of plans for core franchises appears to be a further extension of film studios' focus on evergreen properties, which became popular with consumers yearning for nostalgia during the pandemic.
"The studios should take a page out of the Netflix playbook and develop some great new content to stream and then use their merchandising muscle to drive product sales," Basic Fun CEO Jay Foreman said. "I can't imagine [licensed product] sales have grown on the core franchises this past few years or will grow in the next couple of years. The industry needs fresh and new content from the big studios. Focusing on core means less new original stuff and more of the same. Another Spider-Man or Avengers or side story to Star Wars is boring."
There is concern that this trend will mean less attention (and fewer opportunities) will be given to new IPs and a broader range of licensees.
"I think, internally, they [the studios] are bullish about what they have coming out," said Elliott Matthews, Managing Director at U.K. licensee Poetic Brands. "But there is going to be less risk taking because there is a war and inflation. There is less money in consumers' pockets and ultimately that is a driver" of more conservative spending on content."
Yet studios have argued that it's less about cutting back on content, but rather "right-sizing" the amount of money spent on it. That means shifting from the "irrational overspending" of the past and concentrating of getting a return on investment, Warner Bros. Discovery CFO Gunnar Wiedenfels said.
The company has every intention to continue spending on content, which is the "life blood" of the company, Wiedenfels said. "But we're not going to launch something that's not adequate."