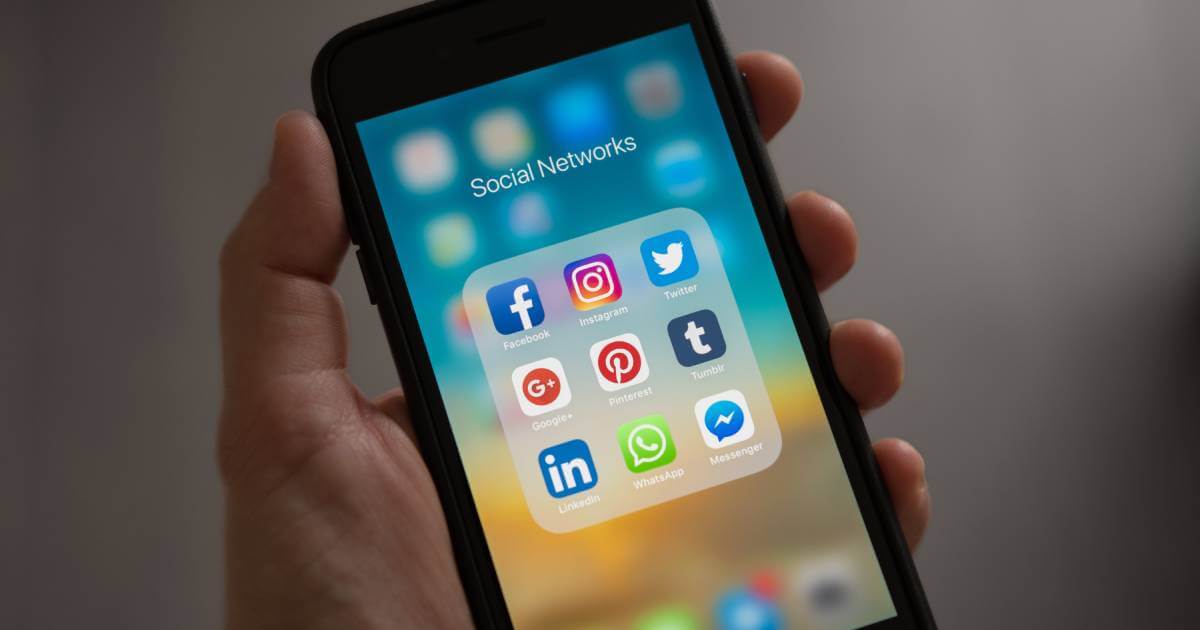 The Importance of In-App Purchases
The eCommerce market is becoming more crowded as established brands and startups vie to attract consumers, which means marketers are turning to social media platforms to strike deals with influencers in order to access their millions of followers.
Whether its though TikTok, BeReal, Instagram, Pinterest, Snapchat, or Facebook, social commerce platforms are expanding tools for in-app purchases that allow brands to forge direct connections with consumers. And as these direct-sales tools become available for creators and advertisers, online retailers will face heightened competition.
"The social platforms are allowing for purchases to happen within their apps, and creators are now able to tag products directly. That opens the door for marketing to be more bottom-funnel for a lot of advertisers," said Eric Dahan, co-founder of influencer agency Open Influence. The bottom-funnel strategy involves marketing to a narrow, highly-qualified audience in an effort to get them to buy goods and services.
This shift in marketing comes as social commerce increasingly gains ground but still remains a small percentage of the overall U.S. eCommerce marketplace. U.S. social commerce sales rose 35.8% in 2021 to $37 billion and are expected to hit $80 billion by 2025. It is expected to account for 5% of the eCommerce marketplace this year, up from 4% in 2021.
Yet considering that 4.59 billion people (or 57% of the global population) use social media, social commerce will likely be key to getting brands in front of more consumers moving forward. And the global social commerce market is forecast to increase 30.8% annually through 2030, when it is expected to reach $7.03 trillion.
"This is the world we are in now and social commerce is taking over for many reasons," said Jed Ferdinand, senior managing partner at Ferdinand IP Law Group, who has worked on several social commerce licensing deals. "Not every brand has a substantial social media following and there now is expectation from licensees that the licensor brings something to the table marketing-wise. Influencers come with a following and while that may not always be enough, because you still have to have great products, it does have impact. If someone has 20 million followers, from day one you are pushing product out to an incredibly large audience and that is where all the energy is now."
The structure for social commerce licensing deals can vary. Recent examples include a jewelry company developing a collection with an influencer in a joint venture, in which the parties have an ownership stake, as well as a beauty company developing licensed products under agreements with separate social commerce brands.
One of the benefits of social commerce is that it functions like an in-app checkout, with buy buttons and instant messaging tools that keep consumers inside the app. This eliminates unnecessary steps in the buying process, lessening the chance that consumers lose interest and abandon purchases. At Facebook there is a "checkout with Facebook" option, allowing shoppers to browse products and buy them without leaving the platform. And footwear brand Allbirds uses shoppable pins to reach customers through Pinterest. The listings are available by brand name and product type, enabling Allbirds to reach potential customers using Pinterest's shop tab.
There is also the potential for building live-streaming into social commerce. For example, bag and travel accessories supplier LugLife developed a livestreaming platform that is being tested by the Pittsburgh Steelers through the end of the season. The livestreaming service, Steelers Pro Shop, carries licensed and non-licensed products, including those sourced by the Steelers. The service is currently attached to the team's eCommerce site and not available via social media. But the merger of livestreaming and social media appears likely as social commerce expands.
"It's a question of how do you marry livestreaming with social media so that you can generate traffic because that is key to driving eyeballs to a site," a licensing executive said.