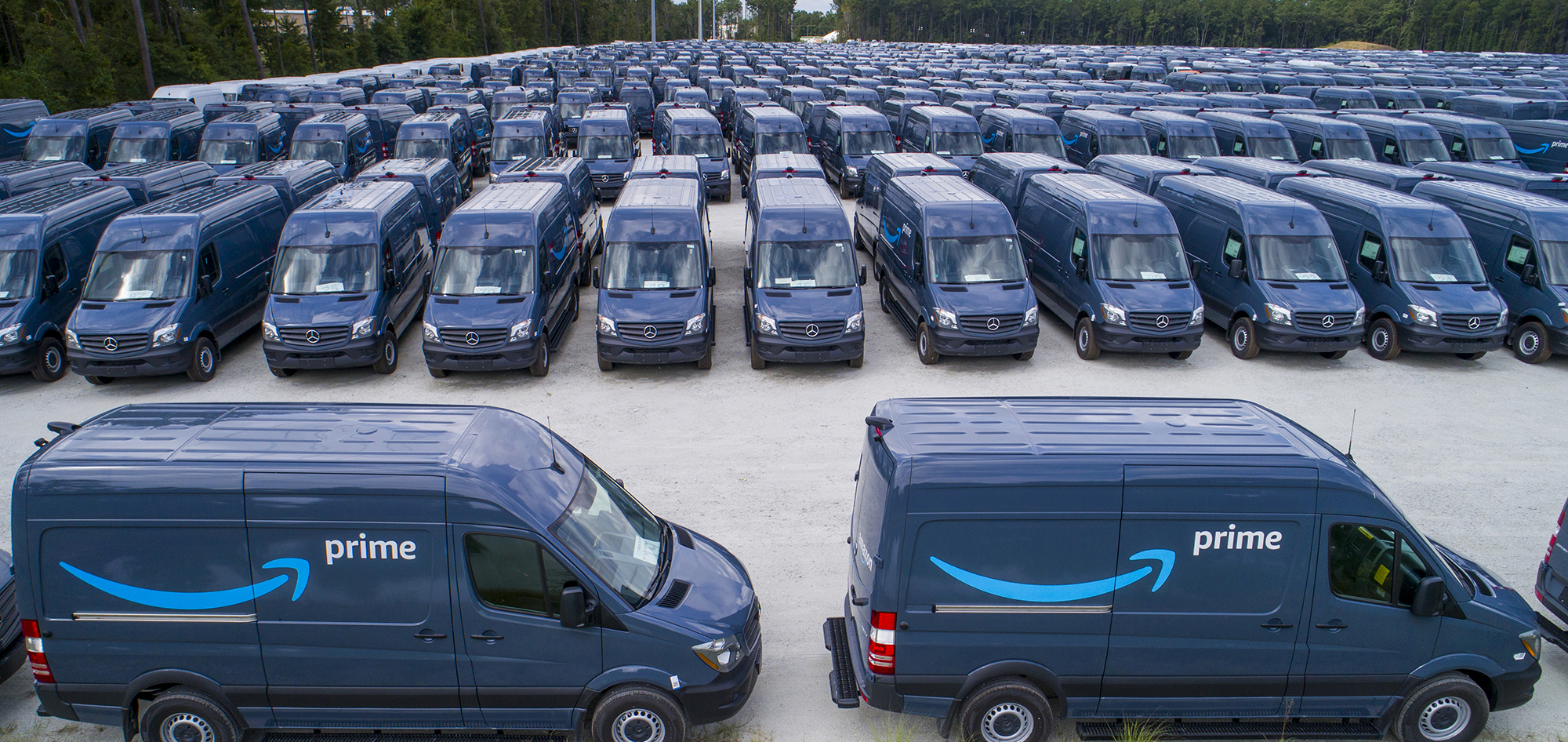 The New Kickoff to the Holiday Season – Prime Day?
As Amazon goes, so goes the world … at least the world of retail. Once again, the eComm giant has shifted the landscape, this time with its decision to push Prime Day to October, instead of the usual mid-July timeframe.
While initially prompted by pandemic-induced supply chain strain earlier this year, the unintended (or was it?) effect of the move has been to advance and expand the holiday shopping window. (Amazon released its holiday gift guides last Monday Oct. 5 in anticipation.) With dozens of other major retailers jumping on the bandwagon and hosting their own competing sales, the holiday shopping season, for all intents and purposes, started yesterday.
Remember When Black Friday Was Special?
That's more than a month before the traditional kickoff, Black Friday – which itself had already been under pressure, with some sale prices pushed to the beginning of that week as retailers tried to leapfrog each other ever earlier to get customers in the door. The tenor of Black Friday was already going to shift, with early morning door dashes and crowded queue lines off the table in this the Year of COVID. For those reasons and others consumers are primed (pun intended) to shop early.
"There is a real feeling that there is going to be another shutdown and there might be some kind a subconscious push among consumers, 'I need to handle (holiday purchases) now in case I can't later,'" says Leigh Ann Schwarzkopf, principle of consultancy Project Partners Network.
The move looks like it will be a boon for Amazon – eMarketer predicts the company will see a whopping 40% increase in revenue over last year's Prime Day, generating an estimated $9.91 billion in sales worldwide.
Unparalleled Uncertainty
The impact on total holiday spending though is less clear. Despite the longer shopping period, Deloitte predicts that total sales will increase only around 1% to 1.5% in the U.S.
"While high unemployment and economic anxiety will weigh on overall retail sales this holiday season, reduced spending on pandemic-sensitive services such as restaurants and travel may help bolster retail holiday sales somewhat," said Daniel Bachman, Deloitte's U.S. economic forecaster. "E-commerce is likely to be a big winner because consumers have shown a clear movement towards buying online rather than at brick-and-mortar stores." To be sure, that's not an either/or equation; most of the big brick-and-mortar chains have stepped up their buy-online-pick-up-in-store (or curbside) games, turning their stores at least partially into fulfillment centers.
Indeed, e-commerce – in whatever form — seems to be the one sure thing this year. But with just 50 days now between Prime Day and Cyber Monday, and China's Singles' Day sandwiched in between the two, all bets are off. The big question: is this revised calendar a one-off, or (pardon what's become the cliché of the year) The New Normal.