The Royal Mint Joins LIMA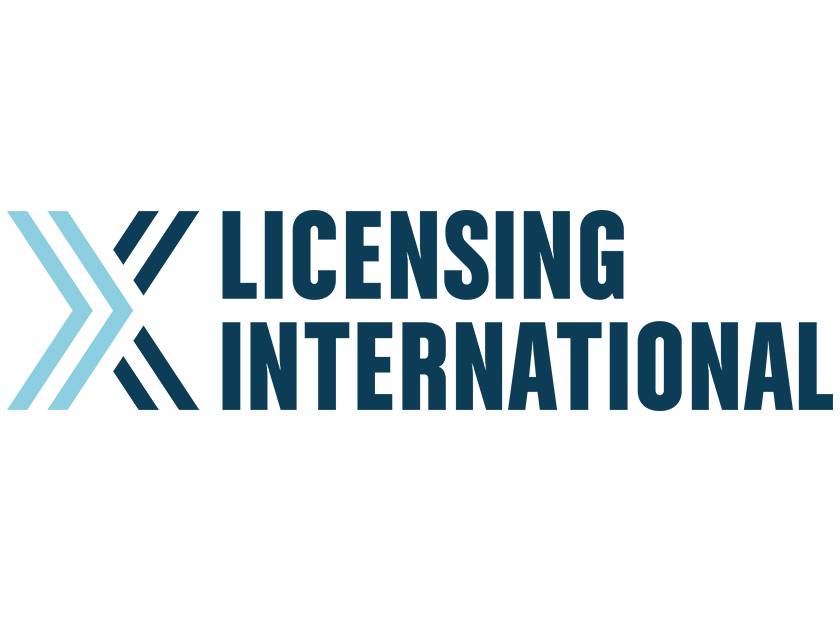 The Royal Mint has joined LIMA UK, part of the worldwide trade organisation for the licensing industry, as it looks to step up its licensing activities and bespoke design of commemorative coins and medals. As a member of LIMA, it will have access to a significant number of benefits such as discounted access to licensing shows, webinars and access to LIMA's worldwide directory. It follows the recent arrival of JCB, Blueprint and Chapman Entertainment as LIMA UK members.
The Royal Mint has been working with licensors and licensees for a number of years. It has produced coins with a number of leading organisations, such as the BBC (Doctor Who), ITV (Coronation Street), IMG (the Ashes 2009) and MMI New Line Productions (Lord of the Rings), to name but a few. It has just announced that it is producing a commemorative coin for the engagement of Prince William and Kate Middleton and it is also presently working with the organisers of London 2012 on an extensive commemorative coin collection to mark the run-up and the occasion of the games.

The Royal Mint is constantly looking for opportunities to diversify the themes it offers across its product range, particularly its commemorative coins and medals. It is hoping to work with other members of LIMA, and the licensing community, particularly licensing properties that are approaching a major anniversary or properties with mass appeal (like their range for Hello Kitty), which lend themselves to a coin collection.
Johanna Rowe, Business Development Manager, comments, "The Royal Mint has decided to join LIMA not only because we frequently take licenses to create medal and token collections, but we also offer our business capabilities as a medal and token manufacturer to other license holders who wish to create a collectable medal or token programme, whether for retail or promotional purposes."
Anyone wishing to speak to LIMA about membership should contact Saphia Maxamed, Membership Services Manager on +44 1908 802 863 or by emailing: smaxamed@licensing.org.
-ends-
For media enquiries please contact:
Victoria Roe, The PR Network
Tel: 07967 804140 Email:
victoria.roe@theprnetwork.co.uk
Harriet Subramanian, The PR Network
Tel: 07949 626375, Email:
harriet.subramanian@theprnetwork.co.uk
Notes to editors:
About LIMA
Founded in 1985, LIMA is the worldwide trade organisation for the licensing industry. LIMA's main objective is to work together with licensors and licensees for the advancement of professionalism in licensing through research, national and international seminars, trade events and publications. With members in 35 countries, offices in New York, London, Munich, Tokyo, Shanghai and Hong Kong and representatives in Italy, members enjoy access to a wide variety of activities, information and benefits.
LIMA is a proud sponsor of the annual Licensing International Expo (Las Vegas), Brand Licensing Europe (London), LIMA Licensing Market (Munich), Day of Licensing (Cologne), Creative Market Tokyo, Shanghai Licensing Pavilion, Dubai Character Fair, Seoul Character Fair, Bologna Licensing Trade Fair and the Hong Kong Licensing Show.
In addition, LIMA offers ways to jump start a career in licensing through its Certificate in Licensing Studies (CLS) program, which is the only educational course specifically designed to prepare professionals to succeed in the ever-changing licensing industry, and the flip (Future LIMA Industry Professionals) program offering support and networking for industry newcomers. LIMA UK has been operating since 1999.
In addition to our international services, we support local members with UK government contact, specialist business support services and UK-tailored educational seminars and networking events. For more information please visit www.licensing.org.