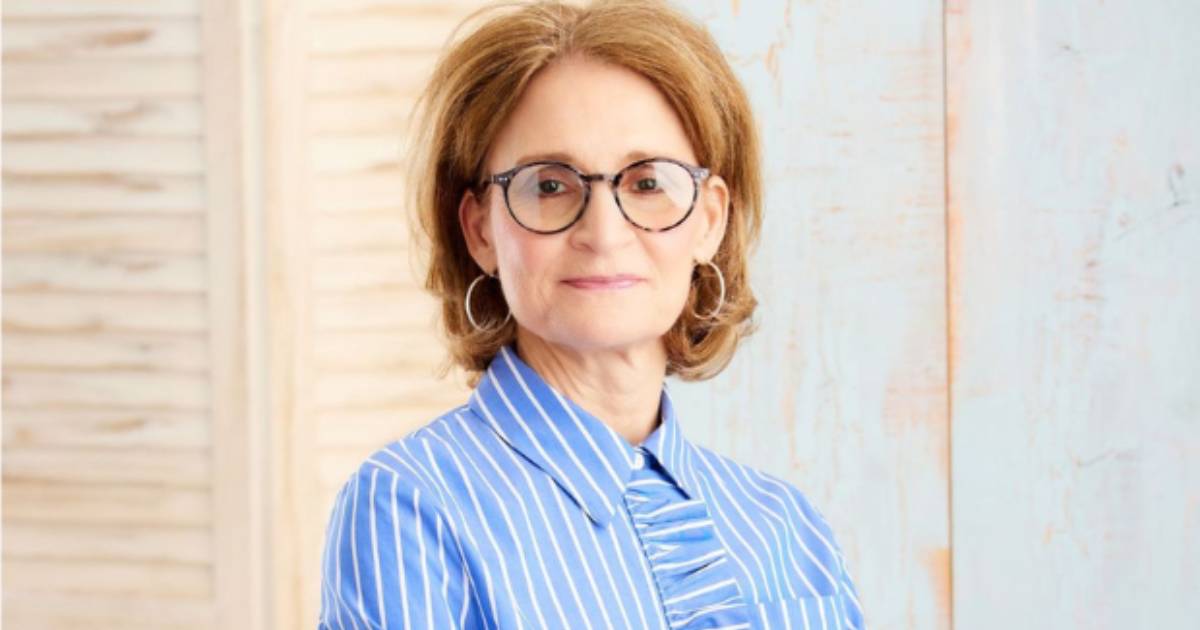 Tommy Bahama Names Chrisann Furciato Executive Vice President of Retail, Ecommerce & Licensing
Doug Wood, CEO of Tommy Bahama, announces the promotion of Chrisann Furciato to Executive Vice President of Retail, Ecommerce and Licensing. This is a newly created position. Ms. Furciato was previously SVP of Licensing for Tommy Bahama. She will be based at the company's Seattle, WA, headquarters and report to Mr. Wood. The appointment is effective immediately.
"Chrisann and I have worked together since she joined the company in 2004. She has an incredible business acumen and has made countless contributions to our growth," said Mr. Wood. "Chrisann established and grew our Licensing business, managed the Home and Accessories Buy Team, and has worked alongside DTG, Design and Merchandising.   She has a thoughtful sense of our brand and knows how to grow our business. I am confident that Chrisann is the right person to take Tommy Bahama to the next level and I am so pleased to have her in this new role."
"The Tommy Bahama brand stands for quality, craftsmanship and artistry in everything they do," said Ms. Furciato. "I am very fortunate to be a part of this iconic global lifestyle brand. I look forward to continuing to build upon its foundation and bring new opportunities to those who wish to experience the Island Life."
As Executive Vice President of Retail, Ecommerce and Licensing, Ms. Furciato has an expansive role, responsible for the direct-to-guest retail and e-commerce channels, merchandising and the continued growth of licensing.  For retail, Ms. Furciato will have oversight of merchandising and retail operations of the company's 161 retail locations. At the store level, this includes staffing, store design, visual display, and approval of all new retail locations and enhancements to existing locations. She will work with the ecommerce team to oversee merchandising, product selection and flow.  Ms. Furciato's responsibilities in merchandising involve overall inventory management, product flow, development of pricing structure and how the product is presented in stores.
In licensing, Ms. Furciato will continue in her role to research and develop new licensing opportunities and businesses that best represent the Tommy Bahama brand extension strategy. She will continue to manage all contract negotiations, product development and sales plans with each licensee.
Ms. Furciato is a seasoned fashion industry executive with more than 25 years of experience working with today's most well-known brands. Prior to joining Tommy Bahama, Ms. Furciato was Vice President of Global Licensing for Polo Ralph Lauren Corp, where she was responsible for 10 brands under the corporate umbrella. Before that, Ms. Furciato held various executive positions in global licensing and product management.
 TOMMY BAHAMA  
Based in Seattle, WA, Tommy Bahama is part of the Tommy Bahama Group, Inc., a wholly owned subsidiary of Oxford Industries, Inc. (NYSE:OXM).  Celebrating its 30th Anniversary in 2023, Tommy Bahama is known as the iconic island lifestyle brand that defines relaxed, sophisticated style in men's and women's sportswear, swimwear, accessories, and a complete home furnishings collection.  Today, the company owns and operates over 160 Tommy Bahama retail locations worldwide, 21 of which offer a Tommy Bahama Restaurant & Bar or a Tommy Bahama Marlin Bar with more to open in 2023. The Tommy Bahama collection is available on tommybahama.com and at the finest U.S. retailers.  For more information, please visit www.tommybahama.com.