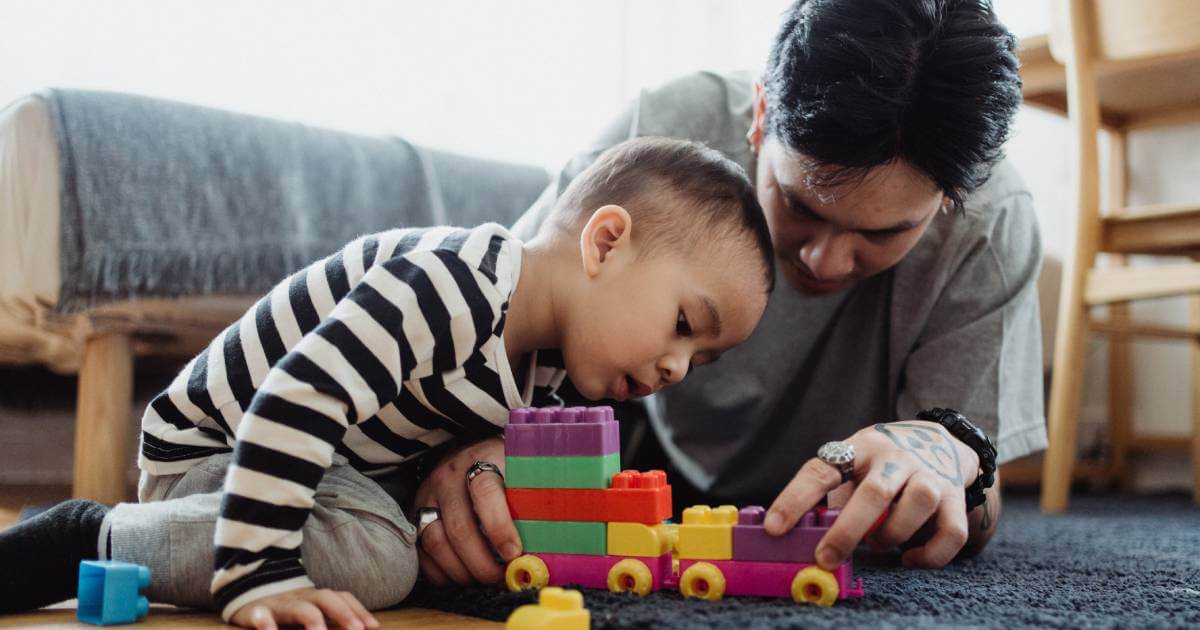 Toycos Address Excess Inventory Ahead of the Holiday Season
As the holiday season creeps closer, a key component of year-end sales—the toy category—is struggling with excess inventory.
Many categories are battling the same dilemma, but the holiday season is a key driver of toy sales in particular. And, for manufacturers of licensed goods, the added cost of paying minimum guarantees and royalties is another complicating factor.
This situation is a complete reversal of 2021, when suppliers faced a shortage tied to shipping delays that pushed some deliveries of holiday goods into January 2022.
Many toy manufacturers are responding with deep discounts—up to 75% off in some cases—as they clear inventory. Additionally, some suppliers have shifted their focus to smaller, less expensive toys as consumers tighten their spending. MGA Entertainment, home of the Bratz and L.O.L Surprise! dolls, is launching 200 new toys priced at $10 or less in order to appeal to price-conscious consumers.
These price cuts and discounts have been "more pronounced" for mid-priced toys, but premium and low-priced products have also seen declining sales, Spin Master CEO Max Rangel told analysts in releasing the company's third quarter financials. Sales of Spin Master's licensed products, however, rose 32% in the third quarter (including items inspired by brands like Gabby's Dollhouse, DC Comics, and Monster Jam). And it signed new licenses for 2023, including for Disney's new Firebuds children's series, which launched on Disney Plus on September 21.
And while toy demand remained stronger than 2019 levels in the third quarter, it has been slowing. Year-to-date U.S. sales through early November were up 3% against a 1% increase globally, Rangel said in quoting data from The NPD Group. Spin Master has lowered its full-year revenue forecast to a "low-single digit" increase, CFO Mark Segal said.
That's in addition to Hasbro battling "higher inventory levels" due to increased "price sensitivity" by the "average consumers," and warning that it expects flat revenues this year compared to 2021, CEO Chris Cocks said. And Mattel warned of "increased volatility" in the market and trimmed its profit outlook for the year as it reevaluates its forecast for 2023, according to CEO Ynon Kreiz.
"As sales declined more significantly than anyone expected, retailers delayed or cancelled orders or sometimes even shut down replenishment," Rangel said. "This is an environment where innovation is competing with items that are basically 50% or 75% off. Retailers are trying to clear inventory and their priority is putting it on end caps or other displays before they can give focus to new items."
Historically, the toy category has been more resilient than others during recessionary environments. Since 2005, for example, industry growth has consistently exceeded increases in gross domestic product. But this year, toy sales have been slowing as consumers become "price-sensitive," an industry executive said.
Even Funko, which posted a 37% gain in third quarter revenue to the tune of $366 million, appeared to be hedging its bets about 2023 despite expressing optimism about its own business and that the reduced orders and delivery delays will be short-lived.
"We continue to operate in an uncertain consumer market and while it is hard to pinpoint when this environment will normalize, we are confident that we are well-positioned to outperform our marketplace," CEO Andrew Perlmutter said. "While Funko products continue to be traffic drivers for retailers, we have seen some order delays or reductions given the broader economic climate. We do expect these wholesale order reductions and delays to persist in the short term."
To avoid being caught up in the discounting and to preserve profit margins, some industry experts believe it will be easiest to hold inventory until 2023.
"If you believe in what you sell and to the extent that you can, with your balance sheet, hold your product until after all the discounting… save your margin because people will come back next year," said Simeon Siegel, managing director at BMO Capital Markets.