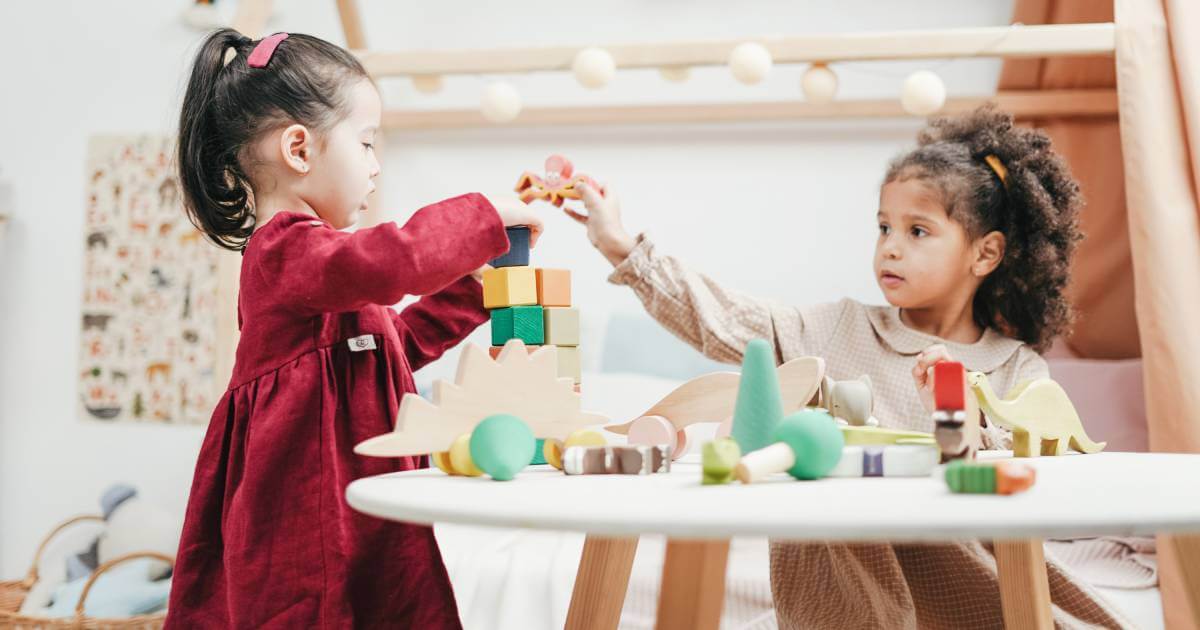 Toymakers Unwrap Plans for the Holiday Season
As the toy industry turns into the second half of 2022 with the all-important fourth quarter ahead, the only thing that's clear is there will be holiday sales. The magnitude of those sales, however, is open to debate.
With suppliers having moved up manufacturing and retailers having taken in orders two to three months earlier this year as a hedge against the supply chain issues that plagued the industry a year ago, it appears there will be a sufficient supply of toys this holiday season. But that has to be counterbalanced against inflated costs and prices that will weigh on suppliers, retailers, and consumers.
For example, Mattel is forecasting an 8-10% increase in annual sales, with first-half sales (up 20%) outstripping those in the second (flat to slightly down 1%) as retailers placed purchase orders earlier. About $60 million of Mattel's wholesale revenue shifted to the second quarter from the third because of these earlier shipments.
Mattel and Hasbro inventories were up 44% and 74% at the end of the second quarter, respectively, as both companies sought to offset potential supply chain issues.
"While first-half sales benefited from increased retail inventories, we believe owned and retail inventories are appropriate to meet the projected increase in consumer demand for our products in the second half," said Mattel CFO Anthony DiSilvestro. That demand is expected to be driven by sales of products related to Jurassic World, Minions, Lightyear, and Monster High.
Indeed, Euromonitor this week forecast a 6% increase in global toys sales this year as the category tops the $100-billion mark, Mattel CEO Ynon Kreiz said. But that follows The NPD Group having reported that U.S. toy unit sales increased just 1% through April led by outdoor and sports products ($1.3 billion). Dollar sales rose 11% during the same period due largely to increased retail prices.
For its part, Hasbro is projecting a "low single-digit" increase in sales for the year, despite having licenses for products tied to some of the top films slated for release in the second half, including Black Panther: Wakanda Forever (Nov. 11) and Avatar: The Way of the Water (Dec.16). Hasbro expects its business to take "a bit of a breather" in the third quarter before increasing again in the fourth quarter, Habsro CEO Chris Cocks said.
"Retailers are expecting more promotions over the holiday period this year and we're seeing that already with consumers actually going into stores now, and we are also very excited about our direct-to-consumer (Hasbro Pulse) business," Hasbro CFO Deborah Thomas said.
Yet not all suppliers are as optimistic. There remains "a ton of inventory" that needs to be sold through before the holidays hit and retailers are "not buying as deeply," instead "cutting back" as they become "much more cautious," MGA Entertainment CEO Isaac Larian said.
"There are a lot of shifts in the toy industry, but Christmas is always December 25 and you can't push it forward," said Larian. "There is a lot of inventory out there with retailers and toy companies and the supply issues haven't gone away. I think the toy business as a whole this year is going to be very soft."
Despite the concerns of some regarding the ongoing inventory and supply chain issues, Stephanie Wissink, managing director at Jefferies, said it seems both Hasbro and Mattel are assuming an acceleration of sales in the second half.
"Hasbro is a bit easier to believe as their [product] pipeline is indexed for the second half," Wissink said. "Mattel is a bit more worrisome given that the back half is moderating in sales."