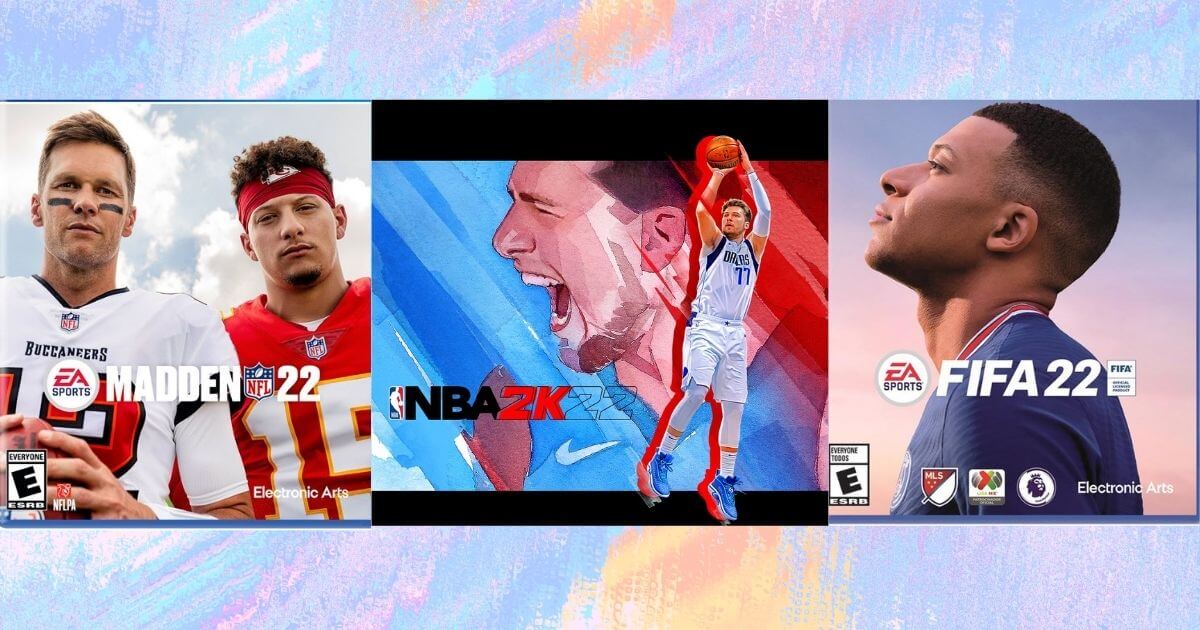 Videogame Business Holding Up Even as Pandemic Wanes
NPD reported that U.S. consumer spending on videogames increased 7% in the third quarter to a record $13.3 billion as the business showed a resilience that allayed concerns of a slowdown in a post-pandemic world.
Activision Blizzard and Electronic Arts said net bookings  – the amount of products and services sold – in the quarter ended at the end of September were slightly above what they'd projected as recently as August. Similarly,  Take-Two Interactive Software said recurring spending by consumers on in-game content rose 7% in that quarter, turning around an earlier forecast of an 11% decline.  As a result, Take-Two raised sales projections for the year by about $100 million to $3.3-$3.4 billion.
Strong licensed sports titles
Much of the increase for these companies was tied to licensed sports titles, including FIFA 22, Madden NFL 22 and NHL 22 (Electronic Arts) and NBA 2K22 (Take-Two).  At the same, Activision reported a decline in revenue from its Call of Duty series – which has a significant outbound licensing program – in advance of software updates this month and next.
Mat Piscatella, games industry analyst at The NPD Group, said the industry's gains were built on more intensive engagement with existing players, rather than an expansion of the universe. "While the market has seen a slight decline in the overall number of people playing video games, those that are playing are doing so for more hours, and spending more, than they did a year ago," he said.
The videogame business, which benefitted last year from  the launch of next-generation consoles from Sony (PlayStation 5) and Microsoft (Xbox Series X), also has been hampered by delays in the launch of high profile titles with licensing programs, in some cases tied to the interruption of production caused by lengthy pandemic-related shutdowns.
Activision postponed the release of Overwatch 2 indefinitely, but  also plans to release an "early build" of the title for eSports team players to use at the start of the Overwatch League in April 2022, which it hopes will heighten interest in the title for its consumer launch. Halo Infinite, which was originally due last fall, is now being released on Dec. 8. And the release of Marvel Midnight Suns, developed for Take-Two by Firaxis Games, has been postponed to second half 2022 from the spring.
Among recent developments: