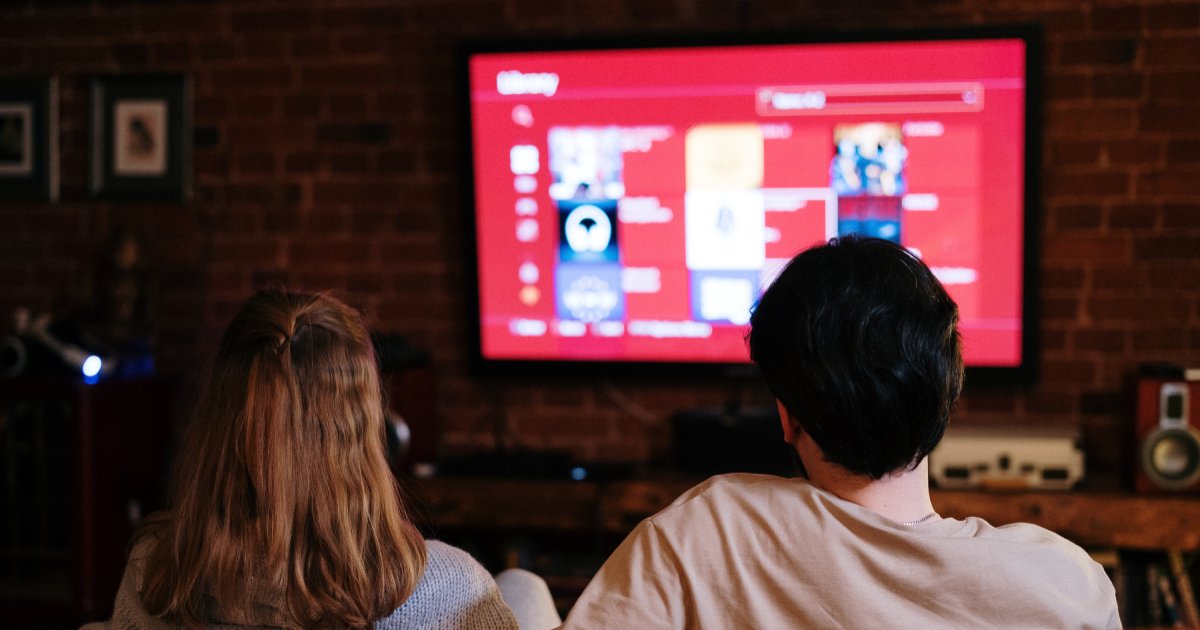 What Will Reduced Content Spending Mean for Licensing?
Disney's move to join other studios to rein in production spending appears to signal a greater reliance on tried-and-true properties for licensing.
That may not come as a complete surprise. For some Disney licensees, 90% of their business with the entertainment giant—and other studios—is focused on evergreen properties. If spending on new productions continues to tighten, however, will there still be opportunities for surprise breakout hits like Frozen (2014) to gain popularity and become a franchise of their own?
Whether studios cede some of the breakout hit business to Netflix (Stranger Things, Squid Game) and Amazon Prime (The Boys, The Marvelous Mrs. Maisel) remains to be seen. But what is clear is that Disney, under CEO Robert Iger, is targeting $3 billion in savings from a content budget that was just under $30 billion in the fiscal year ended last September. Disney is taking a $1.5 – $1.8 billion charge to clear content.
Disney will trim much of the new content that it produces for 2024 and 2025, meaning that any impact on licensing will likely not be felt in the immediate future. Disney is also combining the Disney Plus and Hulu platforms by the end of 2023, meaning little-watched titles that are too costly to keep will likely be pruned. Warner Bros. Discovery went through the same process last summer as it delayed sequels for Aquaman and Shazam and canceled Batgirl despite spending $90 million on the finished film. At the same time, in a sign of a strategy based on evergreen properties, Warner Bros. Discovery is renewing focus on DC Comics with a dedicated team and a 10-year plan for the franchise, CEO David Zaslav has said.
"It's critical we rationalize the volume of content we're creating and what we're spending to produce our content," Iger said of Disney's strategy moving forward. "Our legacy platforms enable us to expand our audiences and often augment our potential streaming success while at the same time allowing us to amortize our content costs across multiple windows. We also need to strike the right balance between our platform and program marketing."
The right balance will likely mean a more cautious approach to content with less risk-taking, a strategy that is filtering through to licensees and retailers, especially in a toy business that has struggled with excess inventory.
"It's a tough game because studios are talking about cutting what they produce and raising prices [for streaming services in an] increasingly competitive environment where many of these companies never had to compete against each other to get into the home," said Tom Rogers, who founded NBC Cable and is Chairman of Game Square. "Now they have head-to-head competition to get into the home while they are reducing programming and raising price, all against a competitor like Netflix that is already substantially profitable and can continue producing at level beyond what any of the others can afford."
Netflix, which spent $16.7 billion on content in 2022—down 5.7% from the year before—seems well-aware of the opportunity for licensing. After many years of eschewing the business until it built a stable of original content, Netflix is now making a significant push into licensing, from consumer products to location-based entertainment.
"The primary driver for our consumer products business is to build and deepen fandom," Co-CEO Ted Sarandos said. "It does drive some revenue. But, in general, we are really looking for those opportunities to help fans connect with their favorite shows, their favorite films, and their favorite talent by wearing the shirt or carrying the notebook and other ways that people really like to express their fandom. Mostly licensing strengthens the core of the business."