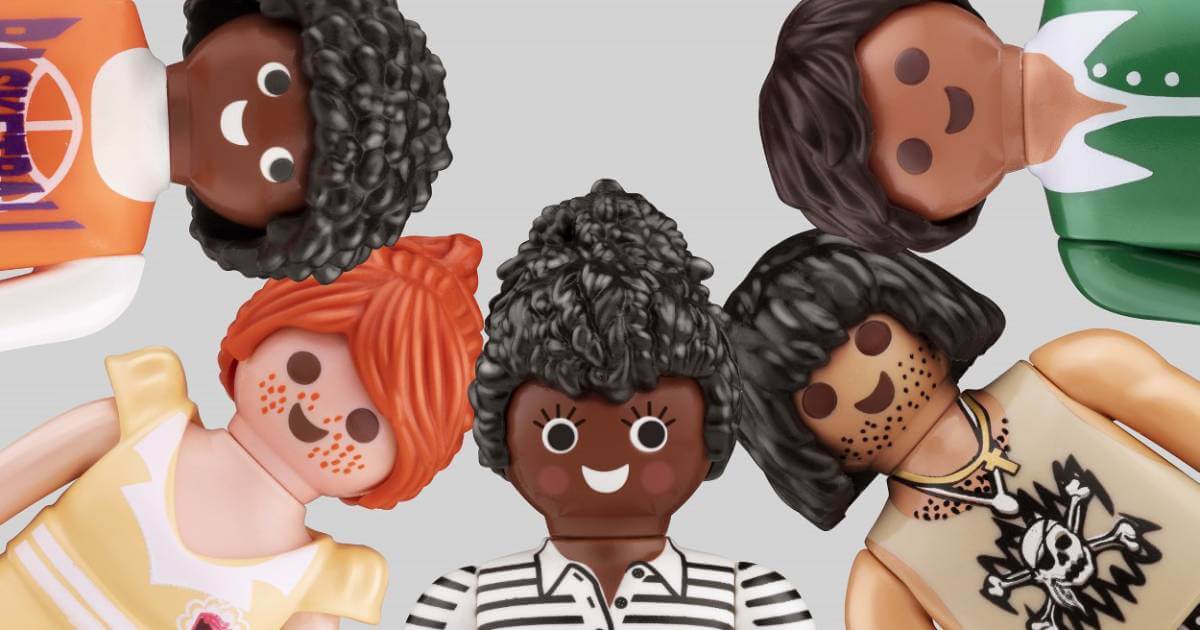 WildBrain CPLG Partners With Playmobile Brand for Global Licensing Representation
Agency appointed as master licensee to extend the beloved toy brand globally across all consumer products categories
London, UK – WildBrain CPLG has been appointed master licensee for the toymaker PLAYMOBIL's brand. The partnership spans across both the core and franchise PLAYMOBIL® brands from the Horst Brandstätter Group, including Wiltopia, Novelmore, Adventures of Ayuma, and more.
Starting from April 1, 2023, WildBrain CPLG will expand the PLAYMOBIL® brand into new categories across merchandise, publishing, location-based experiences and promotions.
Since 1974, PLAYMOBIL® has become a brand synonymous with high-quality toys, and its unique play principle: highly detailed figures and play worlds stimulate imagination and creativity. The system toy promotes curiosity and self-expression, it also benefits motoric and social child development. WildBrain CPLG will build upon the brand's significant potential for creative and innovative consumer product extensions spanning across both adult and kids' categories, while keeping PLAYMOBIL®'s brand DNA at the core. The partnership will develop new ideas and products that bring long-lasting fun to a global audience. It will also explore ways to help the brand achieve its sustainability goals, as it has committed, among other things, to becoming carbon neutral by 2027.
Maarten Weck, EVP & Managing Director at WildBrain CPLG, said: "As we continue to expand our global footprint at WildBrain CPLG, it's fantastic to welcome PLAYMOBIL® to our well-established roster of world-leading brands. PLAYMOBIL® is a household name for families and is a mainstay for retailers, with a long-standing reputation for both quality and creativity. We see significant potential to expand the brand's presence and profile beyond the core toy range, and we look forward to creating new and unique partnerships across a varied range of categories."
Roger Balser, Head of the PLAYMOBIL® Business Unit, said: "PLAYMOBIL® has fans all over the world. Hand in hand with WildBrain CPLG, we will bring the brand to many new categories and markets. We want to inspire kids of all ages around the globe to playfully explore the world, a world full of imaginative stories. Our goal is to establish PLAYMOBIL® as a globally leading consumer-centric brand. We do this by creating emotional connections with our consumers across all touchpoints from entertainment to toy, from consumer products to promotions and live experiences."