Become a Sponsor
Licensing International's mission is to foster the growth and expansion of licensing around the world, raise the level of professionalism for licensing practitioners, and create greater awareness of the benefits of licensing to the business community at large.
Licensing International is the only global trade association serving the $280 billion brand licensing industry. Partnering with us gives you access to an exclusive audience made up of some of the biggest companies and executives in the entertainment, fashion, sports, retail and manufacturing sectors, among many others.
Licensing VRoundTables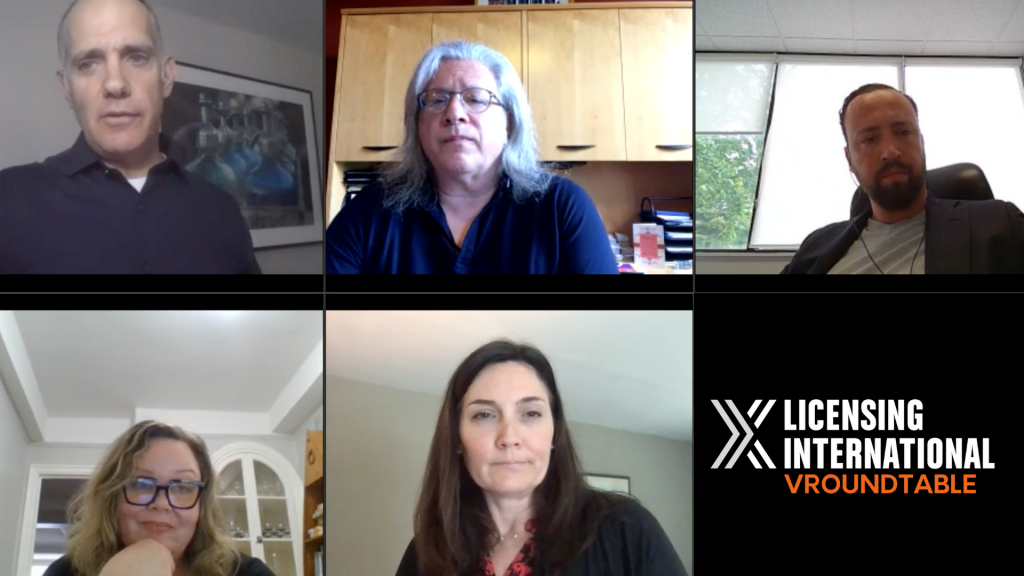 Online sessions designed to share knowledge, insights and experiences among Licensing Executives. Each session will present a relevant hot topic of interest to a "table" of 4 to 6 executives, who will discuss different points of view, the effect and impact on our industry.
Presenting Sponsorship: $5,000
YPNS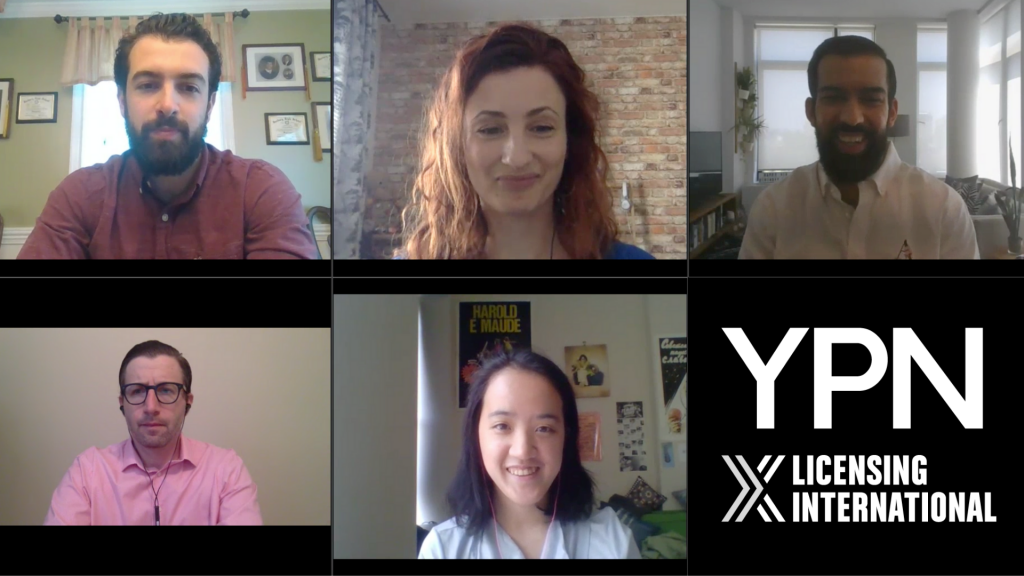 Licensing International organizes a YPN Networking Series where a group of YPN members gather and have an intimate chat with an industry exec on a designated topic.
Series Presenting Sponsorship: $20,000 
In kind space opportunities available.
Professionals Perspectives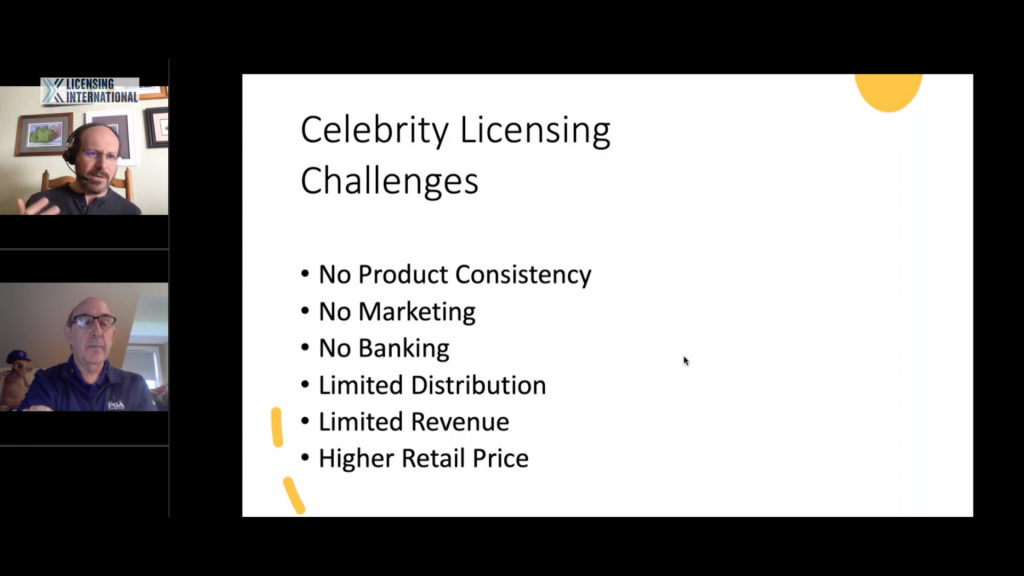 Knowing and understanding trends, what influences trends and how to apply them is crucial to your business. These webinars will give you insight into what's ahead.
Series Presenting Sponsorship: $20,000
Individual Webinar Sponsorship: $2,500
Licensing Excellence Awards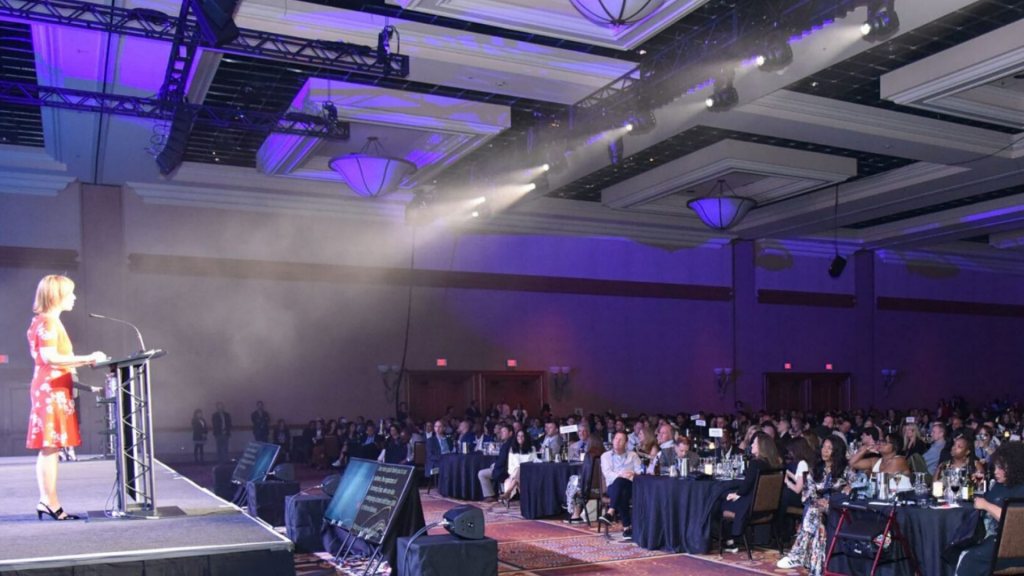 For 35 years, the Licensing International Excellence Awards have served as the pinnacle of achievement in brand licensing. Every year we celebrate innovation and welcome individuals who are shaping our business into the Licensing Industry Hall of Fame and call out Rising Stars.
From Platinum Sponsorship: $15,000 to Supporting Level of Sponsorship: $1,500 | Other Opportunities Raffle and Activation Opportunities
Personal Productivity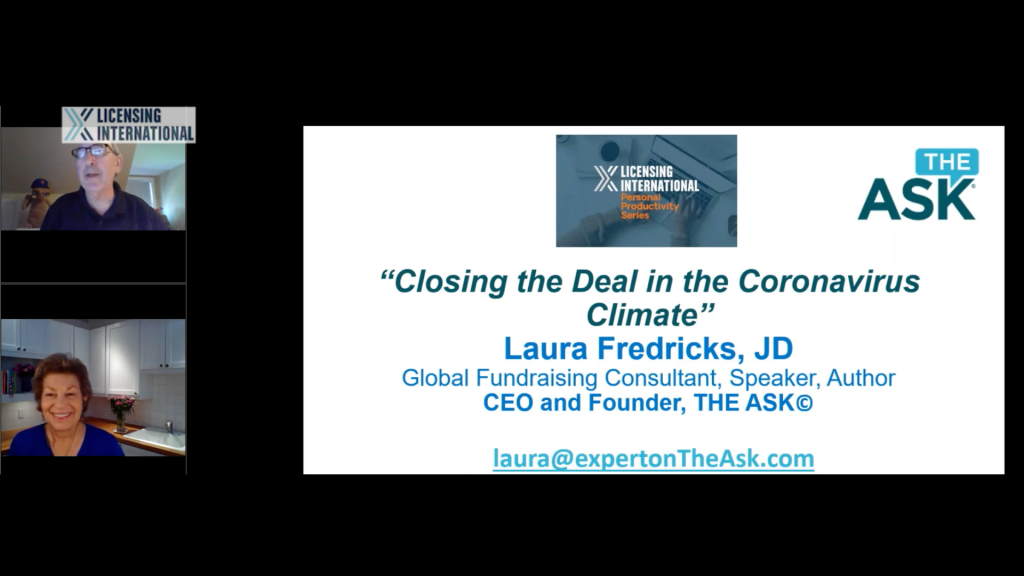 Developing dexterity & improving productivity can make the difference between succeeding and failing in today's global marketplace. These sessions help hone your skills.
Presenting Sponsorship: $5,000
Individual Session Sponsorship: $1,000
Screenside Chats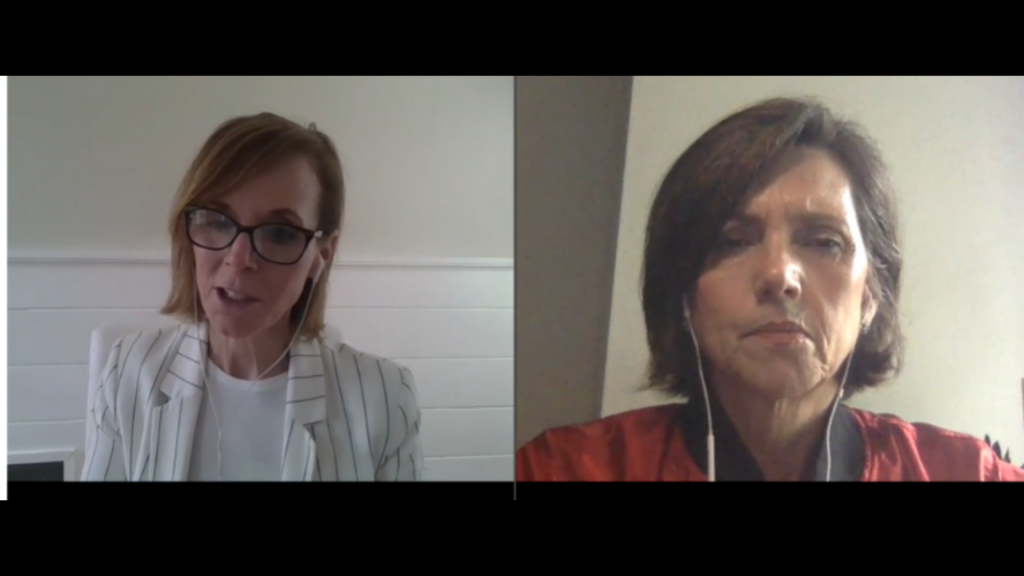 Online sessions between Maura Regan, President of Licensing International and other influential leaders sharing their insights on the most challenging issues facing us today. No powerpoint, no videos, just open and frank discussion.
Presenting Sponsorship: $5,000
Individual Session Sponsorship: $1,000
Career Development Series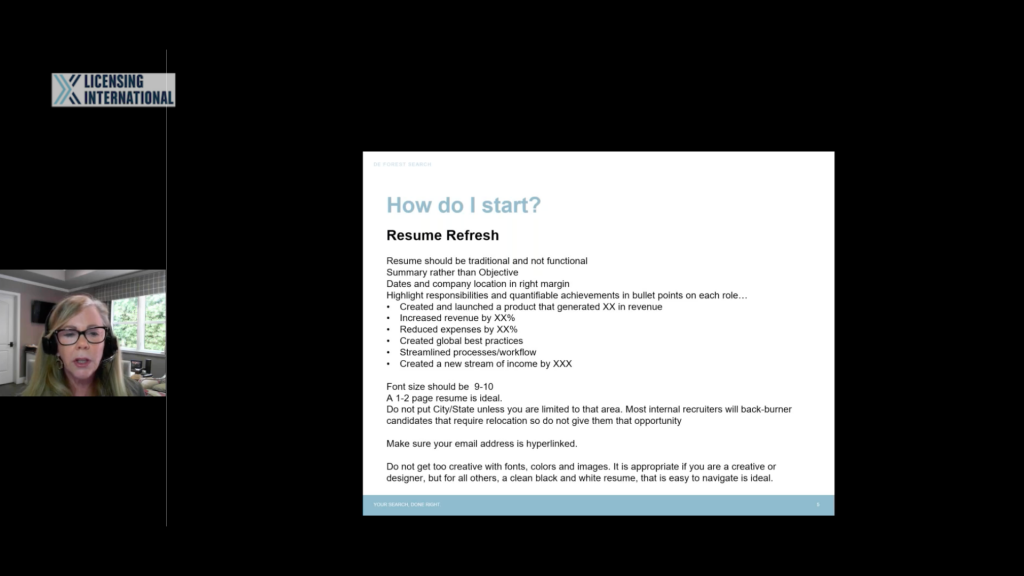 This Series will help professionals develop relevant skills and career strategies to improve future possibilities.
Presenting Sponsorship: $5,000
Individual Session Sponsorship: $1,000
Diversity & Inclusion Series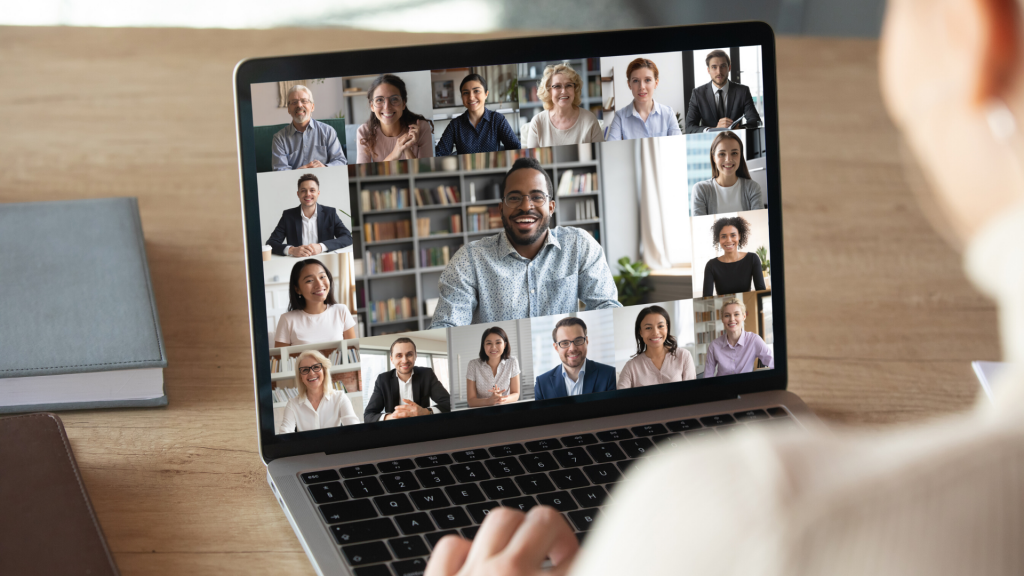 Ideas and perspectives to increase understanding of the value of diversity and inclusion.
From Champion Sponsorship: $25,000 to Friend Level of Sponsorship: $5,000 | Other Opportunities