Workshop: Advancing Diversity and Inclusion in the Licensing Community
Date
August 03, 2020
Event Time
9:00 am - 10:30 am PDT
12:00 pm - 1:30 pm EDT
Location
Online Webinar
Event Info
In February, Licensing International's Inclusion, Diversity, Equity and Accessibility (IDEA) Committee, chaired by Jamie Stevens, EVP Sony, commissioned by the Geena Davis Institute on Gender in Media (GDI) to conduct a study assessing the current state of diversity in the licensing community and establish benchmarks from which to measure future progress.
Please join us as we present the findings from this landmark study of our industry and discuss the path forward with a panel of experts and corporate leaders. We'll also present Licensing International's Diversity & Inclusion Toolkit, a new resource for member companies looking to institute best practices at their organization.
12 noon  – 12:05 EDT Welcome, Intro
12:05 – 12:15 EDT Research Presentation:  The State of Diversity and Inclusion (D&I) in the Licensing Community presented by Madeline Di Nonno, CEO, Geena Davis Institute on Gender in Media
12:15-12:45 EDT Screenside Chat between Tariq Hassan, Chief Marketing Officer at Petco  and Steven Wolfe Pereira, CEO & Co-Founder at Encantos,
15 minute break
1-1:30 pm EDT Panel: Bryony Bouyer, Senior Vice President, Diversity & Inclusion and Multicultural Strategy at Hasbro, Cindy Levitt,  Senior Vice President of Licensing, Mad Engine LLC,    Dolores Ordas, Vice President of People and Culture, Mad Engine LLC, Eric Ueno, SVP of Human Resources of Hot Topic Inc,  Moderated by Maura Regan, President, Licensing International.
SPECIAL THANK YOU TO OUR SPONSORS-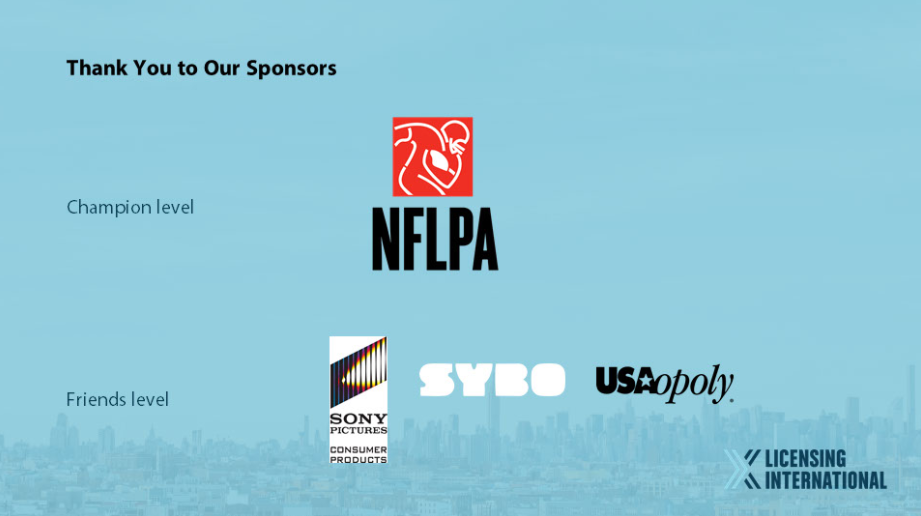 You May Also Be Interested In