Diversity & Inclusion Accelerator Program
The global licensing industry is committed to attracting, developing and retaining the best and brightest from all backgrounds to achieve superior business goals. To that end, Licensing International's mission is to help its members and the broader licensing community build diverse and inclusive workplaces. We are working to bridge the gap between underrepresented, diverse entrepreneurs around the globe and the resources they need to build profitable, high-growth companies within the licensing industry. We execute programs and establish partnerships that foster diverse, equitable, and inclusive cultures.
Licensing International is looking to help transform the existing entrepreneur licensing ecosystem into a more authentically inclusive environment. Through our efforts, we hope to inspire, empower and enable underrepresented founders to build successful businesses.
Program Participants Receive Benefits Valued at Over $100,000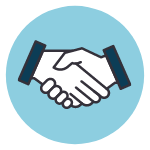 Monthly mentoring meetings with licensing industry leaders for one year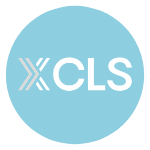 Enrollment in Coursework in Licensing Studies, an in-depth study of the business of licensing and the industry's only training ground to become a Qualified Licensing Practitioner (QLP).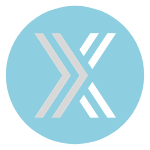 A one-year Licensing International membership, which includes consultation services, networking & matchmaking resources, access to exclusive research, business savings and more.
The company can be for-profit or non-profit
Applicants must be diverse (whether diversity along the lines of race, gender, sexual orientation, age or physical attributes)
Must be in the brand licensing business
April 30, 2021
Applications Close
Week of May 10, 2021
Virtual Interviews With Selection Committee
Week of May 24, 2021
Cohort Announced