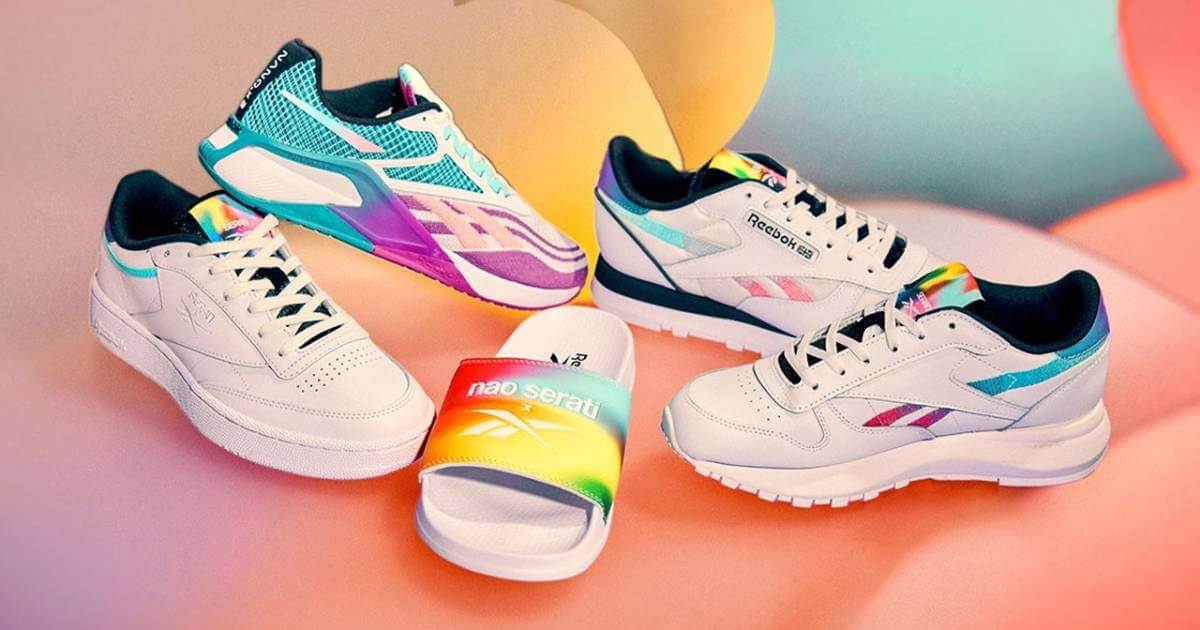 Africa is the Next Licensing Hot Spot
An Executive Voices Blog by Jermaine M. Charles
If you're looking to expand your brand licensing efforts, look no further than Africa.
A large region with diverse demographics and a growing appetite for branded consumer products, Africa is the next hot spot for licensing. Major opportunities exist across a number of categories, including apparel, eSports, and art licensing.
Part of the appeal is the incredible talent—there are so many African artists ready to breathe new life into your brand. In South Africa alone, recent deals include Reebok partnering with athleisure brand Nao Serati for a range that includes shorts, t-shirts, tank tops, and footwear available in non-binary sizing; Adidas partnering with Thebe Magugu for two drops including performance and casual wear; and Mattel's Barbie partnering with Gert-Johan Coetzee for the Barbie Loves Gert collection of gender-inclusive, ready-to-wear and couture apparel (as well as doll-sized versions for Barbie herself).
Additionally, demand for branded products in the region is on the rise. Sales revenue from licensed merchandise and services in the Middle East and Africa reached $5.04 billion in 2021, according to Licensing International's 2022 Global Licensing Industry Study, an increase of 3.5% compared to 2019.
Online sales are also growing in the region. In 2019, Licensing International's study reported that the retail sales channel split in the Middle East and Africa was 100% brick and mortar. In 2021, that had shifted to 85% brick and mortar and 15% online. This growth is expected to continue after it was announced that online retail giant Amazon would open headquarters in Cape Town, South Africa. And Google recently announced it would launch a cloud region in South Africa as well as building dedicated cloud interconnect sites in Kenya, Nigeria, and South Africa.
The current demand for licensed products across Africa far outstrips availability, however, which means that, right now, the gap is being filled by counterfeits. Each year, counterfeits cost the global economy over $500 billion. To prevent these losses in Africa, brand owners need to work with their licensing and retail partners to establish new strategies with a focus on making their products available to consumers in the region.
Failing to invest in Africa is a failure to take advantage of these sales, these artists, and these opportunities.
Jermaine M. Charles is the co-founder and head of product for FanBase Africa. Based in Cape Town, South Africa, the print-on-demand, direct-to-consumer eCommerce company sells licensed music and sports merchandise to fans around the world.