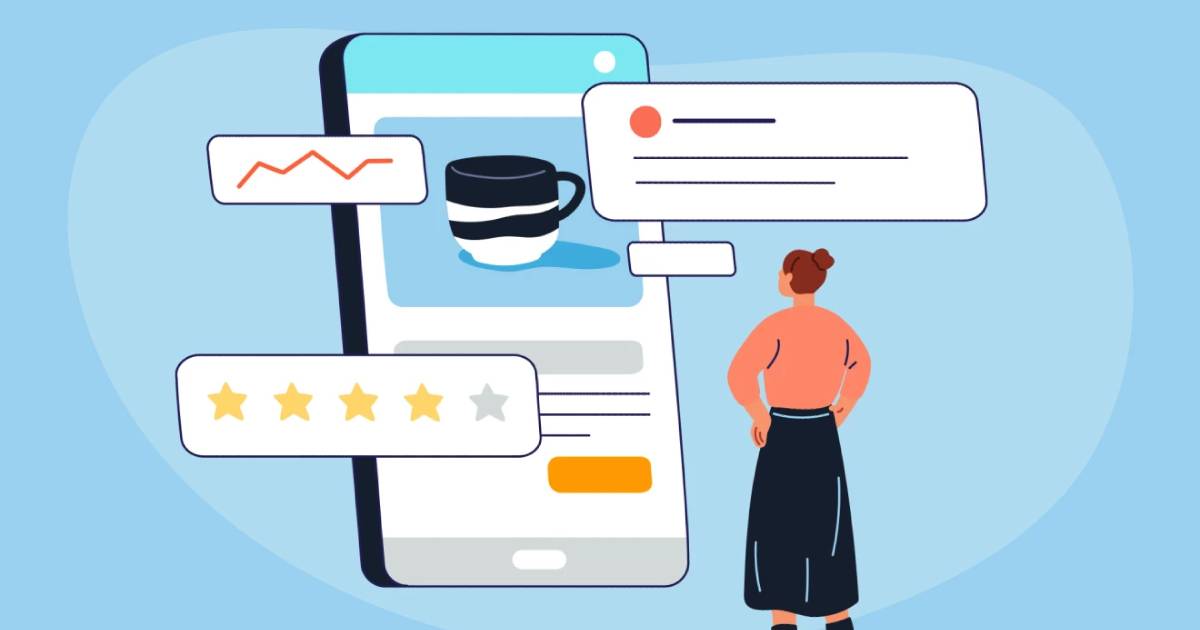 Amazon Targets Multiple Bad Actors in Novel Lawsuit
Amazon has filed three lawsuits against bad actors that pretended to be legitimate copyright owners in an attempt to remove products from the Amazon Store.
For the first time, Amazon's Counterfeit Crimes Unit (CCU) has filed lawsuits against multiple bad actors that, combined, submitted thousands of false copyright infringement claims against Amazon's selling partners in an effort to have those sellers and their products removed from the Amazon store. These false claims attempted to reduce customer choice, harm Amazon's selling partners, and damage the integrity of Amazon's store.
With these lawsuits, Amazon is launching a new offensive against bad actors that target Amazon's selling partners. By bringing the fight to these bad actors, Amazon is strengthening its ongoing commitment to protect all parties that are integral to the success of the Amazon store, including customers, brands, and selling partners alike.
Amazon is always working to provide selling partners the tools they need to help protect their intellectual property rights, and a key tool in that effort is the Amazon Brand Registry. Launched in 2017, the Amazon Brand Registry is a free service that provides brands a suite of tools for protecting and building their brand.
With Brand Registry, automated protections scan over 8 billion daily attempts to update listings to proactively prevent infringing listings from going live before a customer ever even sees them. Brand Registry also empowers brands to take advantage of our image search technology which helps brands identify and report counterfeits using the "Report a Violation" tool. Since the launch of Brand Registry, there has been a 99% reduction in reports of suspected infringement by enrolled brands. These are just a few of the many reasons why over 700,000 brands are currently enrolled, and that number continues to grow.
Amazon has a number of robust protections in place to detect and stop bad actors from attempting to submit fake and abusive notices of infringement, and they continue to invest in advanced technology and expert investigators that prevent these criminals from harming Amazon's selling partners. Defendants in the lawsuits registered with Brand Registry and then created fake, disposable websites, with product images scraped from the Amazon store, to use as false evidence when making thousands of claims that selling partners were violating their copyrights. When Amazon detected this attempted abuse, they acted quickly to protect customers and selling partners while also shutting down the accounts of these bad actors. With these lawsuits, Amazon is taking things to a new level by helping ensure these criminals are held accountable.
"We know how important it is to our selling partners to have a consistent Amazon store experience, and we will be unrelenting in our pursuit of bad actors that attempt to undermine that experience," said Kebharu Smith, director of Amazon's Counterfeit Crimes Unit. "These lawsuits should serve as a warning to anyone that uses fraud in an attempt to harm any of the millions of selling partners that work with Amazon every day."
The lawsuits were filed in the United States District Court for the Western District of Washington under the case numbers:
2:23-cv-00484
2:23-cv-00485
2:23-cv-00486
Amazon's Counterfeit Crimes Unit is a global team of former federal prosecutors, former law enforcement agents, experienced investigators, and data analysts. The team was formed to work with brands and law enforcement to hold bad actors accountable.