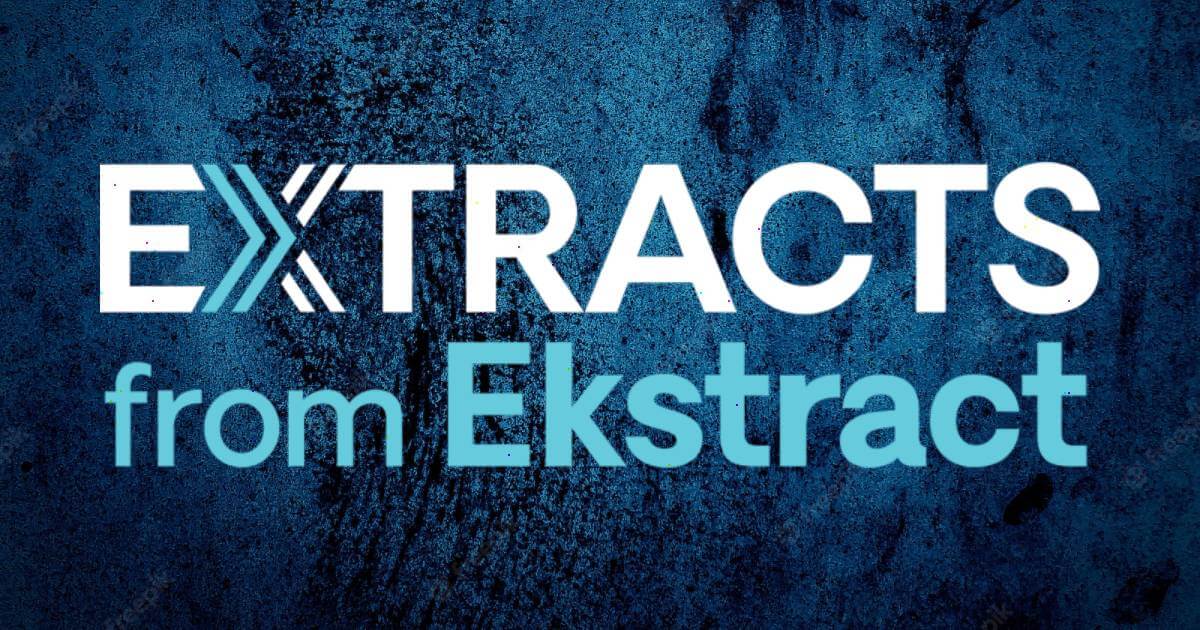 Extracts from Ekstract: How the Licensing Industry Stood Up to Hate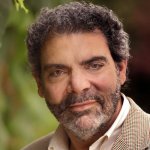 By Steven Ekstract
Managing Director
Global Licensing Advisors
The recent despicable antisemitic rhetoric coming from Ye, the singer/rapper/designer formerly known as Kanye West, has not only shaken the business of licensing but created a firestorm in the media. Ye's ties to our business through his multi-billion-dollar licensing deals gave me pause to consider how important it is for our licensing community to take a stand against hate speech. I am adding my voice, and I hope yours as well, to the growing chorus of businesses and lay people who have stood up to Ye's vitriol.
I am a second/third generation American Jew. My great-grandparents were born in the Russian Empire and came to America to escape the antisemitism of Czarist Russia. They were persecuted for centuries simply because of their faith, had no rights to speak of, and were subject to constant antisemitic violence and pogroms. They came to America with nothing but the clothes on their back, they did not speak English, and they had no idea what awaited them when they arrived.
But they came to New York, they lived in poverty, worked hard, sacrificed, and pushed their kids to go to college and develop careers. My wonderful, brilliant, and sweet grandfather was a fabric cutter in the garment center because he had to drop out of high school to help support the family. It is an accident of fate that I write this column today. Had my ancestors stayed in Europe like many of their relatives, they would have been nothing but ashes in the crematorium of the Holocaust. So yes, Ye, I take your antisemitism very personally!
The world we live in now is frightening enough without someone as influential as Kanye West—with thirty million Twitter followers—deciding he is going "Death Con 3: on the Jewish people." There are many who agree with his views and demand his freedom of speech. That right of free speech is guaranteed under the constitution of the United States, but as consumers we also have the right to stop buying your products when you become a hatemonger.
There is a quote, "The only thing necessary for the triumph of evil is for good men to do nothing." Yet of late, we seem to have forgotten this, with so much hate and vitriol being spewed by so many.
All of us in licensing have the power to speak out and stop hatred, no matter how much money someone like Ye brings in. As of this writing, Ye's longtime luxury brand collaborator Balenciaga had broken ties with him, his GAP deal is dead in the water, Adidas cut all ties with him, and his talent agency CAA and his music distributor Def Jam have both dropped him.
A cursory look at Ye's licensing deals shows just how lucrative they have been for him. He is estimated by Forbes to be worth $2 billion. In 2020, Ye signed a 10-year partnership deal with Gap that potentially could have earned him up to $1 billion to make the Yeezy Gap line. However, that deal ended abruptly in September when West alleged that Gap did not deliver on promises to release certain styles and open dedicated Yeezy Gap stores as planned, leaving Ye with "no choice but to terminate their collaboration." For those who follow the fashion business, the Gap deal with Yeezy was a huge bet to try to revive the distressed retailer, which has been losing customers and seeing shrinking revenue for years.
Much more successful was his contract since 2013 with Adidas AG, which was supposed to extend to 2026 to make his Yeezy brand sneakers. That has been hugely profitable for both Ye and Adidas, and Adidas is projected to lose an estimated $250 million this year because of the terminated deal.
Looking forward, I am so happy that, this year, the Licensing International Hall of Fame is recognizing the celebrity licensing juggernaut Kathy Ireland. She is a true humanitarian who has quietly but methodically built a significant licensing business while, at the same time, contributing her time and her wealth to humanitarian causes.
Ms. Ireland is so deserving of the highest honor our licensing industry can bestow upon her. By choosing Kathy Ireland as one of the Hall of Fame honorees this year, we reinforce to both our business and the world at large that someone who does well can also do good. Here is hoping our industry turns out in force to celebrate both Kathy Ireland and her fellow honoree Sal LaRocca, of the NBA, in person at the Licensing Hall of Fame Awards luncheon on December 7 at Gotham Hall in NYC for the excellent work they do.