Barnes & Noble Q4 Loss Narrows to $18.7 Million; Sale Pending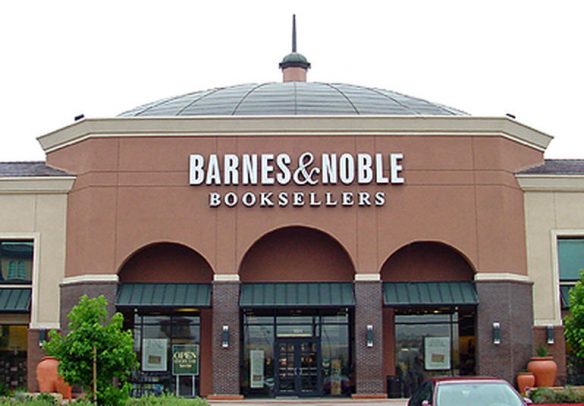 Barnes & Noble's net loss narrowed to $18.7 million in Q4 ended April 27 as the chain reported its first financial results since agreeing earlier this month to be taken private in a $638 million deal that is expected to close in Q3.
The 627-store chain, which has made a major push in carrying licensed collectibles and anime, posted a 3.6% decline in revenue to $755 million on a 2.3% decrease in same-store sales. Retail sales fell 3.5% to $738.4 million, while those of the Nook e-book reader declined 17.3% to $20.7 million. For the year, Barnes & Noble posted a $3.8 million annual profit, reversing a $125.5 million year-earlier loss as revenue declined 3% to $3.6 billion on a 1.9% decrease in same-store sales.
Barnes & Noble reported an agreement to be acquired by Elliot Advisors on June 7 in deal that would bring it under the same ownership as the 283-store Waterstones UK bookstore chain. Elliot acquired Waterstones last June.
Contact:
Barnes & Noble, Allen Lindstrom, CFO, 212-633-3300, alindstrom@bn.com